Welcome to Alcatraz coverage at WHR!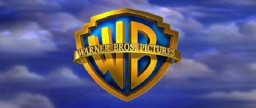 In a few short weeks in January 2012 the WHR Crew will begin our news, analysis and reviews of what we are sure will become a hit television series, Alcatraz!
A series we have long awaited to review here at WHR, our excitement is accentuated by the fact that the series story-line is based and partially shot here in San Francisco, our hometown and headquarters!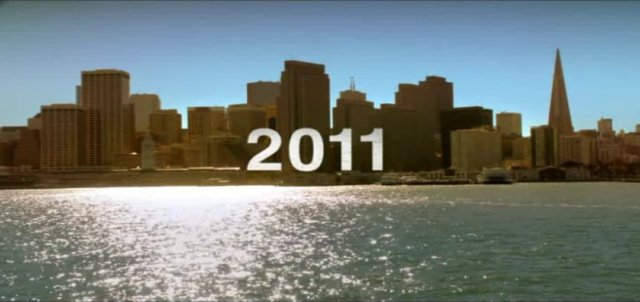 Produced by the legendary Warner Brothers Studios in conjunction with Bad Robot and Bonanza Productions, Alcatraz is described by FOX Broadcasting as; "From executive producer J.J. Abrams (Fringe, "Lost," "Star Trek", "Mission Impossible – Ghost Protocol" and "Super 8″) and writer and executive producer Elizabeth Sarnoff ("Lost," "Deadwood") comes ALCATRAZ, the chilling new thriller centered on America's most infamous prison and one-time home to the nation's most notorious murderers, rapists, kidnappers and thieves. "
For the new review team here at WHR, the exciting new series represents another opportunity for a mysterious science fiction story arc with (in our opinion) a wormhole through time to explore!
Alcatraz features a superb cast and gifted creators including Andrea Datzman, Brad Anderson, Bryan Burk, Bryan Wynbrandt, Danny Cannon, David Hoflin, David Stockton, Donna Bis, Elizabeth Sarnoff, J.J. Abrams, James Bamford, Jeananne Goossen, Jeffrey Pierce, Jennifer Donaldson, Joe Egender, Jonny Coyne, Jorge Garcia, Mark Lane, Michael Giacchino, Paul McGillion, Rebeccah Delchambre, Robert Hull, Robert Lawrenson, Sam Neill, Samuel Patrick Chu, Sarah Jones, Stephen McNutt, Steven Lilien, Vee Dubois, Wayne Bennett, and Zack Grobler!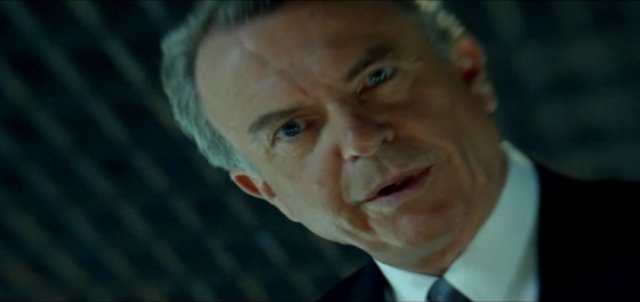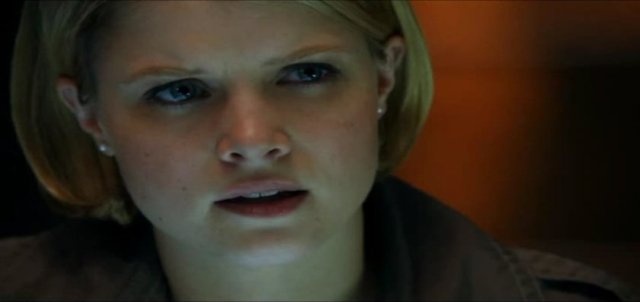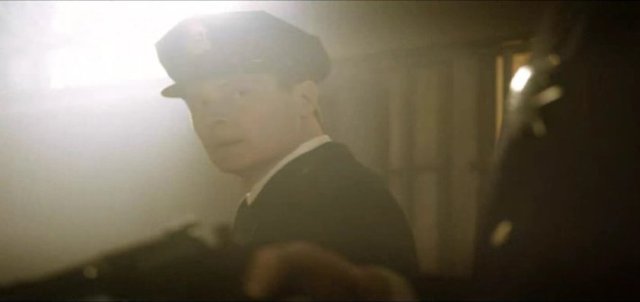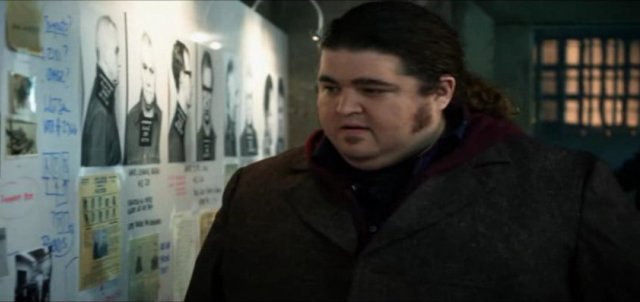 We will be announcing our Alcatraz review team shortly so you can find out who we have behind it all! In the meantime, we include the extended Alcatraz promotional trailer below courtesy of FOX Broadcasting. Enjoy!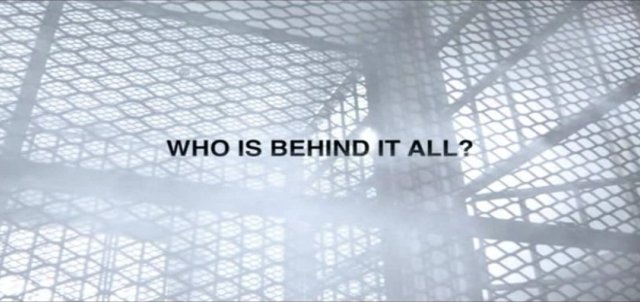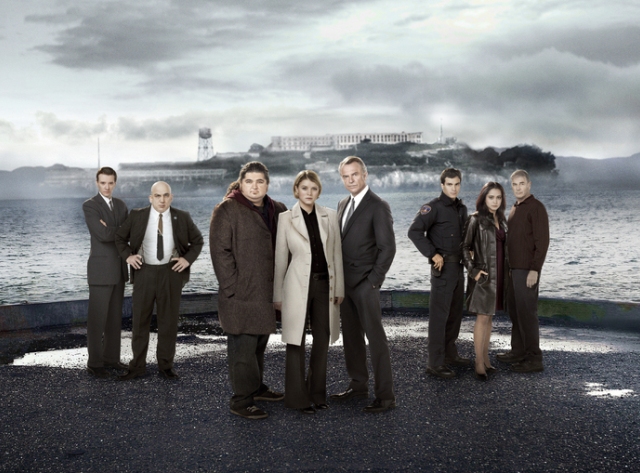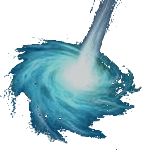 Thank you for reading and for visiting WormholeRiders News Agency
Please feel free to leave a comment here or if you prefer, click the social media icons below to share this news article.
Or as many of our readers and visitors often do, visit WHR on Twitter, WHR on Facebook or visit me on Twitter by clicking the text links or images avatars in this news story. I and the WHR team look forward to and will be Seeing You on The Other Side"!
Thank you.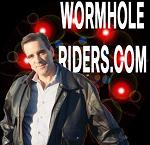 Best Regards,
WR_Systems (Kenn)