Welcome back Dana Delany and Body of Proof fans,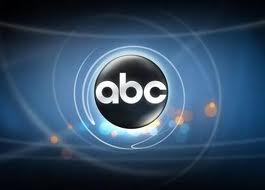 In case you missed it, just before Thanksgiving last, on November 23, 2011, the terrifically talented and beautiful actress Ms. Dana Delany of Body of Proof appeared on the late night talk show Jimmy Kimmel Live!

Like many of you, I first became an admirer of Ms. Delany in 1988 when she portrayed Nurse Colleen McMurphy on "China Beach".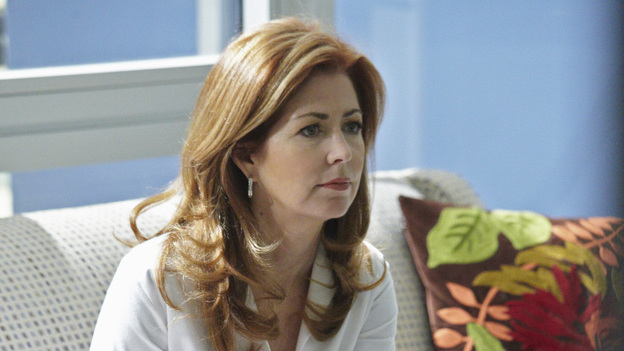 Since that time, Dana Delany has appeared in many television programs and movies including memorable moments as Special Agent Jordan Shaw on Castle and graced us with her lovely voice as Lois Lane in the animated television series "Superman", "Justice League" and "The Batman"!
Many science fiction fans will also recall her appearance on "Battlestar Galactica" in 2006 and a fantastic recurring series of sixty-four (64) appearances as the vixen Katherine Mayfair in Desperate Housewives!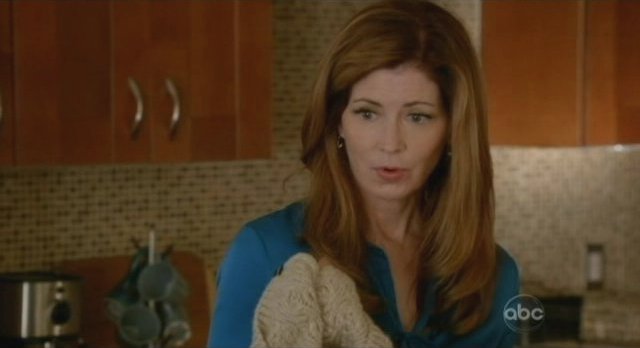 Ms. Delany continues to delight me (as well as her fans) as the dedicated crime fighting Doctor, Megan Hunt, in the ABC Studios hit series Body of Proof where she once again shines yet again not only as a medical examiner, but as a Mother! The November 23, 2011 interview with Jimmy Kimmel is one of a series she has graciously provided. We include her latest interview with Jimmy Kimmel below for your enjoyment courtesy of ABC via Mr. Kimmel's You Tube channel!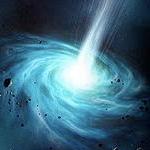 I hope you enjoy Ms. Delany each week in Body of Proof and in her latest appearance on Jimmy Kimmy Live as much as I did?
Thank you for reading and visiting WormholeRiders News Agency.
Please feel free to leave a comment here or if you prefer, click the social media icons below to share this news article.
Or as many of our readers and visitors often do, visit WHR on Twitter, WHR on Facebook or visit me on Twitter by clicking the text links or images avatars in this news story. I and the WHR team look forward to will Seeing You on The Other Side"!
Thank you.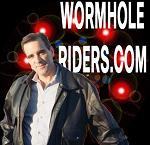 Best Regards,
WR_Systems (Kenn)