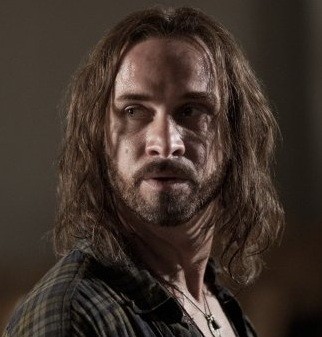 Hey there, Falling Skies Fans:
Falling Skies has just completed a fantastic second season!
As the series breaks for their broadcasting hiatus, and with season three already in production, we here at Wormholeriders News Agency thought it would be fun to invite all the John Pope fans to ask the very talented Colin Cunningham some questions about his career, and maybe what is up ahead for the John Pope character in the next season of Falling Skies.
To submit your question or Colin Cunningham, we ask that you please send an e-mail to Ask Colin Cunningham!
Colin Cunningham is a very popular actor these days. He gets asked questions about what it's like to be John Pope all the time, so, let's come up with some questions that he has never been asked before. Please also include your name and where you live in your e-mail to Ask Colin Cunningham so that the responses can be personalized to each person who submits a question.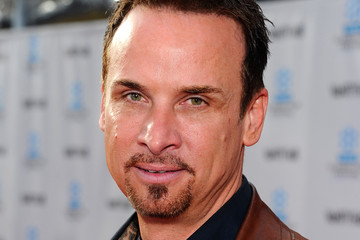 We will do our best to include as many Ask Colin Cunningham questions as possible, but we reserve the right to choose the best ones to submit Colin.
Due to the fact that Falling Skies is now entering production for an epic new season, the deadline to get your questions in for Colin to respond to is Friday September 21, 2012 6 PM Pacific Time, or about three weeks from today.
Colin Cunningham will review the questions submitted and we will post his answers to Ask Colin Cunningham asa soon as possible with deference to his Falling Skies season three production schedule.
If there is a delay due to production, we will advise everyone in the comments section of this post as well as on Twitter and Facebook. Thank you for participating in the Ask Colin Cunningham fun!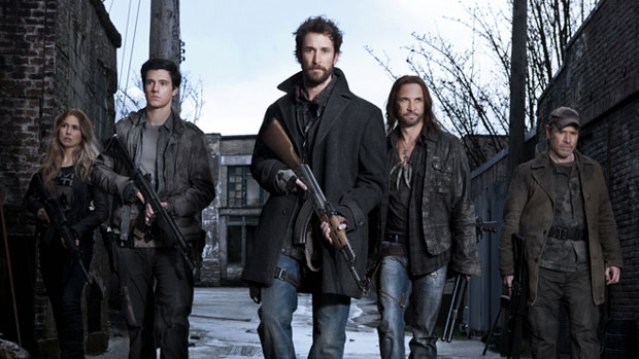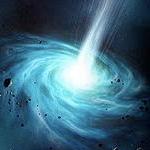 Thanks to Kenn for assisting with final proof and the audio embed for my Ask Colin Cunningham and thanks to you for stopping by WormholeRiders News Agency!
Please feel free to leave a comment here, click an icon below to share Ask Colin Cunningham. You can also visit and follow me on Twitter by clicking on my avatar to the right.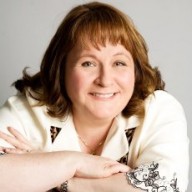 Regards.
ArcticGoddess1 (Patricia)