Welcome back Supernatural fans!
Season seven, episode eleven "Adventures In Babysitting" airs Friday 01/06/12 9pm ET.  Per The CW here is the episode synopsis.  "ONCE UPON A TIME" ACTRESS MEGHAN ORY GUEST STARS – Still reeling after what happened to Bobby (Jim Beaver), Dean (Jensen

Ackles) becomes dangerously obsessed over finding a way to take down Dick Roman (guest star James Patrick Stuart).  Meanwhile, Sam (Jared Padalecki) tries to help a teenage girl (guest star Madison McLaughlin) look for her father (guest star Ian Tracey), a hunter who has gone missing.  Sam traces his last steps to a truck stop where the help (guest star Meghan Ory) turns out not to be so friendly.  Jeannot Szwarc directed the episode written by Adam Glass.
We have all full on missed you Supernatural!
The "hellatus" is finally coming to an end!  Bobby cannot be gone for good!  Or can he?  It looks like this episode may be moving right passed him to the next thing, but maybe he will be back.  I hope so.
I will be live tweeting from @fullonspn during the episode Eastern Time.  Be aware these tweets will contain spoilers.
Look out for the review on "Adventures In Babysitting" by Carrie Reisser. We include the promotional trailer before courtesy of The CW for your enjoyment!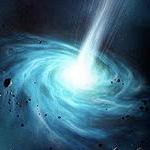 Many thanks to you for visiting WormholeRiders News Agency to read about our coverage of the Supernatural series!
Please feel free to leave a comment here, click an icon below to share this interview or you can visit and follow me on Twitter by clicking on my avatar to the right.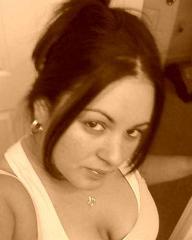 Sincere regards,