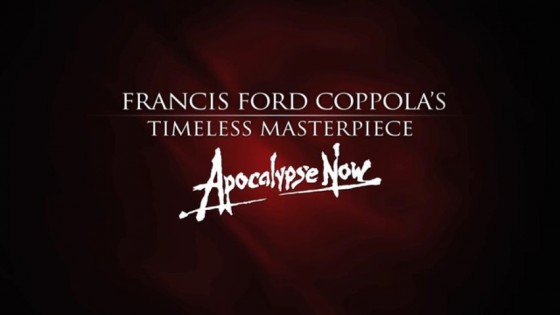 Hey Lionsgate and Francis Ford Coppola Fans,

The long wait for Apocalypse Now fans is almost over! On October 19, 2010, Lionsgate films will release the long awaited Blu-Ray versions of this historic 1979 film made by Francis Ford Coppola featuring Marlon Brando, Martin Sheen, Robert Duvall, Harrison Ford, Sam Bottoms, Albert Hall, Dennis Hopper, Frederic Forrest, Scott Glenn, J.D. Spradlin, and a very young Laurence Fishburne in one of his earliest appearances ever on screen!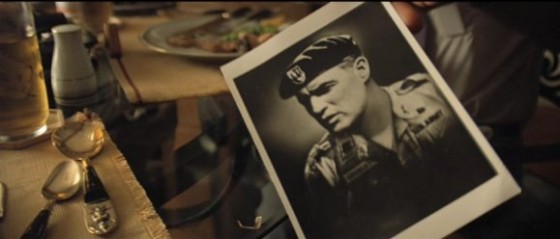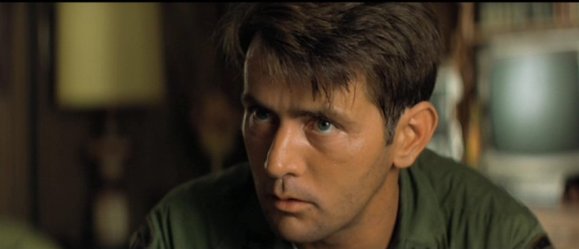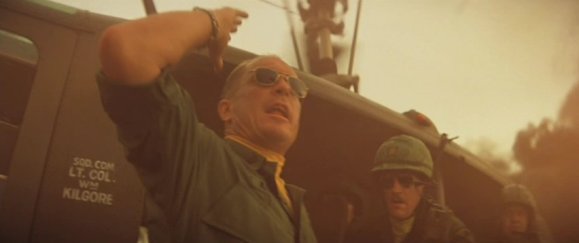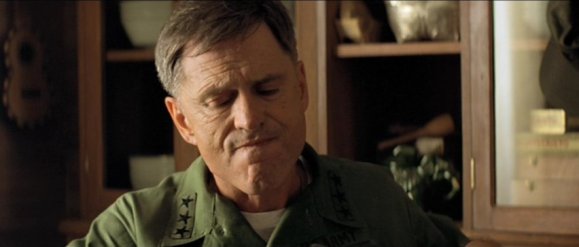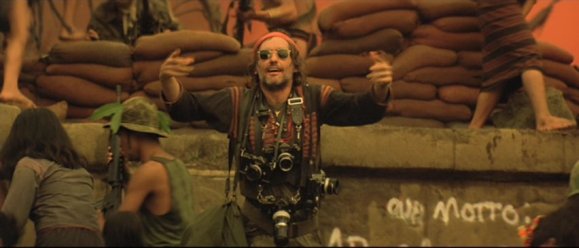 And who can possibly forget the scenes with Cyndi Wood (Playmate of the Year for Playboy) performing on stage for the troops with Colleen Camp (Playmate Miss May) whom was introduced by none other that the famous rock impresario Bill Graham while Lawrence and the others ogled when suddenly the soldiers rushed the stage to be near the Playmates!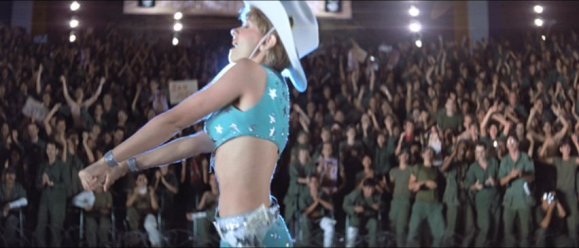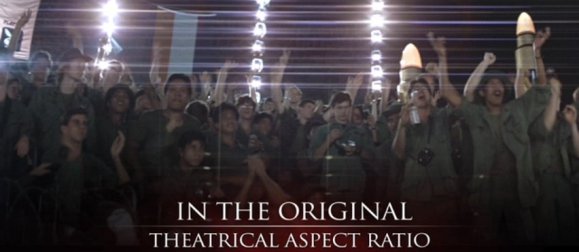 One of my favorites was in the jungle with the crew looking for mangoes to spice up the food. I will never forget when the cook saw a tiger and yelled "F_cking Tigers Man … Never Get Out of the Boat!" while they were all high as a kite on lord knows what! Another great scene was when Robert Duval and the gang went surfing under fire from the Viet Cong stating either "Surf or Fight" to a young Sam Bottoms! Classic to say the least! We all know war is hell and crazy things happen, however Apocalypse Now is a film that accurately displays the unreal and terrible things that happen in such circumstances.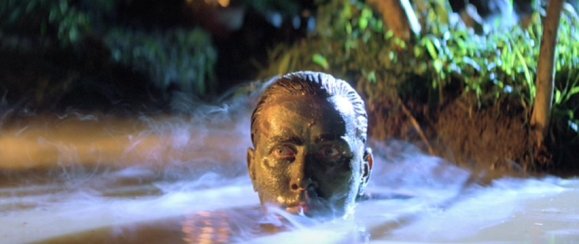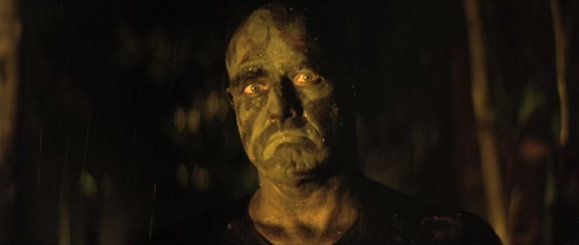 The new Lionsgate Blue-Ray Release features several flavors including nine (9) hours of extras about Apocalypse Now and is something that all should have in their personal collections about the folly and reality of war! Courtesy of Lionsgate, WHR includes the just released today special promotional trailer for your pleasure and the Press Release as well. Enjoy!
FROM LIONSGATE:
For Immediate Release
Lionsgate is excited to announce the premiere of the new trailer for Francis Ford Coppola's Apocalypse Now on October 19th in stunning high definition on Blu-ray Disc and Digital Download.
Often hailed as "one of the greatest of all films" (Chicago Sun-Times), the iconic film about the hell of war that has captivated audiences for decades features an all-star critically acclaimed cast that includes Marlon Brando (The Godfather), Martin Sheen (TV's "The West Wing"), (Crazy Heart), Dennis Hopper (Easy Rider), Harrison Ford (The Indiana Jones series) and Laurence Fishburne (The Matrix Trilogy).
This highly anticipated Blu-ray Disc premieres in 1080P High Definition Widescreen in two deluxe-edition releases: a 3-Disc Full Disclosure Edition and a 2-Film Set. Also for the first time, these movies will be presented for home entertainment audiences in their original theatrical aspect ratios (2.35:1). Nominated for eight Academy Awards® (1979) including Best Picture, Apocalypse Now is also a highlight on the AFI's list of 100 Years…100 Movies.
Both Blu-ray versions contain Apocalypse Now and Apocalypse Now Redux with more than nine hours of bonus material including new interviews with on-screen and behind-the-scenes talent. The 3-Disc Full Disclosure Edition will include the acclaimed making-of feature documentary Hearts of Darkness: A Filmmaker's Apocalypse – packaged with the original film for the first time – as well as even more brand new bonus features.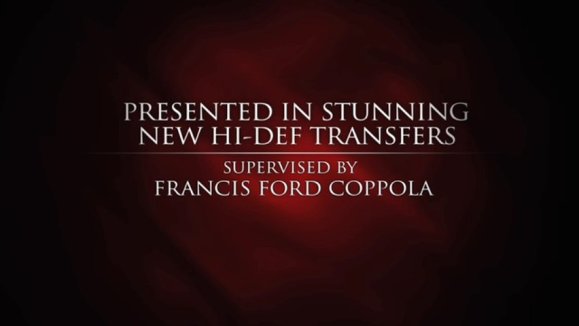 In addition, this version features a 48-page collectible booklet with a special note from Francis Ford Coppola, never-before-seen archives from the set, behind the scenes photos and more! The Full Disclosure Edition will be packaged in a keepsake case featuring archival poster images designed by Japanese artist Eiko Ishioka. Exploding onto shelves on October 19, 2010, the Apocalypse Now 3-Disc Full Disclosure Edition will be available for $59.99 and the Apocalypse Now 2-Film Set will retail for $39.99.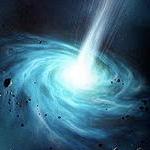 As always our team thanks you for visiting WHR.
Please feel free to leave a comment here or by visiting WormholeRiders or me on Twitter by clicking the text links or avatars in this news post.
Best Regards,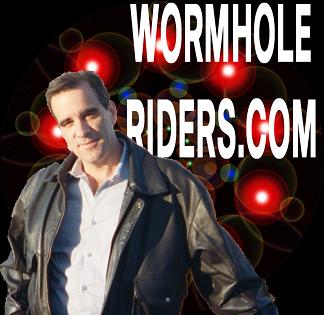 Kenn