Get ready General Hospital fans, it's official: Vanessa Marcil will be reprising her role this summer as Brenda Barrett. Marcil, who originated the role in 1992 will grace our television screens once again, and I couldn't be happier. Marcil has a fluidity that is unmatched by many of the actresses on daytime.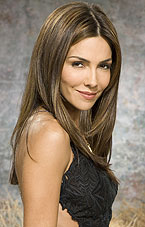 Not to mention the scandal surrounding her return, this time she's coming back with a big secret that is sure to stir up major drama in Port Charles. Who am I kidding, when isn't there drama in Port Charles? Well… this drama might supersede all others… at least I hope it does! It's about time GH got shook up.
Marcil's portrayal as Brenda Barrett won her an Emmy in 2003, as she was the center of one of daytime television's hottest love triangles of the 90's.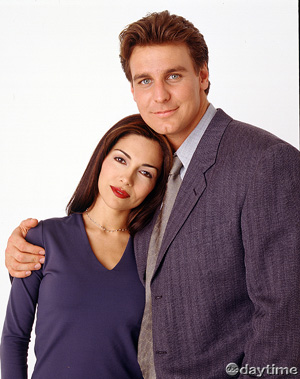 To take you back a little: when the viewers last saw Brenda, she had left town as aresult of Jasper Jacks leaving her at the altar. With Brenda's return looming around the corner. No storyline is safe. Many viewers as well as I have concerns on what exactly is in store for Brenda and the residents of Port Charles. As well as what this explosive secret is?
Will her return implicate Jax and Carly's marriage and the family they have built? Will she set her sights on reuniting with Sonny? Or perhaps Jason?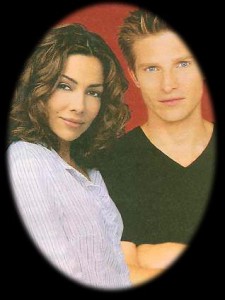 Brenda returns when all three men from her past are in disaster. Could this be coincidence or perhaps the perfect time to make her move of one of these men? All I know is Sonny, Jason and Jax better keep their eyes peeled for Brenda could be lurking just around the corner. I would also advise Sonny and Jax to be on higher alert, as the romantic history is more potent since her departure.
This highly anticipated return has me at the edge of my seat, waiting, with every other GH fan out there. I'm curious to see Brenda's scheme unfold.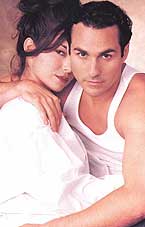 What will happen when Brenda, Jason's ex-wife meets Sam? Will there be a throw down? Not to mention if she comes across Carly, or her good Friend Robin… who hasn't seen her since her "death" many years ago.
August 11, 2010 is the big day. I know I'll be glued to the screen watching as the beautiful, and talented Vanessa Marcil returns to General Hospital to reclaim her territory. Will you be watching?
McKenzieLyn