Hello again NBC Drama Fans!


What did we think about the Chase pilot here at the WHR Dedicated to Drama News Site?  I enjoyed Chase! In fact we added coverage of this new exciting series that premiered last September 20, 2010 for a very good and simple reason. The program is pure entertainment. Chase a quality effort by NBC to add a dimension to their Monday night line-up. Jerry Bruckeheimer, NBC and the cast deserve kudos for bringing another kick ass female character in one incredible U.S. Marshall Annie Frost to the viewing public!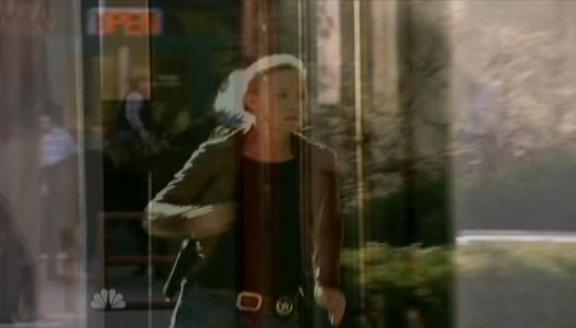 The concept of requiring females in leading roles such as Kelli Giddish are definitely on the up-tick across the television spectrum. Ever since Amanda Tapping of Sanctuary, Anna Torv of Fringe and others whom have set high standards in science fiction realm. Female recognition has become an expectation in what real life is all about. Not to be overlooked, female leading characters also rule the daytime drama genre we report on such as Louise Sorel, Nadia Bjorlin, Crystal Chappell have set similar entertainment value in Days of our Lives and Venice the Series as covered here at the WHR Dedicated to Drama news site. WHR seeks excellence, and Chase fits the bill for providing just such an entertainment value.
The series celebrities Kelli Giddish, Cole Hauser, Jesse Metcalf, Amaury Nolasco and Rose Rollins did an admirable job in presenting a true to life adventure drama series with realistic scenarios about the life of hunting down criminals. As mentioned previously. CHASE reminds many including me a bit of the movies The Fugitive and U.S. Marshalls but with a strong female lead. The series by  NBC Universal starts with a statement about how many criminals are apprehended each year.


The program begins with our erstwhile heroine in a Fort Worth Texas setting at a rodeo! Naturally Annie is chasing a dangerous criminal trying to elude apprehension. Think again dirt bag! You really do not have a chance with the brilliant and energetic Annie Frost on your tail!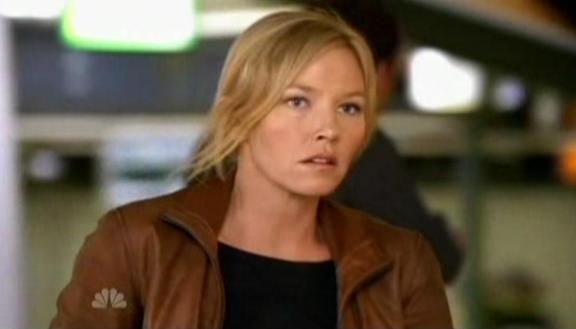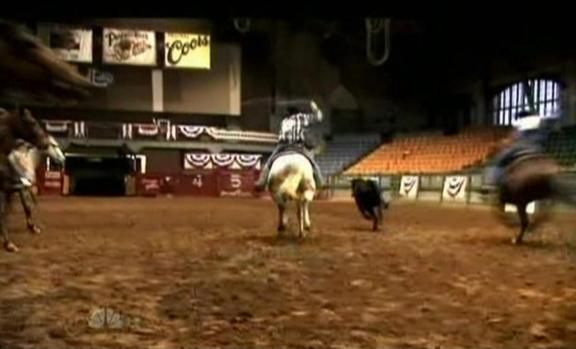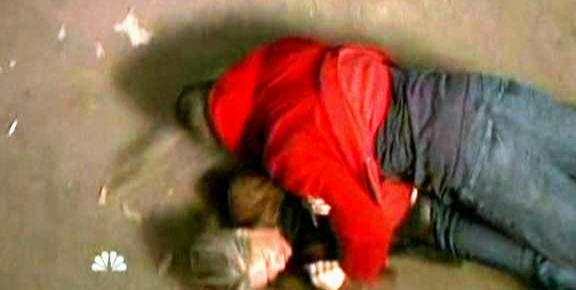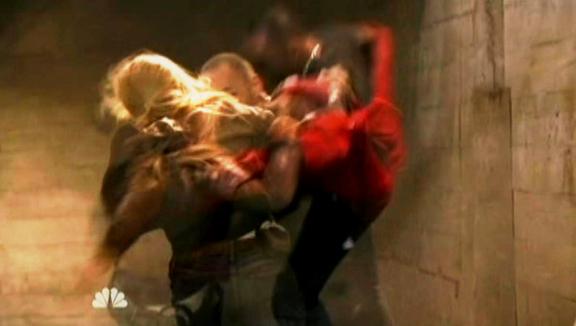 Our purpose here is not to provide a recap of Chase pilot episode. Not at all. We will leave that to the viewing public and others to ascertain. Our purpose is to determine (during the pilot run of the series) whether or not an entertainment value is provided. Now some may complain that the Chase pilot story arc predictably follows the minds of madmen (what criminals are not?) and the likes of a dedicated law person, U.S. Marshsall Annie Frost and her team including Cole Hauser (as Jimmy Godfrey) to remove the malcontents off of the streets and out of our lives!
In Chase Annie Frost will ensure that they most certainly are removed from threatening the public! If only such endeavors were so easily accomplished in real life because Annie makes it look like child's play!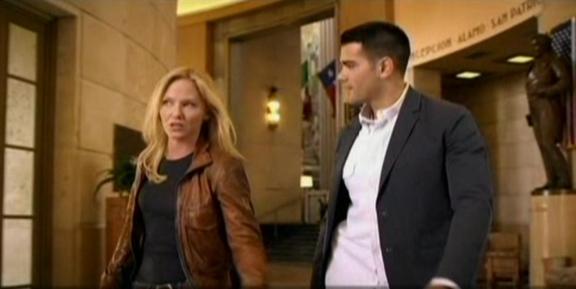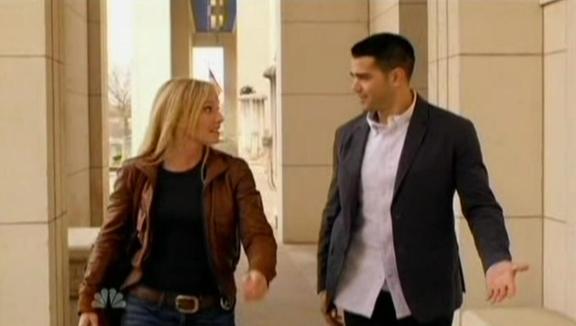 Others complain that NCIS does a better job in such a regard. I believe that is an unfair comparison. Chase is its own master and will have to sink or swim in the difficult 10 PM Monday night time slot. However that is not really the point here is it? A good action drama series needs to have precise and certain distinct elements to be of entertainment value or all is for naught is it not? The elements are great fight sequence, car chases, gun play, fight sequence, a bit of the good ole' boys and girls, humor and the portrayal of the human element. In this area Chase does a more than adequate job and the creators, actors and actresses should be proud of their achievement!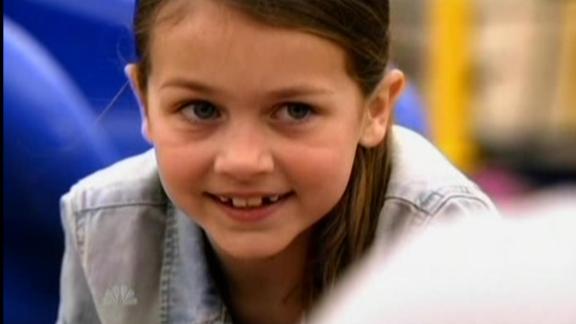 Now the question becomes, is this an episodic worth following and will the series survive? The answer to the first question is yes from my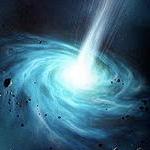 perspective. The answer to the second question is that remains to be seen. In any event I would like to share with you that Chase is a good "release" from the day to day pressures of everyday real life for its sheer entertainment value. As such we give Chase a solid B+ at this juncture, not for Jerry Bruckheimer mind you, he is legend, but for the team he has assembled to bring a quality entertainment production to you, the drama viewing audience!

Thank your for visiting WormholeRiders News Agency WHR Dedicated to Drama. We will be back with more on the action and fun in Chase! Please feel free to leave me a comment here or visit me on Twitter.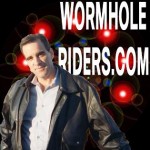 Best Regards,
Kenn