Hey SyFy Saturday Movie and Roger Corman Fans!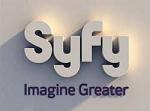 This is precisely what we here at WHR expected! A smashing success for one of the best Saturday movies on SyFy EVER! Last Saturday evening SyFy presented a wonderful movie created by the legendary Roger Corman … SHARKTOPUS! I myself watched the movie several times on both the east and west coast SyFy channels with my 85 year old WW 2 veteran father.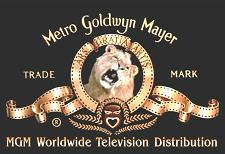 A sometimes guest interviewer with WHR with a long history in the motion picture and theatre entertainment business, RKW2Bob is also a huge fan of Roger Corman dating back to the late 1960's. During WW2, RKW2Bob worked with folks from MGM Studios in the United States Army Motion Picture Service to bring films to the troops stationed in the Pacific. Subsequent to the war, he was among the first to master stereo technology in theatres in the Los Angeles area!
We both enjoyed the airing of SHARKTOPUS immensely! Of interest to him and I was the Bikini Beach theme music, very good special effects and absolutely tongue in cheek moments throughout the entire production replete with bikini clad beauties (which Dad and I both enjoyed) and the requisite government weapons conspiracy that S-11 the SHARKTOPUS was!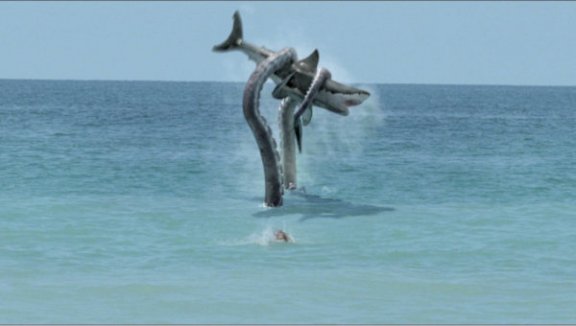 Anchored by veteran actor Eric Roberts, all we can is is BRVO SyFy and Mr. Corman! SHARKTOPUS was written by  Mike Maclean, and directed by Declan O'Brien are to be commended for bringing such an enjoyable experience to our living rooms! Shot on location in Puerto Vallarta, we include a few images from the movie and the complete press release from SyFy for your eyes to feast on just like SHARKTOPUS did!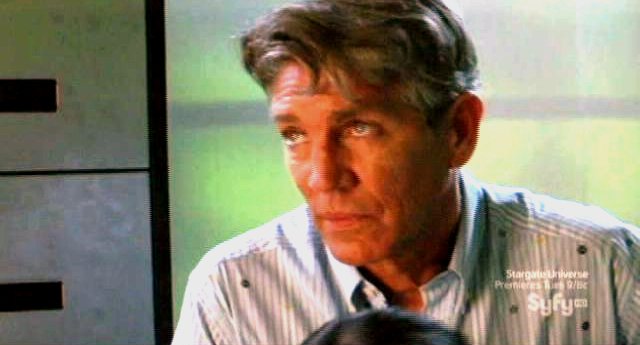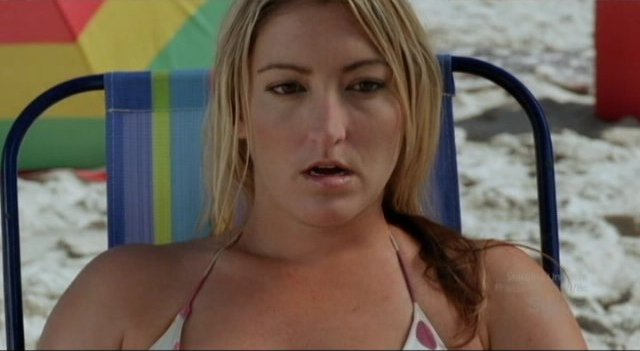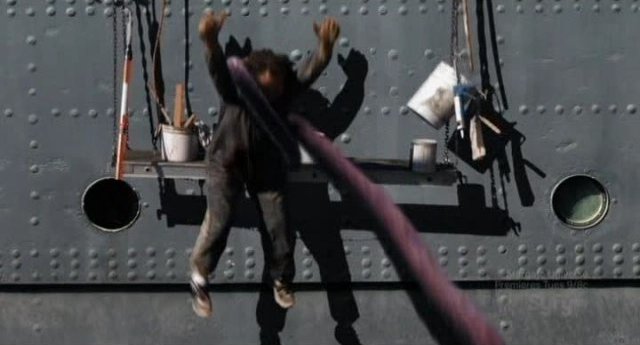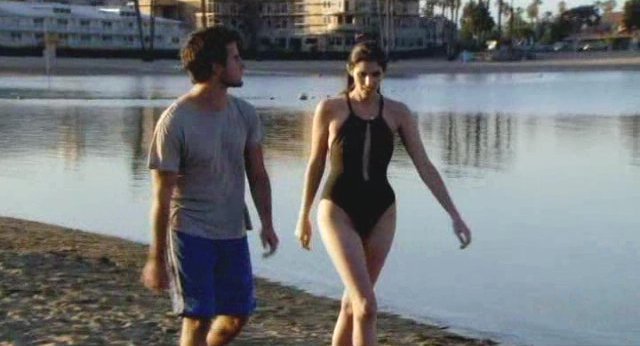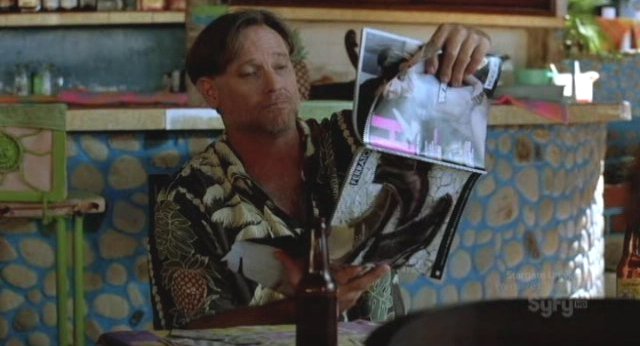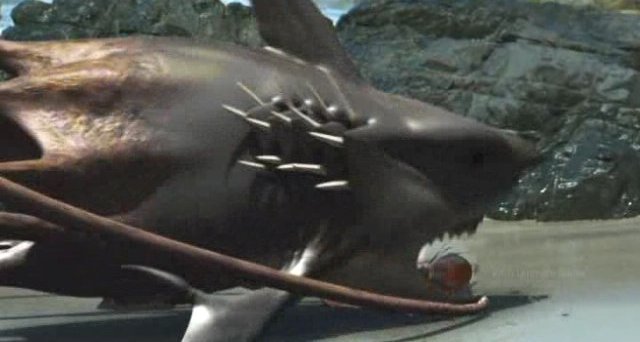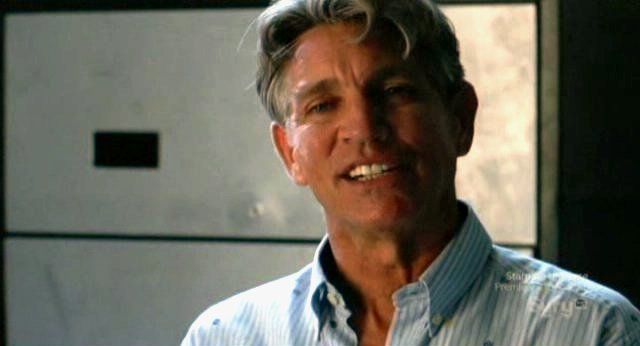 If you have not seen the movie, or do not know about Roger Corman, you really should see it the next time it airs! Click Mr. Corman's text link in this paragraph to learn more about his career on his web site. Long known as the king of the "B" movies during his career, our grade for Mr. Corman's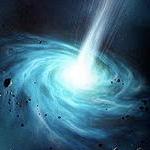 SHARKTOPUS is a solid A- for its sheer entertainment value! We are hopeful that SHARKTOPUS will return, perhaps in a sequel named SON OF SHARKTOPUS!
As always thank you for visiting WormholeRiders News Agency Movie Magic news site. Please feel free to leave a  comment here or as most of our visitors do, we will see you over on Twitter where most of our comments take place!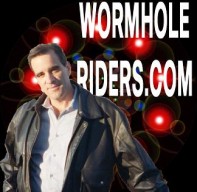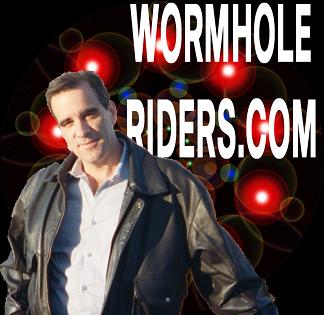 Best Regards,
Kenn

SyFy Press Release:
September 28, 2010
SHARKTOPUS GOBBLES UP 2.5 MILLION TOTAL VIEWERS AND MORE THAN ONE MILLION ADULTS 25-54
MOST WATCHED SEPTEMBER SYFY SATURDAY ORIGINAL MOVIE EVER!
NEW YORK – September 28, 2010 – Swimming against the stiff currents of the fall broadcast season, the Syfy Saturday Original Movie Sharktopus, which starred Eric Roberts, consumed 2.5 million total viewers,1.06 million Adults 25-54 — the #1 primetime cable entertainment program in this demo — and nearly 900,000 (882,000) Adults 18-49 during its premiere on Saturday, September 25, at 9PM (ET/PT).
The movie's success powered Syfy to the #1 slot in cable entertainment networks during prime for Adults 25-54 and the #2 cable entertainment network among Adults18-49.
Sharktopus became the most watched Syfy September Saturday Original Movie ever, besting 2005's Path of Destruction (2.38 million total viewers).
Compared to the 2010 Saturday Original Movies average, Sharktopus jumped +29% in Adults 25-54, +43% in Adults 18-49 and +38% in total viewers.
Sharktopus was produced by Roger Corman and Julie Corman, and directed by Declan O'Brien (Wrong Turn 3, Cyclops, Monster Ark, Rock Monster).
In Sharktopus, Roberts (The Expendables/The Dark Knight) plays a research scientist who, with his talented daughter (Sara Malakul Lane/Belly of the Beast), develops a secret military weapon — a hybrid shark/octopus that can be controlled by electrical implants. But when the controls break down, the monster goes on a killing rampage at the resort beaches of Mexico.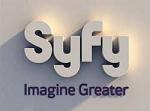 Syfy is a media destination for imagination-based entertainment. With year round acclaimed original series, events, blockbuster movies, classic science fiction and fantasy programming, a dynamic Web site (www.Syfy.com), and a portfolio of adjacent business (Syfy Ventures), Syfy is a passport to limitless possibilities. Originally launched in 1992 as SCI FI Channel, and currently in more than 96 million homes, Syfy is a network of NBC Universal, one of the world's leading media and entertainment companies. (Syfy. Imagine greater.)