Greetings, movie fans!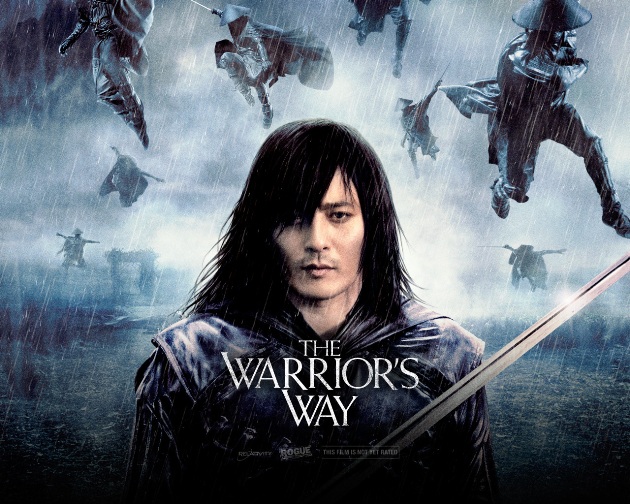 Rogue Pictures, the studio that brought us MacGruber, My Soul to Take, and Skyline, has finished out the year with The Warrior's Way, the story of a master swordsman on the American frontier.  Okay, I'm just going to say it up front—I really liked this movie.  When I first saw the previews for this film, I thought, "martial arts fighters in matching mystery outfits, dropping from the sky on wires, in the Wild Wild West?"  It seemed a little out there, even for me, and I am a big fan of out there.  But I was intrigued. The previews were visually stunning, and someone having to do with Lord of the Rings was involved.  I had to give it a try.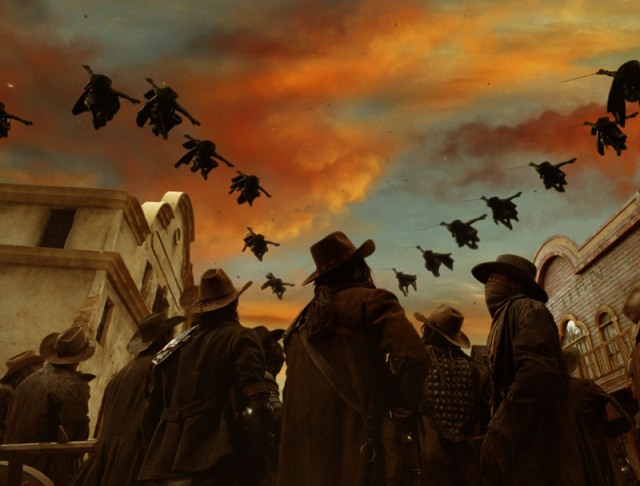 * * * * * * * * * * * * * * * *
What follows are my own thoughts about the movie. I have made an effort to keep from revealing any major spoilers, but if it is really important to you to see a film without any hint of what is to come, please stop here, go see the movie, then come right back and check your opinions against mine. I welcome and appreciate all of your comments, whether you agree with me or not.
* * * * * * * * * * * * * * * *
The Warrior's Way is a beautifully drawn graphic novel created for the screen instead of in book form. I confess that I am not a big reader of graphic novels.  For me, there is usually too little story or the story is too serialized over too many different titles to keep me interested.  But I love graphic novel art and think some of the most amazing artists of our time are comic book and graphic novel artists.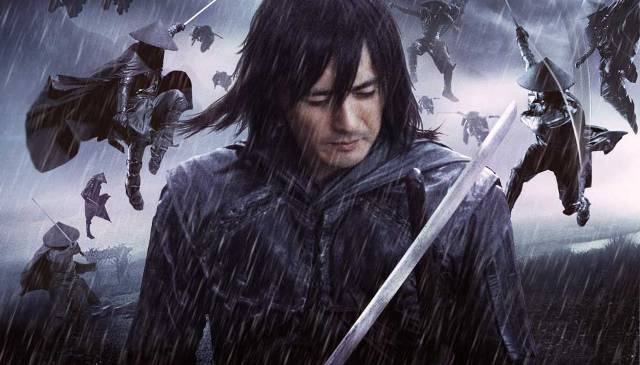 In The Warrior's Way, the greatest swordsman of a warrior clan fails to carry out his mission by refusing to kill a child, the last remnant of a rival clan.  Taking the child with him, he journeys to the American West seeking an old friend and a new life.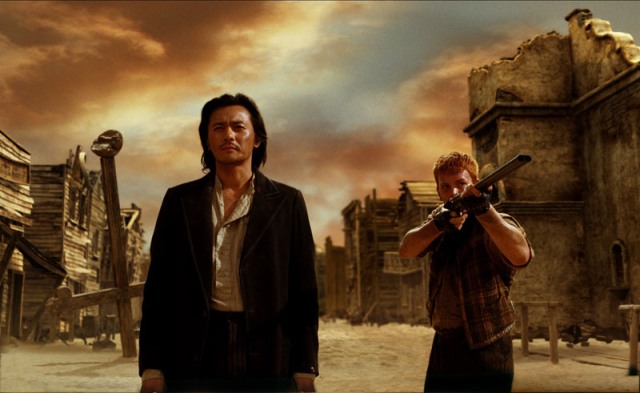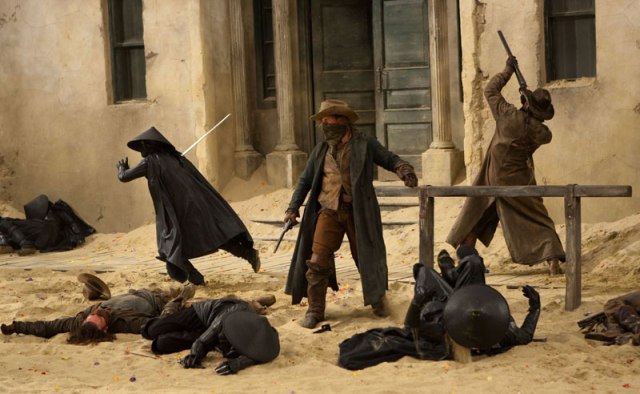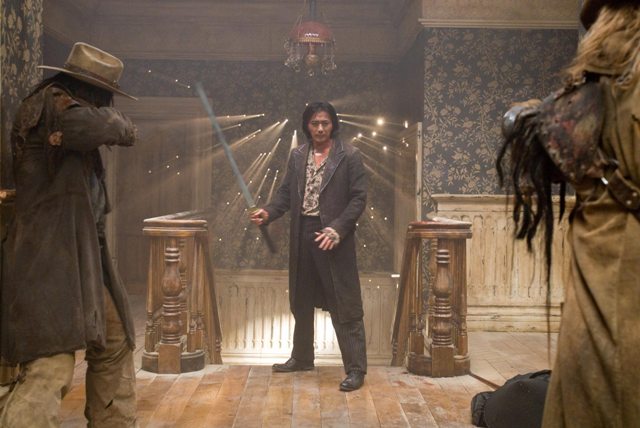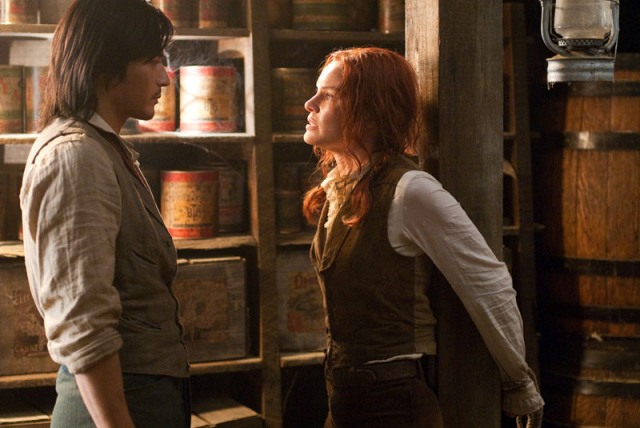 There were some moments when I was reminded of the old television show Kung Fu with David Carradine as the Shaolin monk traveling barefoot through the American West, reluctantly beating people up with his crazy martial arts skills in order to save the innocent of the week.  But the similarities were few and ultimately irrelevant.  The Warrior's Way is fully its own story.
Most of the story is set in a broken-down frontier town inhabited by circus people and the town drunk.  There are clowns, a fire eater, a bearded lady, a dwarf, and more.  There is a girl with a tragic past, a really bad bad-guy with a gang of thugs, and a big showdown with gunslingers and swordfighters.
However, a word of warning to all you martial arts movie fans–The Warrior's Way is not really a fighting movie.  It has a slower pace and focuses more on the visual aspect and the characters. It really is more like reading a graphic novel than watching an action film.
The cast is an eclectic mix of talent including Korean actor Jang Dong-Gun (Typhoon, The Promise) as the warrior, and Kate Bosworth (21, Superman Returns), Danny Huston (X-Men Origins: Wolverine, Clash of the Titans), Tony Cox (Disaster Movie, Bad Santa), and Geoffrey Rush (Pirates of the Caribbean, Bran Nue Dae) filling out the major roles.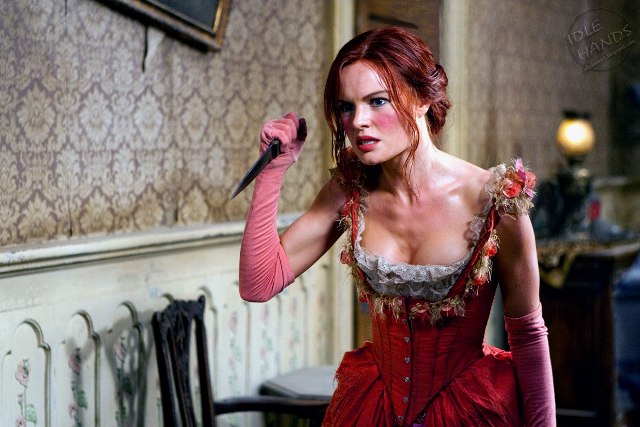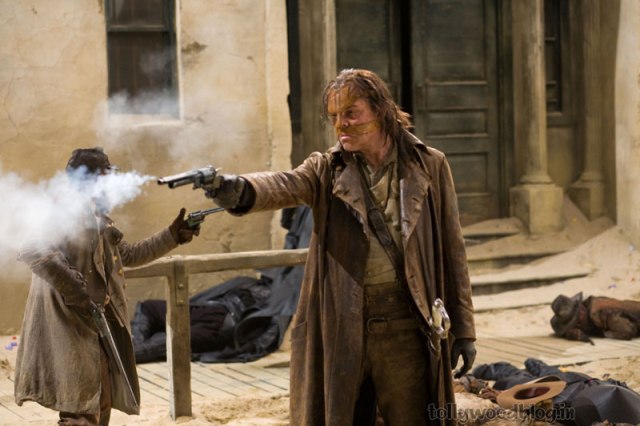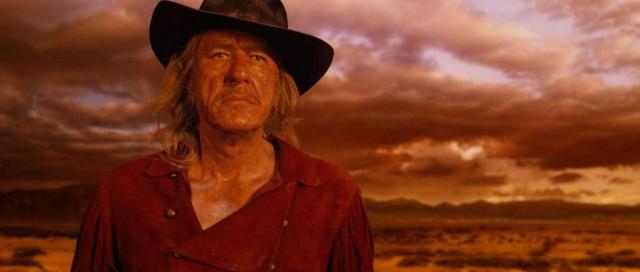 Writer/Director Sngmoo Lee heads up an amazing team including Director of Photography Woo Hyung Kim, Academy Award-winning costume designer James Acheson (Restoration, The Last Emperor), BAFTA award-winning Art Director Philip Ivey (District 9, The Lord of the Rings, Xena: Warrior Princess) and Oscar-nominated composer Javier Navarette (Pan's Labyrinth, Inkheart).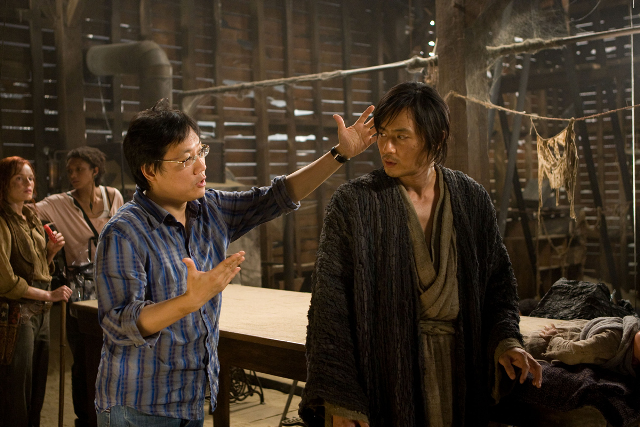 My recommendation: See it! Run out to the theater and see this movie while you still can. It will be great on DVD but even more fun on the big screen.
As always, thank you for reading and visiting WormholeRiders News Agency. Please feel free to leave a spam-free comment or question here or click one of the social media icons below to share this news article.
offworldtravelr