Welcome once again science fiction fans.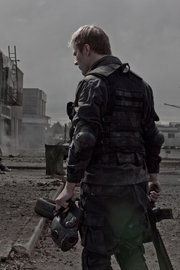 On Saturday, April 16th while on a trip to in Vancouver British Columbia, WR_Systems (Kenn) arranged for me to conduct an interview with three of the creators of a new pilot presentation being formulated called Echoes .
Featured in the interview are well known television series creative talents Mark Savela,  Ken Kabatoff and Andrew Karr whom we all know and respect from years of their accomplishments on the beloved television series franchise Stargate!
The Echoes series pilot presentation features many of our favorite celebrities, stars from programs and movies that we all love. The fine ensemble cast includes Jennifer Spence (Stargate Universe, The 4400, DaVinci's Inquest),  Mike Dopud (Stargate [all series], Battlestar Galactica, TRON: Legacy), Victoria Pratt (Lie To Me, Day Break, Xena), Lochlyn Munro, (Castle, Smallville, The Mentalist),  and Jarod Joseph (V Series, Fringe, Human Target) .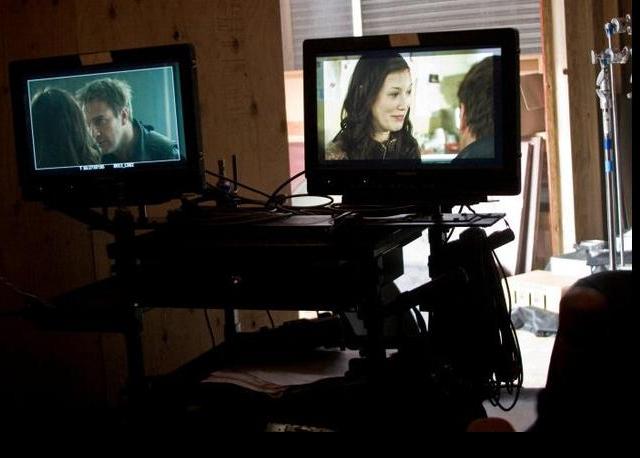 During the interview Savela, Kabatoff and Karr discuss behind the scenes details of the brand new Echoes television pilot presentation they are working on in Vancouver in conjunction with eighty other key contributors from the television industry.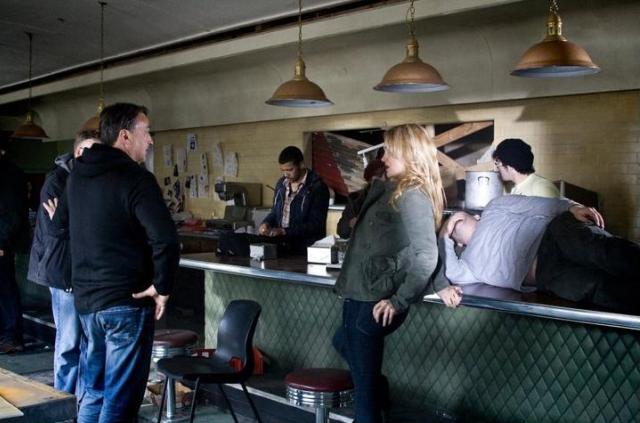 This exciting new television pilot presentation was directed by William Waring (Stargate [all series], Painkiller Jane, A Dogs Breakfast [camera]), stunts by James Bamford, and is co-produced by another digital effects guru, Craig Van Den Bigglaar (Stargate SG-1, Stargate The Ark Of Truth, Kingdom Hospital).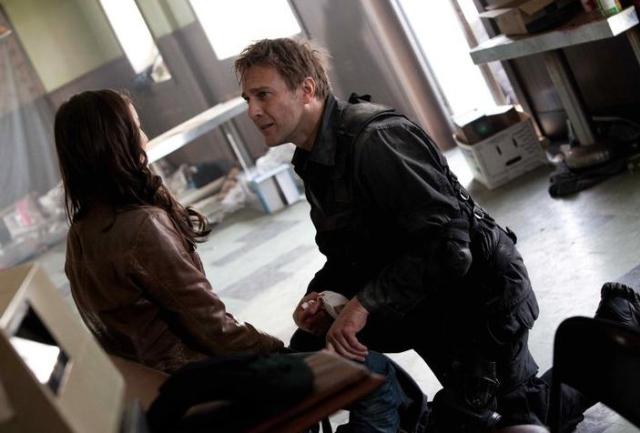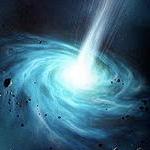 Thanks to Kenn for staging this post for me. And thanks to you for stopping by WormholeRiders News Agency for our interview with three of the creators of Echoes: Mark Savela, Ken Kabatoff and Andrew Karr.
Please feel free to leave a comment here, click an icon below to share this interview or you can visit and follow me on Twitter by clicking on my avatar to the right.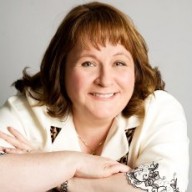 Regards.
ArcticGoddess1 (Patricia)