Welcome to our Once Upon A Time news and review site,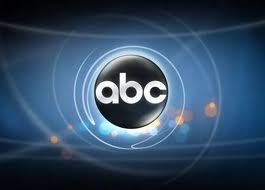 Long a series we desired to follow and review, the planned expansion of WHR (now well underway) when coupled with some twenty series already being covered, we were unsure if we had the bandwidth to do so.
Just as management was about to simply enjoy the series each Sunday evening but not perform regular reviews), an angel appeared!
Due to a number of factors WHR was almost at the point of placing the wonderful Once Upon A Time series on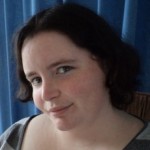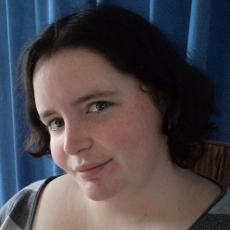 the "shelf" for future news site and review consideration.
Just as the decision was about to be made to not review the series , a wonderful person literally arrived out of the blue from across the big Pacific Ocean! To my complete delight, a long time Twitter friend and mutual follower expressed an interest in leading the review team from a totally unexpected source: New Zealand proving the Once Upon A Time has followers and admirers the world over!
Ms. Jackie Chapman (NZJackie) and I communicated about our love and admiration for the program. We decided together for her to review the series on a week to week basis. And although we are starting late we will catch up quickly!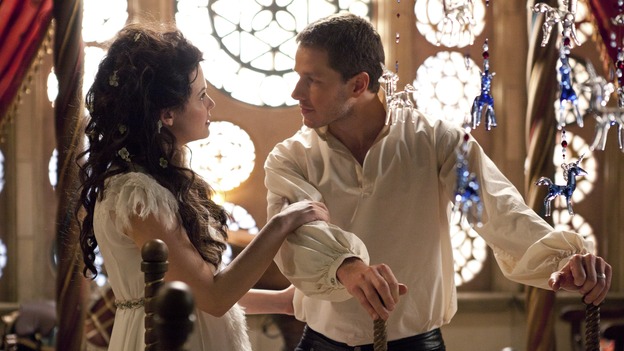 Once of the most anticipated series in 2011, Once Upon A Time features a stellar ensemble cast supported by many fine creators we all know and respect including Adam Horowitz (Lost), Anastasia Griffith (Trauma) , Beverley Elliott (V Series, 2012), C. Ernst Harth (Fringe, Supernatural), David Anders (The Vampire Diaries, Heroes), David H. Goodman (co-exec producer, well known for Fringe 2008-2010), David Paul Grove (Supernatural, Stargate Atlantis), David Solomon (Nikita, Dollhouse), Dean White (Past Life, The Shield), Eduardo Castro (Castle), Edward Kitsis (Lost), Faustino Di Bauda, Gabe Khouth (Andromeda), Geofrey Hildrew (V Series), Giancarlo Esposito (Breaking Bad), Ginnifer Goodwin (Big Love), Greg Beeman (Falling Skies), Jane Espenson (Husbands, Caprica and Battlestar Galactica), Jamie Dornan (Shadows in the Sun), Jared Gilmore (Mad Men), Jarod Joseph (Fringe, V Series), Jennifer Morrison (House MD, Star Trek 2009), Josh Dallas (Thor), Kathy Gilroy (V Series), Keegan Connor Tracy (Eureka, V Series), Lana Parrilla (Chase, 24), Lee Arenberg (Pirates of the Caribbean, Star Trek Enterprise), Liz Tigelaar (Life Unexpected), Mark Isham (Crash), Mark Mylod (Entourage), Meghan Ory (Sanctuary, True Justice), Michael Waxman (Trauma), Monique Warren (Rise of the Planet of the Apes), Niki Hillier (The Secret Circle, Mad Men), Patti Allan (Fringe, Supernatural), Paul A. Edwards (Lost), Philip Edward Jones (Sanctuary), Raphael Sbarge (24, Heroes), Robert Carlyle (Stargate Universe, 24), Samantha Thomas (Lost), Stephen Jackson (Underworld Awakening), Steve Pearlman (V Series), Tony Amendola (Stargate SG-1), and Victor Nelli Jr (Ugly Betty) to name but a few!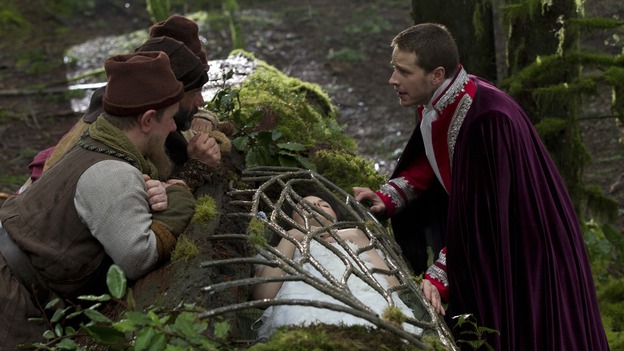 The fantasy series brings to life the wonders of our childhoods juxtaposed against their "real life" characters or counterparts set in modern times. Certainly a series to be reckoned with, the ratings for Once Upon A Time should be all that ABC had hoped for when making such a sizable investment for a full 22 episode season as planned (a rare item in the world of television these days).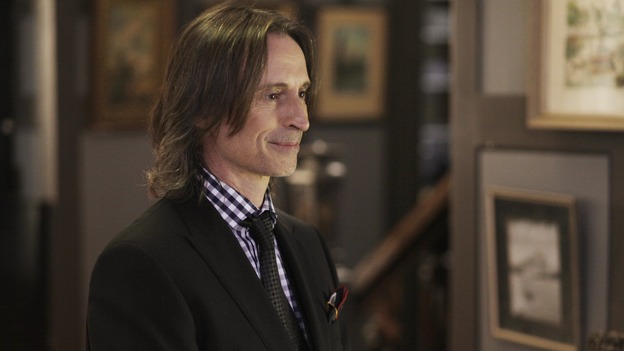 In the opinion of this observer, ABC has captured the spirit of the fantasy genre sweeping the television networks in 2011 and beyond! Moreover,  Once Upon A Time has not disappointed the avid audience being a perfect Sunday evening family offering. When judged against other programs such as science fiction which appear to be fading or even no longer available in television today, this program is a winner having very "long legs" that are only beginning to delight the viewers for what appears to be many seasons to come!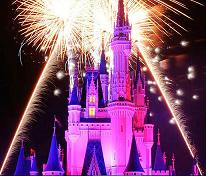 Over the coming week (until the next episode) we will bring our reviews up to date before "That Still Small Voice" airs on November 27, 2011. In the meantime, please find included below the entire pilot episode courtesy of ABC and Disney Parks via Hulu.
Enjoy!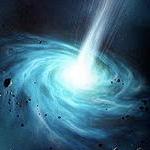 Thank you for reading and visiting WormholeRiders News Agency.
Please feel free to leave a comment here or if you prefer, click the social media icons below to share this news article.
Or as many of our readers and visitors often do, visit WHR on Twitter, WHR on Facebook or visit me on Twitter by clicking the text links or images avatars in this news story. I and the WHR team look forward to will Seeing You on The Other Side"!
Thank you.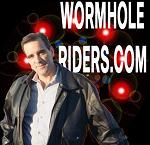 Best Regards,
Kenn