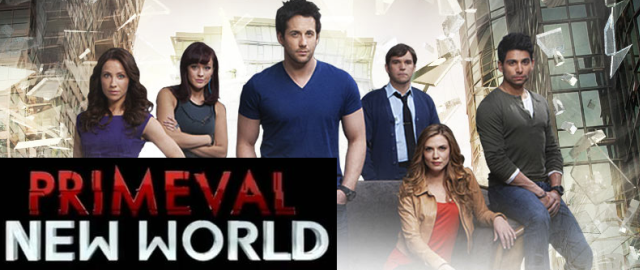 Welcome to our dedicated site to Primeval New World!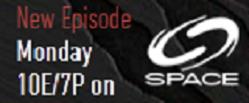 We have long planned to cover this exciting new series since the announcement some six months ago that SPACE Channel would premiere Primeval New World in October 2012, heralding the return of one of our most favorite programs, Primeval!
Primeval New World is a new iteration of the Primeval franchise where the darned Dino's are loose in North America threatening our very existence! Already running wild Canada to the sheer delight of science fiction fans, the hit series Primeval New World is coming soon to Syfy in the United States in 2013 when new USA review peeps will join the fun and analysis!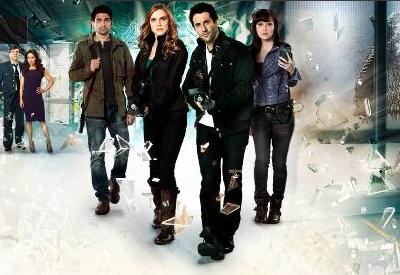 The re-birth of this phenomenal and enjoyable science fiction program (produced and shot in Vancouver British Columbia) translates to a wormhole fact with a wonderful series of creators, cast and crews we all know and admire from Stargate and Sanctuary including Martin Wood, Amanda Tapping, George Horie, Mark Savela, Gillian Horvath, Andy Mikita, Niall Matter, Sara Canning, Crystal Lowe, Danny Rahim, Jodi Balfour, Miranda Frigon, Geoff Gustafson, many exciting guest stars like Colin Ferguson, Patrick Gilmore, Lexa Doig, wonderful series music by Andrew Lockington, and a superb Unit Publicist Crystal Braunwarth who we know and respect from her fine work on The Vampire Diaries, Arctic Air, Exes and Ohs and Watchmen AND MANY MORE!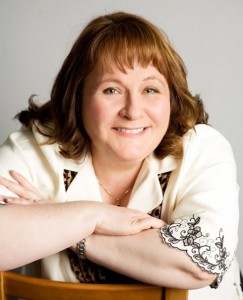 Our Canadian division Senior Producer Patricia Stewart-Bertrand (ArcticGoddess1) taking the lead on analysis and reviews for this outstanding science fiction series!
We also include our previous original Primeval archive review for historical perspective on where the series has been to better understand where Primeval New World is going in 2012 and beyond!
Enjoy!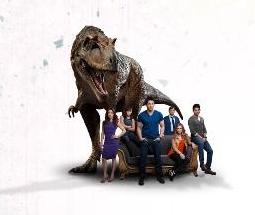 Our dedicated Senior Producer Patricia Stewart-Bertrand (ArcticGoddess1), will begin posting detailed Primeval New World analysis here very soon!
So stand by for anomalies, wormholes, time travel, adventure, romance as well as delightful "Dino" details about the impending mayhem and reptilian destruction spreading across the globe and all timelines that we fondly refer to as planet Earth!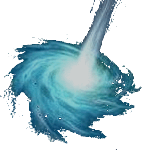 Thank you for reading and for visiting WormholeRiders News Agency.
Please feel free to leave a comment here or if you prefer, click the social media icons below to share this news article.
Or as many of our readers and visitors often do, visit WHR on Twitter, WHR on Facebook or visit me on Twitter by clicking the text links or images avatars in this news story. I and Team WHR look forward to Seeing You on The Other Side"!
Thank you.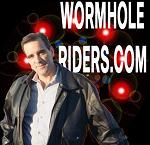 Best Regards,
Kenn