Hello The Event fans,
As is traditional, we often add dedicated review sites for selected series, even those that may have been cancelled during their time. The Event is just such a series and we hope that we will see more of The Event once again in the future.
In the meantime, enjoy our reviews posted regarding this wonderful science fiction series!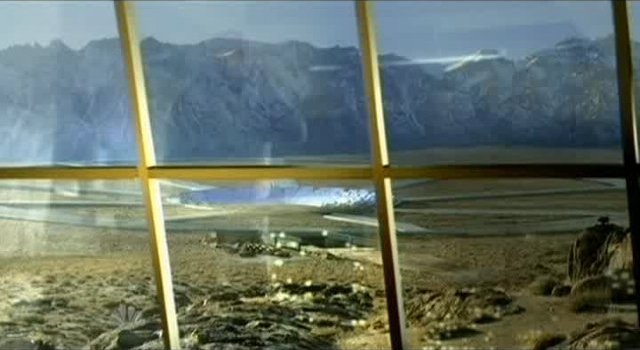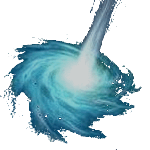 We welcome you to our archive of The Event, an outstanding science fiction program that happened. All reviews posted by Team WHR are here. Although a few posts need to have their images restored from back up servers (when I have the time), the series analysis is as complete as was possible, so enjoy!

As always thank you for visiting WormholeRiders News Agency and we look forward to seeing you on The Other Side of the Wormhole after The Event returns one day hopefully as a big screen move!
Please feel free to leave a non spam comment here or by visiting the WHR team or me on twitter by clicking on the text links or avatars in our reviews. Thank you!
Best Regards,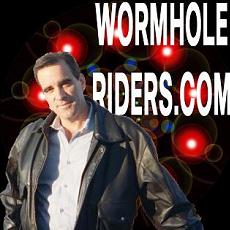 WR_Systems (Kenn)