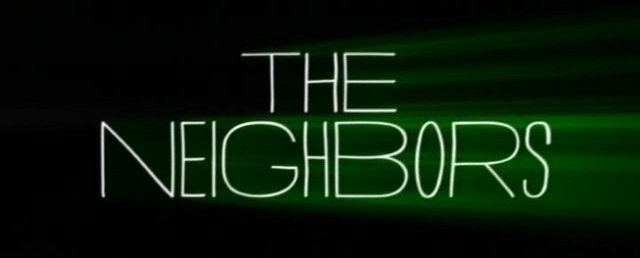 Welcome to our dedicated site for The Neighbors!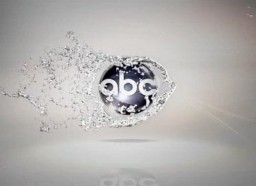 Having watched the initial two episodes gleefully, the team here at WormholeRiders News Agency are very excited about a new series on ABC and have decided to cover a fun program with weekly reviews. Of what to we speak? Why of course it is the aliens and humans known as The Neighbors!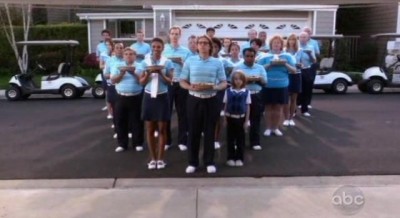 Somewhat reminiscent of the beloved hit 1960's television program "My Favorite Martian", this unique comedy science fiction series is on steroids, with an entire group of aliens who we have grown to love known as "The Neighbors"!
Produced by a fine team of creators lead by Jeffrey Morton, Chris Koch, Aaron Kaplan, Dan Fogelman (series creator) and Marshall Boone, The Neighbors television series is co-produced by Elizabeth Berger and Isaac Aptaker with superb costumes by Karla Stevens, great makeup by Michele Tyminski, special effects supervised by Craig Weiss, with fun music editing by Christopher M. Foster, this reviewer was in stitches rolling on the floor laughing during each of the two thirty minute episodes!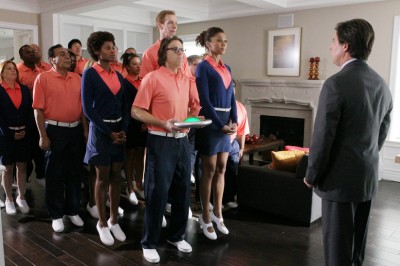 Featuring a large ensemble cast starring Jami Gertz as Debbie Weaver, Max Charles as Max Weaver, Isabella Cramp as Abby Weaver, Tracy Weisert as one of the alien women, Mobin Khan as one of the Zabrvonians, Malcolm Bowen as one of the aliens, Tim Jo as Reggie Jackson, Americus Abesamis as one of the aliens, Robert T. Barrett as Jeff Gordon the alien, Trisity Cameron as an alien Zabrvonian, Ningning Deng as one of the alien women, Laura LaMonaco as one of the Zabrvonian aliens, Katherine Tokarz as Mary Lou Retton, Lenny Venito as Marty Weaver, Simon Templeman as Larry Bird, Toks Olagundoye as Jackie Joyner-Kersee, Clara Mamet as Amber Weaver, Ian Patrick as Dick Butkus, Aliya Astaphan as an alien girl, and legendary actor and video game celebrity Doug Jones guest starring as Dominique Wilkins!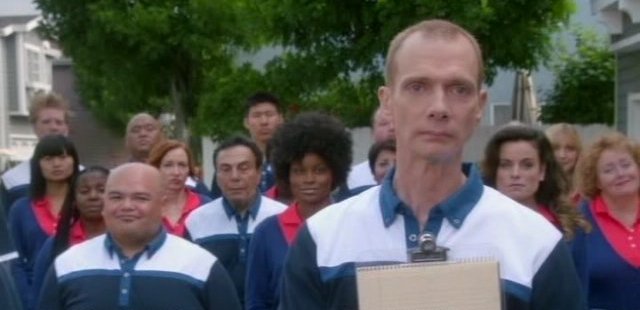 We will begin our review analysis coverage of The Neighbors beginning this week with the first two episodes which have set the foundation for this delightful science fiction series with a comedic flair!
So come back soon this week for more fun with the aliens! Who knows folks, these friendly aliens might darn well be living right next door to you and me!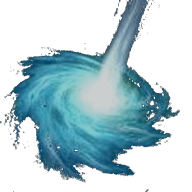 Please feel free to share this article with your friends, co-workers and or family. We would also appreciate your comments and look forward to you visiting in the future to learn more about The Neighbors!
Or as many of our readers and visitors often do, visit WHR on Twitter, WHR on Facebook or visit me on Twitter by clicking the text links or images avatars in this news story. I and the WHR team look forward to Seeing You on The Other Side!"
Thank you.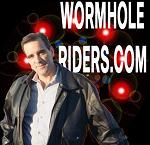 Best Regards,
WR_Systems (Kenn)