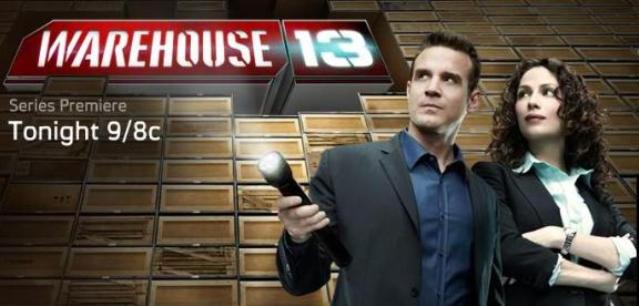 Hey Warehouse 13 Fans,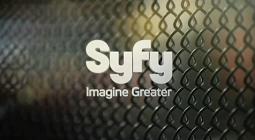 Tonight is a very special night on Warehouse 13 with special guest star Faran Tahir. You say you do not remember Faran? Well of course you do! Faran has been seen in many episodic series including LOST, CHUCK, The West Wing, Greys Anatomy, 24, NCIS: Los Angeles, Star Trek 2009, JAG, and MORE as noted below in the Press Release from SyFy!
We here at WormholeRiders are very much looking forward to the appearance of this extremely talented actor (shown below courtesy on NBC Universal) joining the excellent series cast of Saul Rubinek, Joanne Kelley, Allison Scagliotti, C.C.H. Pounder, Genelle Williams, and of course we adore the return of the very lovely Jamie Murray as H.G. Wells in one of our most favorite series, Warehouse 13!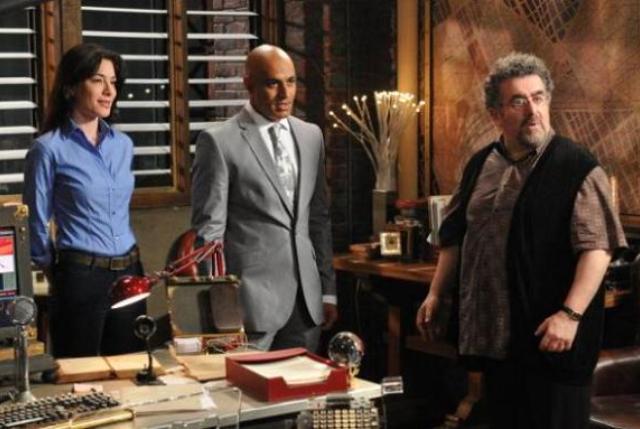 We love Warehouse 13 so much so that it is standard WHR procedure here at WHR HQ to watch Warehouse 13 like fanatics! Here in San Francisco I will watch the episode AT LEAST four times tonight on both SyFy East and SyFy West! YAY!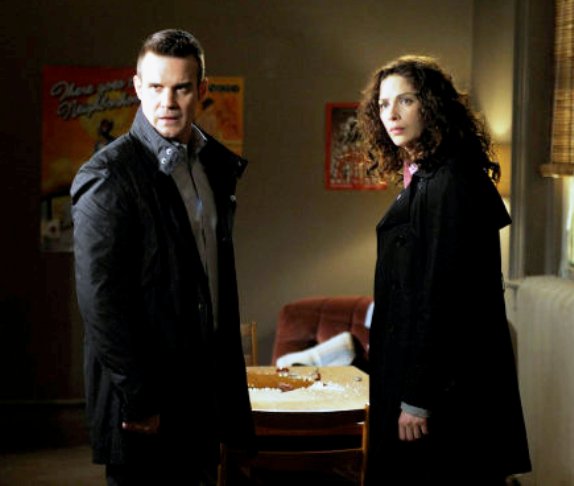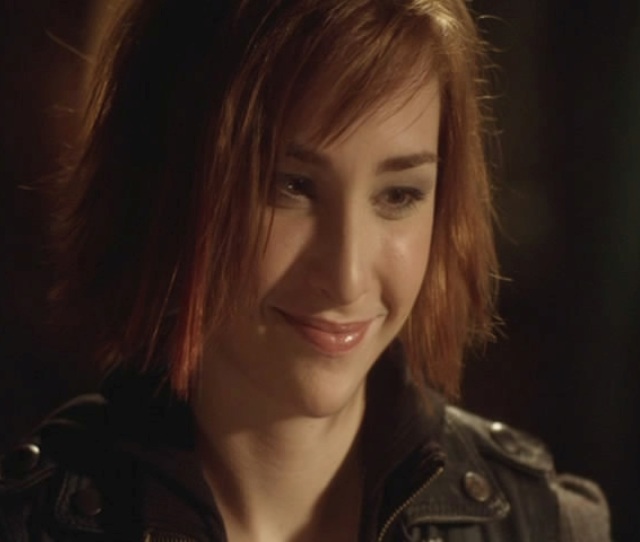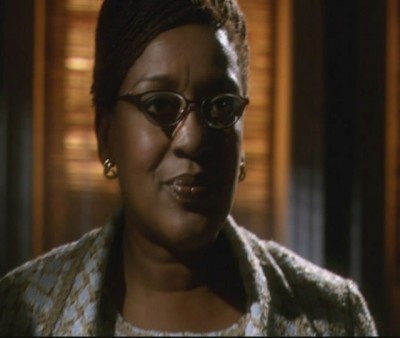 We are absolutely sure that everyone will go absolutely wild over this evenings Warehouse 13 episode too!
Make sure to tune in this evening 9 PM Eastern 6 PM Pacific on SyFy East and then do it all over again by tuning in to SyFy West at 9 PM too!
Why should you watch this episode a minimum of four times? Simple!
SyFy deserves and the cast of this great science fiction program deserve our support because their teams have been working tirelessly to bring us outstanding programming over the last several years.
Additionally there are several new programs in the works including the recent Press Release about an awesome new pilot series called "Three Inches" which began filming in Toronto, Canada just yesterday!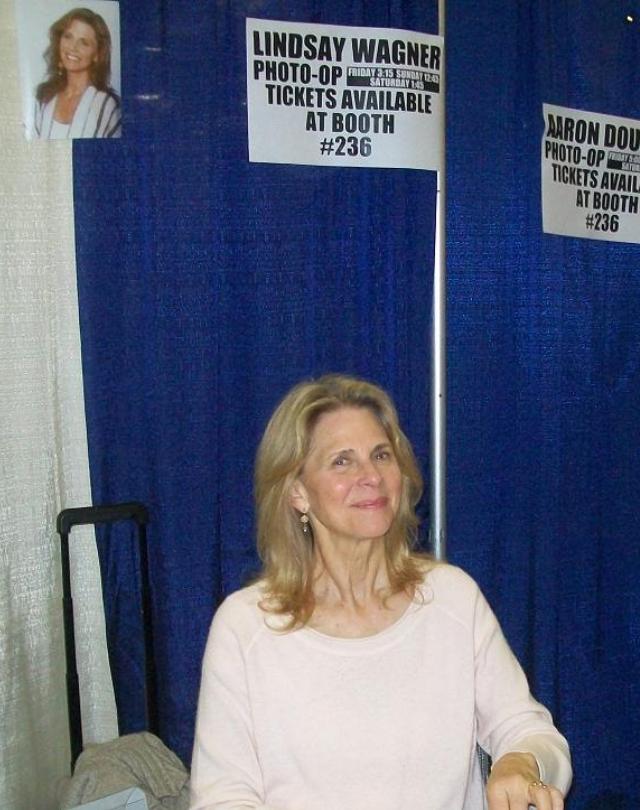 Moreover, the Warehouse 13 episode tonight "Vendetta" features the return of Lindsay Wagner (shown above) whom we have the privilege of meeting and talking with at WonderCon in San Francisco earlier this year. Also feature tonight is the beautiful and gifted Tia Carrere reprising her role as Agent Katie Logan.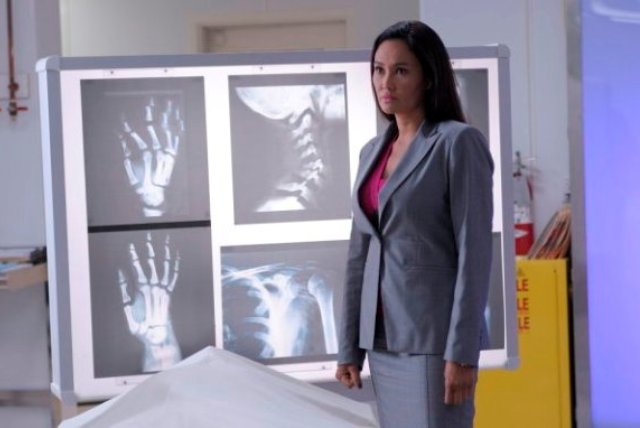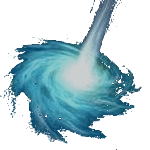 As always we appreciate you dropping by WormholeRiders News Agency. Please feel free to leave a non spam comment here or you can visit WHR or me on Twitter by clicking the text links or image avatars in this news post! Thank you.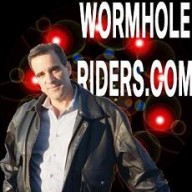 Best Regards,
WR_Systems (Kenn)

Press Release: Dateline New York
August 30, 2010
FARAN TAHIR (STAR TREK, IRON MAN) TARGETS WAREHOUSE 13 TUESDAY, AUGUST 31
NEW YORK – August 30, 2010 – Faran Tahir (Star Trek, Iron Man, 24) guest stars as one of the mysterious and powerful Regents – the shadowy governing body charged with keeping the Warehouse safe – in Syfy's hit series Warehouse 13 on Tuesday, August 31, at 9PM (ET/PT).
Tahir stars as Regent Adwin Kosan, sent to the Warehouse to handle a burgeoning crisis. His rare appearance and shocking pronouncements threaten to tear the Team apart.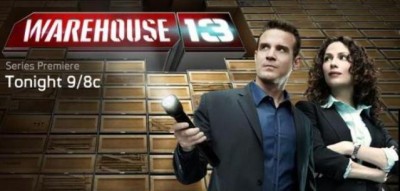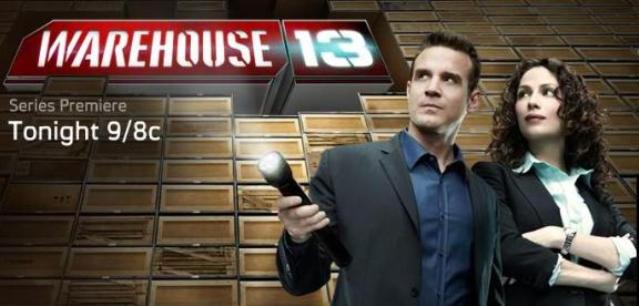 Warehouse 13 follows two Secret Service agents who find themselves abruptly transferred to a massive, top-secret storage facility in windswept South Dakota which houses every strange artifact, mysterious relic, fantastical object and preternatural souvenir ever collected by the U.S. government. The Warehouse's caretaker Artie (Rubinek) charges Agents Pete Lattimer (McClintock) and Myka Bering (Joanne Kelly) with chasing down reports of supernatural and paranormal activity in search of new objects to cache at the Warehouse, as well as helping him to control the Warehouse itself. Allison Scagliotti plays Claudia, Artie's apprentice.
In addition to Tahir, Warehouse 13 season two guest stars include Lindsay Wagner (Bionic Woman), Judd Hirsch (Taxi), Jaime Murray (Dexter), Tia Carrere (Wayne's World), Jewel Staite and Sean Maher (both from Firefly), Neil Graystone (Eureka), Rene Auberjonois (Star Trek: Deep Space Nine), Paula Garces (Defying Gravity), David Anders (Heroes, 24), Nolan Gerard Funk (Drake & Josh), Philip Winchester (Crusoe) and as well as WWE Superstar Cody Rhodes (Friday Night SmackDown).
Warehouse 13 is produced for Syfy by Universal Cable Productions. Jack Kenny (The Book of Daniel) is Executive Producer and Showrunner. Warehouse 13 received its first ever Emmy nomination in 2010 with Ed Rogers nominated for Outstanding Main Title theme music.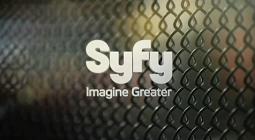 Syfy is a media destination for imagination-based entertainment. With year round acclaimed original series, events, blockbuster movies, classic science fiction and fantasy programming, a dynamic Web site (www.Syfy.com), and a portfolio of adjacent business (Syfy Ventures), Syfy is a passport to limitless possibilities. Originally launched in 1992 as SCI FI Channel, and currently in more than 96 million homes, Syfy is a network of NBC Universal, one of the world's leading media and entertainment companies. (Syfy. Imagine greater.)