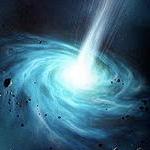 Hi there,
Kenn here from WormholeRiders home office in San Francisco.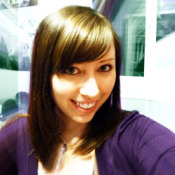 Welcome to our brand new news division "Dedicated to Drama". The drama team including our editor ValaBlack will have many interesting reviews and stories starting with long running daytime drama series Days of Our Lives and Venice the Series  as well as stage plays, interviews with drama celebrities and charity efforts! Stay tuned for nothing but fun, fun and more fun as we report on many aspects and analysis regarding just what the heck is going on and who is doing what to whom wherever they may be!
Oh and before I forget, very soon in the near future a great episodic will be announced as a Special Project regarding a fantastic evening drama series to be reported on Team WHR's Dedicated to Drama by our very own!
It all started June 01, 2010 12:01 AM and much more is to come including special support and LIVE news from two wonderful "Days" charity events in Los Angeles June 05, 2010 by non other than the very lovely Ms. ValaBlack.
As we now say, "Let The WormholeRiders News Agency Journey Continue"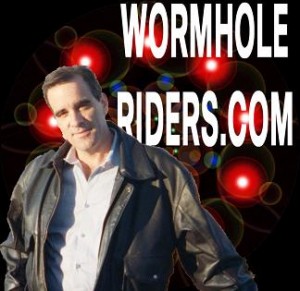 Best Regards
Kenn