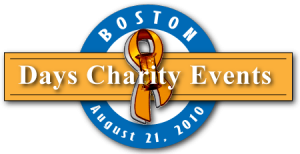 On Saturday, August 21, 2010, Days Charity Events hosted an event featuring several Days of Our Lives actors to benefit juvenile diabetes. Following this event, Molly Burnett and Casey Deidrick were kind enough to lend their time to us for a short interview. With some help from WHR friends Sara and Megan, I was able to produce this interview with the two amazing stars – two of my personal favorites from the show. I hope you enjoy it!
WHR: We're here with Molly Burnett, aka Melanie Layton, and Casey Deidrick, aka Chad Peterson-Woods DiMera.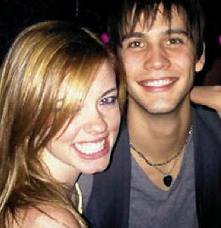 Casey Deidrick: Ooh!
Molly Burnett: Right?
CD: Right.
MB: Got all your last names!
CD: The DiMera might just cancel out the Peterson-Woods, and then I might just go by DiMera. I don't know, thinking about it. We'll talk about it.
MB: You don't really have a choice.
CD: I don't really have a choice.
MB: It's kind of the writers, but okay.
CD: So anyways, sorry.
MB: So anyways.
WHR: So how are you enjoying the event so far?
MB: It's awesome! It's so cool to see all the fans here.
CD: Yeah, I mean this is such an amazing opportunity and such a wonderful cause, you know, for diabetes and we're really excited to be here. We're so excited about the turnout; how many fans showed up. It's so awesome that soaps are still that influential.
MB: Yeah! Amazing.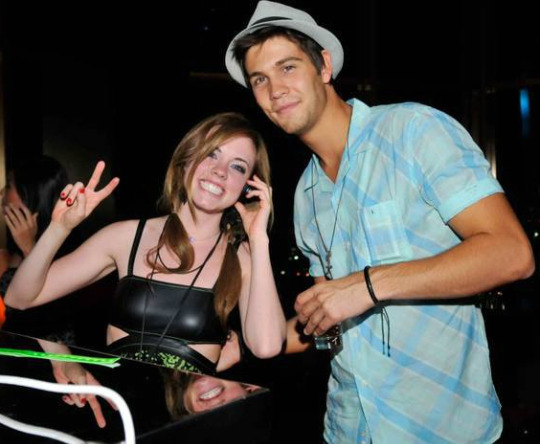 WHR: How many of these events have you been to in the past?
MB: It's like our second – well, not including Day of Days, this is our second, because of Indianapolis.
CD: Yeah, this is my second one.
MB: Yeah, same. Samezies!
CD: Samezies!
WHR: What's your favorite part of coming to these kinds of fan events?
MB: Getting to know all our fans!
CD: Definitely!
MB: Especially our twitter followers.
CD: Meeting all of the fans.
MB: It's so much fun finally getting to see everybody! I love it!
CD: Yeah it's so cool to be like, "Yeah, we tweet you all the time!" and like, "Oh my God, I remember you!" And we know everybody by their twitter names. It's so funny! But yeah, talking with the fans and just raising as much money as we can for the charities.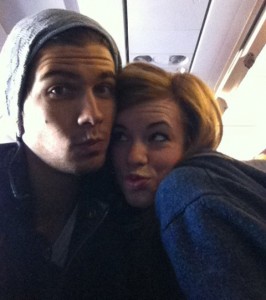 WHR: Do you have a favorite experience that you could tell us about?
MB: I don't really have a favorite. I just love all of them! I love to be able to interact with all of them.
CD: I wish I had more stories. I mean, I've only done this twice, so…
MB: Yeah, I don't know if I have enough…so I don't really have a favorite.
CD: I mean, it's all been an amazing experience so far.
WHR: So now, on the more personal side – what was it about each other that first attracted you to one another?
MB: Oh, he's an awesome dancer! For sure!
CD: Um, it was her smile and her beautiful, amazing eyes that hooked me in – reeled me in.
MB: Yeah?
CD: Yeah. Yeah, yeah. Getting brownie points tonight!
MB: Yeah, a few, a few.
WHR: Are you guys allowed to show affection at work or do you have to be totally professional?
CD: Yeah.
MB: Gosh, yeah! For like a week when we first started hooking up, we were like, "Oh we probably shouldn't tell anybody…"
CD: Yeah.
MB: That lasted like a week and then everybody was like, "Aw, you guys are so cute!"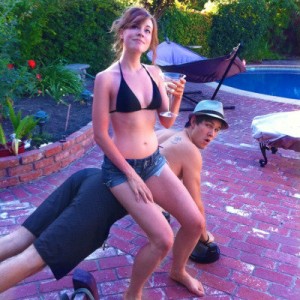 CD: Yeah, I mean, everyone knows.
MB: Yeah, oh my gosh, nobody gives a s*** about it. So it's alright.
CD: Everything's alright on-set.
WHR: Thank you so much for your time!
MB: Oh my gosh, you're so welcome!
CD: Anytime! You're welcome!
MB: Thank you guys for coming out, for being here in Boston!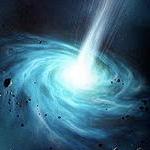 I hope you enjoyed the interview. We at WormholeRiders News Agency would like to thank Molly Burnett and Casey Deidrick, as well as Days Charity Events for allowing us their time and this opportunity. Please feel free to leave a comment here or by clicking on my text link or avatar and visiting me on Twitter. Thank you.