Hey Days of Our Lives Fans!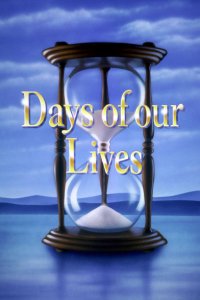 Saturday November 06, 2010, the Day of Days is almost here! ValaBlack (Steph) and I are looking forward to seeing you all soon at Day of Days along with all of our favorite celebrities from the show we all love and admire! Or as many in the fandom say, the show we love with the characters we often love to hate!

Here at WHR Dedicated to Drama we thought that we could all celebrate the coming of Day of Days with a great cast song (The DOOL Dance Off) to prepare for this fun fan filled event. We also include a great video from NBC with several of the Days of Our Lives celebrities discussing the fantastic 45 year history of Days of our Lives.
Enjoy!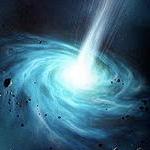 The Day of Days event is being held at Universal Studios in Universal City this Saturday and will surely be fun for all whom can attend.
As always we appreciate your visiting our news sites at WormholeRiders News Agency. Please feel free to leave a comment or a question about our coverage of this wonderful event here. We will respond to your comment or question as soon as is possible.
If you prefer, click the social media icons above to share this news article or as many of our readers and visitors often do, visit the WHR Team or me on Twitter by clicking the text links or images avatars in this news story.
See you on soon at the Day of Days or on "The Other Side"! Thank you.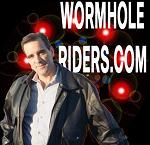 Best Regards,
Kenn