Hey Days of Our Lives Fans!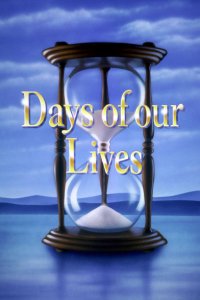 On Thursday February 03, 2011, the great people over at Days 45 On-Line conducted a video chat with Natalia Livingston Renee Jones who portrays Lexi Carver on Days of Our Lives.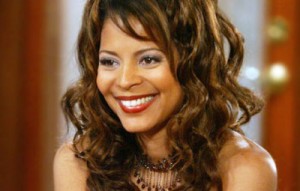 Remembered by science fictions fans are Lt. Aquel Uhnari in  Star Trek The Nest Generation (1993) and The Bold and The Beautiful, Ms Jones has been a member of the cast of "Days" since 1993 as the gorgeous Lexi in the historic 45 year Days of Our Lives television program!
I missed the live video chat today, but after viewing the recorded interview WHR would like to thank Days 45 On-Line for the wonderful opportunity for Days fans to view Ms. Jones!

We include this great video from Days 45 Online with Days of Our Lives celebrities discussing the fantastic 45 year history of Days of our Lives. We will have more about Days Of Our Lives soon about the fantastic Days of Days event!.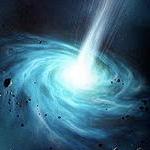 As always we appreciate your visiting our news sites at WormholeRiders News Agency. Please feel free to leave a comment or a question about our coverage of these wonderful events here. We will respond to your comment or question as soon as is possible.
If you prefer, click the social media icons above to share this news article or as many of our readers and visitors often do, visit the WHR Team or me on Twitter by clicking the text links or images avatars in this news story.
See you on soon with our continuing Day of Days coverage and on "The Other Side"! Thank you.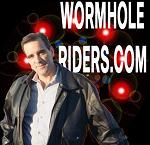 Best Regards,
Kenn