Hey Days of Our Lives Fans!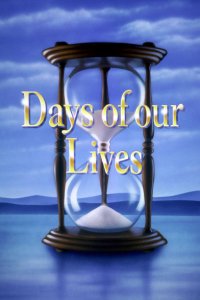 On Thursday February 03, 2011, the fantastic team of people over at Days 45 On-Line conducted a video chat with Casey Deidrick who portrays Chad Petersen Woods on Days of Our Lives.
Often remembered for his role as Julian in 90210, Mr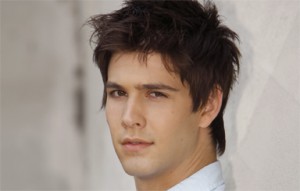 Deidrick joined the cast of "Days" some two years ago looking for his ex-girl friend Mia but was actually discovered to be Stefano DiMera's biological son!
The video chat today was wonderful and we thank Days 45 On-Line for the wonderful time shared with the fans of Mr. Deidrick!

We therefore thank Days 45 Online with their ongoing series of Days of Our Lives celebrities answering fan questions and discussing the superb 45 year history of Days of our Lives. We will have more about Days Of Our Lives news for the fans soon about the fantastic Days of Days event in a special documentary now being prepared that will post soon!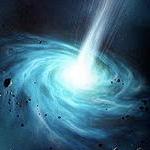 As always we appreciate your visiting our news sites at WormholeRiders News Agency. Please feel free to leave a comment or a question about our coverage of these wonderful events here. We will respond to your comment or question as soon as is possible.
If you prefer, click the social media icons above to share this news article or as many of our readers and visitors often do, visit the WHR Team or me on Twitter by clicking the text links or images avatars in this news story.
We hope to see you on soon with our continuing Day of Days coverage and on Twitter also known as "The Other Side"! Thanks again!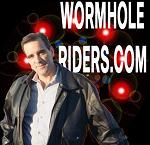 Best Regards,
Kenn