Greetings Movie Fans!
Australian writer/director Rachel Perkins (Radiance, One Night the Moon), Robyn Kershaw Productions and Roadshow Films have brought us Bran Nue Dae, a film adaptation of the stage musical by Jimmy Chi.  Set in Broome and Perth, Australia in 1969, Bran Nue Dae is the story of an aboriginal boy named Willie, and his journey home after running away from a Catholic boarding school.  This lighthearted, joyful film took Best Feature and Peoples Choice awards at the Melbourne and Toronto International Film Festivals, respectively, and is currently in limited release in the U.S.
* * * * * * * * * * * * * * * *
What follows are my own thoughts about the movie. I have made an effort to keep from revealing any major spoilers, but if it is really important to you to see a film without any hint of what is to come, please stop here, go see the movie, then come right back and check your opinions against mine. I welcome and appreciate all of your comments, whether you agree with me or not.
* * * * * * * * * * * * * * * *
Broome, Australia native Rocky McKenzie makes his acting debut as high school-aged Willie, a really nice boy who loves his life in Broome but is packed off to boarding school to study for the priesthood. Willie has a huge crush on Rosie, played by former Australian Idol contestant Jessica Mauboy, also making her acting debut in this film.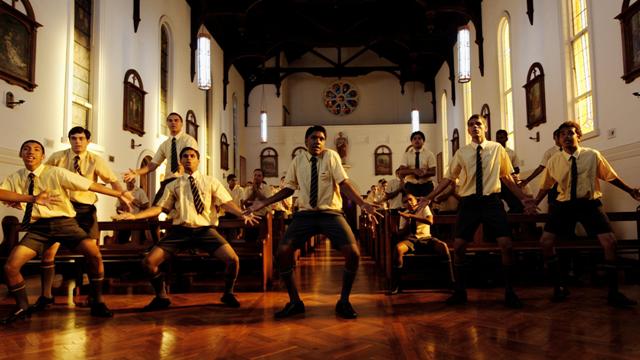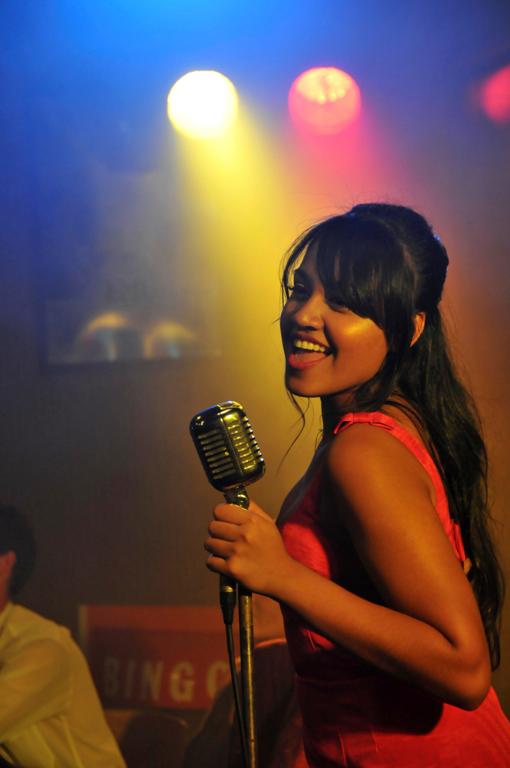 When Willie runs away from school, he meets "Uncle" Tadpole (Ernie Dingo) who promises to take him home to Broome.  They hitch a ride–sort of–with a couple of hippies but the school's Father Benedictus (Geoffrey Rush) is in hot pursuit, determined to drag Willie back to Perth.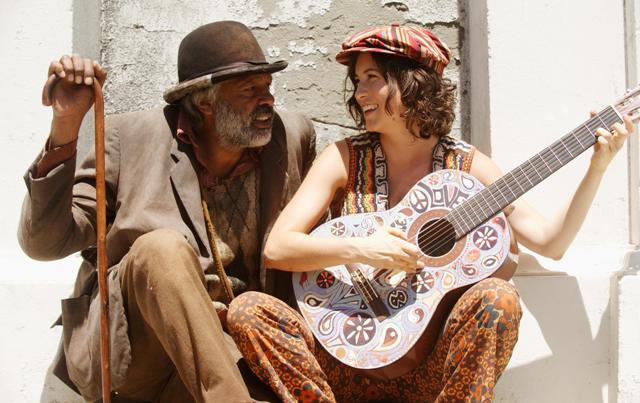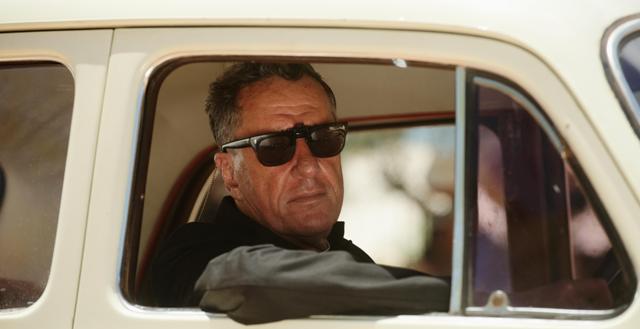 Also turning out highly entertaining performances were Tom Budge (Slippery),  Missy Higgins (Slippery's girlfriend Annie), Deborah Mailman (Roxanne), Magda Szubanski (Roadhouse Betty), Ningali Lawford-Wolf (Willie's mom, Theresa), and Dan Sultan (Willie's rival for Rosie's affections).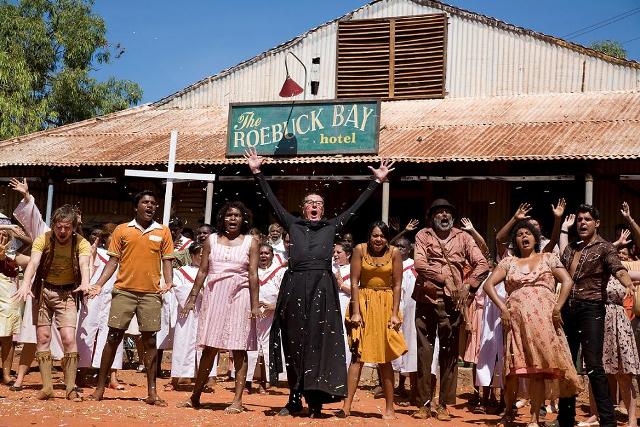 There was only one scene in this movie that I found a little disappointing, and that was the musical number at the boarding school.  It is pretty obvious that most (if not all) of the boys are not really dancing, and shooting a song-and-dance number from the waist up does little to hide the lack of actual dancing.
That one criticism aside, I really enjoyed this movie.  I also enjoyed the opportunity to see this part of the Australian landscape.
My recommendation: See it!