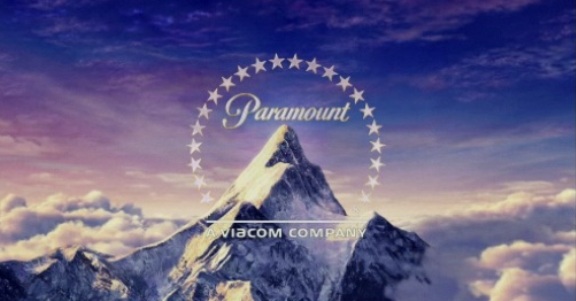 Hey Spike TV and Paramount Studios Fans,
Are you fan of history? Do you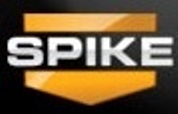 love movies? Do you have a favorite warrior but are longing for witnessing a battle on the big screen?
Well have no fear, something awesome is about to happen because the wonderful people over at Paramount Pictures have teamed up with the awesome folks at Spike TV to make Deadliest Warrior the Movie!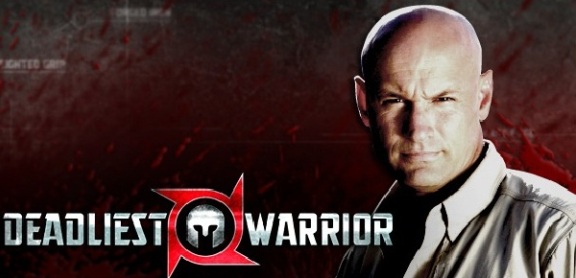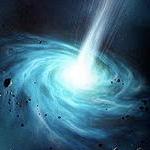 Courtesy of Paramount Pictures and Spike TV we include the Press Release below for your enjoyment. More news is expected soon about this exciting movie including an anticipated promotional trailer.
As always thank you for visiting WormholeRiders News Agency so feel free to leave comment and we will respond as soon as possible. Or as many of our followers do, click the avatars or text links to visit us on twitter.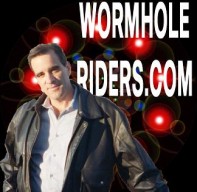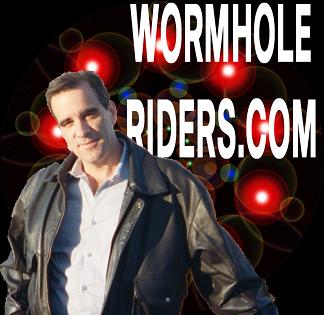 Best Regards,
Kenn
Press Release:

HOLLYWOOD, CA (September 14, 2010) – Paramount Pictures announced today it has made a deal for Shawn Levy's 21 Laps Entertainment to do a big-screen adaptation of sister company Spike TV's original hit series "Deadliest Warrior." The announcement comes on the heels of the show's Season 2 finale, which brought about exceptional ratings for the network. Spike TV has renewed the series for a third season.

This partnership by Paramount and Spike TV marks the first time that the Viacom (NYSE: VIA, VIA.B) owned companies have worked together. "Spike has some of the most innovative and forward-thinking content on television today, "Deadliest Warrior" being no exception. The property has proven its ability to engage audiences across multiple platforms," said Paramount Film Group President Adam Goodman. "We hope this is the first of much future collaboration with Spike."
"Deadliest Warrior" pits history's greatest warriors against one another to determine who reigns supreme. Along with the use of 21st century science and the latest in CGI technology, the series enlists world-class fighters, historians and weapons experts to provide insight into the unique history and style of these combatants which culminates in a head-to-head final fight between two warriors to declare which one would have been the deadliest. The first two seasons showed such memorable battles as Spartan vs. Ninja, Viking vs. Samurai, Pirate vs. Knight, Yakuza vs. Mafia and Comanche vs. Mongol.
The film's storyline is being kept under wraps.
Shawn Levy and 21 Laps President Dan Levine will produce the film, with the possibility that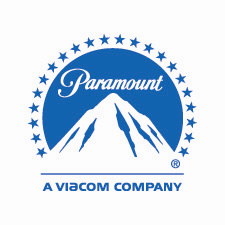 Levy may direct. The property fits within Levy and 21 Laps' ongoing expansion from family comedies to event action movies, following the "Night and the Museum" franchise and Levy's current action drama "Real Steel" with Hugh Jackman for DreamWorks.
ABOUT PARAMOUNT PICTURES CORPORATION
Paramount Pictures Corporation (PPC), a global producer and distributor of filmed entertainment, is a unit of Viacom (NYSE: VIA, VIA.B), a leading content company with prominent and respected film, television and digital entertainment brands. The company's labels include Paramount Pictures, Paramount Vantage, Paramount Classics, Insurge Pictures, MTV Films, and Nickelodeon Movies. PPC operations also include Paramount Digital Entertainment, Paramount Famous Productions, Paramount Home Entertainment, Paramount Pictures International, Paramount Licensing Inc., Paramount Studio Group, and Worldwide Television Distribution.
ABOUT SPIKE TV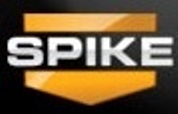 Spike TV is available in 98.6 million homes and is a division of MTV Networks. A unit of Viacom (NYSE: VIA, VIA.B), MTV Networks is one of the world's leading creators of programming and content across all media platforms.
Spike TV's Internet address is www.spike.com and for up-to-the-minute and archival press information and photographs, visit Spike TV's press site at http://www.spike.com/press.
ABOUT "DEADLIEST WARRIOR"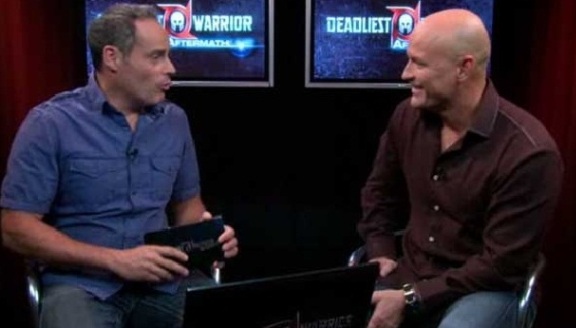 "Deadliest Warrior," which just completed its second season in late July, is Spike TV's most successful original franchise. The series is a hit with the network's male fan base, ranking #2 in its timeslot on Tuesday nights with Men 18-34 on cable. "The Deadliest Warrior" Xbox LIVE Arcade game has been a top-selling title on Xbox LIVE Marketplace, selling over 190,000 units within the first month of its July 14 release. Season three premieres on Spike TV next summer with all new legends of the battlefield and unprecedented matchups. Richard "Mack" Machowicz, a Navy SEAL joins the cast for the new season, which includes Geoff Desmoulin and Dr. Armand Dorian.