Hey Twilight fans
Many of you visiting the new "Movie Magic" WHR news site also are from our television episodic news site at WHR Dot Com. Today we have a very Special Project and a treat for you the Stargate fans who will remember Jodelle Ferland!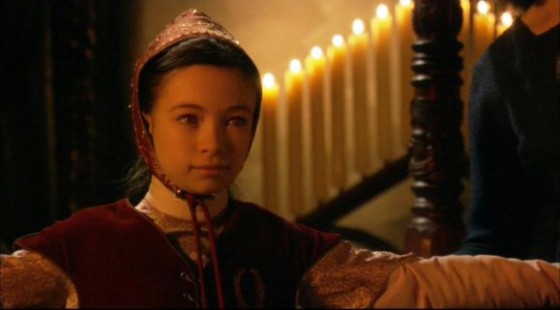 Jodelle who? Of course you remember her! as the  Jodelle is the very talented young actress who portrayed a young Adria in Stargate SG-1 season 9 and later in Stargate Atlantis in the episode "Harmony". Today courtesy of Summit Entertainment we bring you a special featurette introducing the Twilight Eclipse character "Bree". Thank you Summit – YAY!
We hope you enjoy learning about Bree and the magic she brings to Twilight!
Please feel free to share this article with your friends, co-workers and or family and leave your comments! We look forward to you visiting our dedicated review and analysis web site here in the future! Or as many of our readers and visitors often do, visit WHR on Twitter, or visit me on Twitter by clicking the text links or images avatars in this news story. I and TeamWHR look forward to Seeing You on The Other Side!"
Thank you.
Best Regards,
Kenn of #TeamWHR