Hello Universal Studios and SyFy Fans!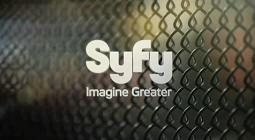 Continuing with their dramatic leap forward in movie entertainment production, SyFy in the United States and with future visions well beyond cable television, today astounded many when Universal Pictures and SyFy themselves announced the creation of a new "branded" division, SyFy Films. SyFy Films is designed for product distribution in theaters.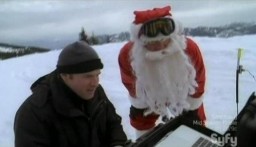 Formerly SyFy has been producing and broadcasting made for television features we have all enjoyed on Saturday evenings on their cable distribution channel.
Among these fantastic productions most notably (and recently) were last weekends "Ice Quake", "Sharktopus" and the high quality production and epic mini-series saga "Riverworld".


The news about this movie production effort is sure to make some take notice and potentially rock the foundation of the industry. The two announcements below are a clear indication that the texture of the entertainment environment is both changing and evolving. We believe you would find the press releases below both interesting and enjoyable. Thank you.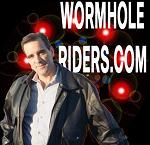 Best Regards,
Kenn

FOR IMMEDIATE RELEASE:
NEW YORK and UNIVERSAL CITY, CA – December 15, 2010 – Syfy Ventures and Universal Pictures are joining forces to create Syfy Films, a new film company that will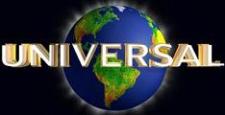 develop and produce Syfy branded theatrical motion pictures to be distributed by Universal.  The new entity will leverage Syfy's genre expertise to produce human and relatable theatrical releases from the worlds of science fiction, fantasy, supernatural and horror.  Beginning in 2012, Syfy Films will distribute one to two films a year through Universal Pictures.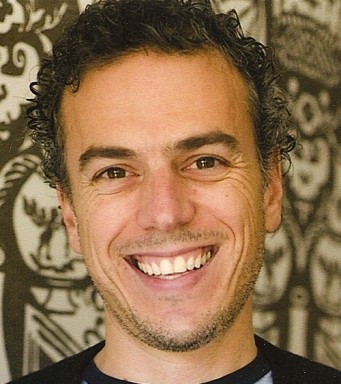 The announcement was made today by Dave Howe, President of Syfy and Chiller, and Mark Stern, Executive Vice President of Original Programming, Syfy and Co-Head of Content for Universal Cable Produc tions, Universal Pictures Chairman Adam Fogelson and Co-Chairman Donna Langley.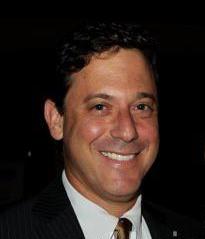 "We know there is an incredible consumer appetite for genre content as proven by the top grossing box office films," said Howe and Stern.  "Partnering our brand with the theatrical talent of Universal Pictures, a premier motion picture company, will allow us to exploit our combined expertise and resources to create commercially successful quality films that have the potential to become great franchises for the whole company."
SyFy has been incredibly successful in finding ways to produce compelling entertainment for a specific audience," said Fogelson and Langley.  "Joining together to find moderately budgeted projects that we can develop using their expertise and their brand is a great opportunity for both of our companies."
Mark Stern and Donna Langley will jointly oversee the operation.  Universal and Syfy are currently looking for a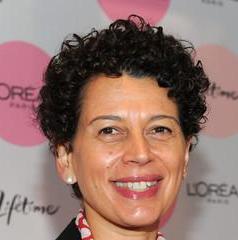 production executive to run Syfy Films which will be based on the Universal Lot.  That executive will work closely with the Universal and Syfy creative teams to find projects that they can develop by leveraging Syfy's experience in developing genre programming.  Universal will be responsible for distribution, marketing and publicity.   Syfy will actively promote each film across Syfy's television, online and mobile assets.
About Syfy Films
Syfy extends its commitment to deliver high quality imagination based genre entertainment with the launch of Syfy Films, a joint venture with Universal Pictures.  With development commencing in 2011, the new entity will leverage Syfy's genre expertise to produce original theatrical releases from the worlds of science-fiction, fantasy,supernatural and horror.  Beginning in 2012, Syfy Films plans to release two pictures annually.
In Related News:
NEW YORK – December 14, 2010 – Continuing its ratings surge, a Syfy Saturday Original Movie broke two million total viewers for the fifth consecutive month when Ice Quake dislodged 2.32 million P2+ on Saturday, December 11.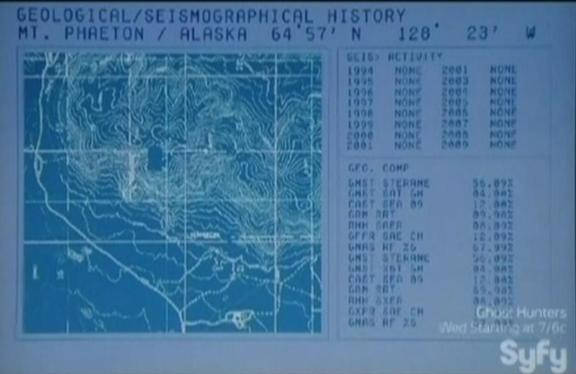 The sizzling streak began on August 21 with Lake Placid 3 (3.0 million), followed by Sharktopus (2.5 million) on September 25, Red: Werewolf Hunter (2.06 million) on October 30 and Triassic Attack (2.0 million) on November 27.


During its premiere from 9-11PM (ET/PT), Ice Quake, which starred Brendan Fehr (Bones, Roswell) and Victor Garber (Glee, Alias), also delivered 835, 000 Adults 25-54 while averaging a 1.7 household rating. The movie aired during Syfy's first ever Countdown to Christmas week (December 6-12) featuring holiday themed programming, which boosted total viewers by 16% and household ratings by 10% vs. the same week a year ago.
In Ice Quake, the melting Alaskan permafrost is about to drastically alter the tranquil Christmas scenery. As the permafrost thaws, underground rivers of volatile liquid methane are created, causing a succession of violent and destructive earthquakes. A production of Cinetel Films, Ice Quake was directed by Paul Ziller (Stonehenge Apocalypse, Polar Storm).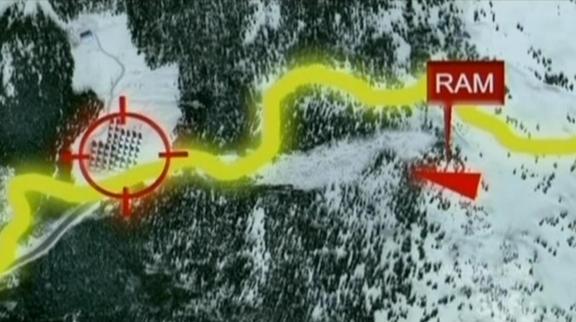 And coming up – pop princess rivals Debbie Gibson and Tiffany collide in the Syfy Saturday Original Movie Mega Python Vs Gatoroid on Saturday, January 29, at 9PM (ET/PT)!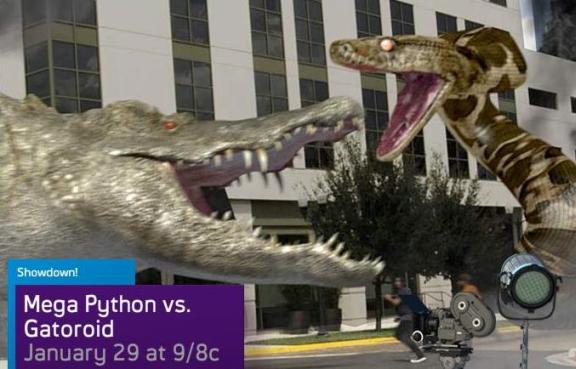 About Syfy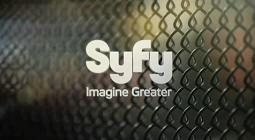 Syfy is a media destination for imagination-based entertainment. With year round acclaimed original series, events, blockbuster movies, classic science fiction and fantasy programming, a dynamic Web site Syfy.com, and a portfolio of adjacent business (Syfy Ventures).
Syfy is a passport to limitless possibilities. Originally launched in 1992 as SCI FI Channel, and currently in more than 98 million homes, Syfy is a network of NBC Universal, one of the world's leading media and entertainment companies. (Syfy. Imagine greater.)
About Syfy Ventures
Launched in 2008, Syfy Ventures serves as the business development and enterprise unit for Syfy, one of the world's leading media and entertainment companies. Syfy's portfolio of businesses transcends the television screen, and focuses upon next-generation brand extensions, including both media and non-media properties. By cultivating innovative deals through M&A, strategic investments and tactical partnerships, Syfy Ventures meets its mandate to (1) develop immersive transmedia experiences; (2) create robust new revenue streams; and (3) launch targeted products and services that exemplify its "Imagine Greater" tagline worldwide. Venture's rapidly expanding portfolio includes four major business lines: Gaming, Kids, Online & Mobile, and Consumer Products.
About Universal Pictures
Universal Pictures is a division of Universal Studios.  Universal Studios is part of NBC Universal.


NBC Universal is one of the world's leading media and entertainment companies in the development, production and marketing of entertainment, news and information to a global audience.  Formed in May 2004 through the combining of NBC and Vivendi, NBC Universal owns and operates a valuable portfolio of news and entertainment networks, a premier motion picture company, significant television production operations, a leading television stations group and world-renowned theme parks. NBC Universal is 80% owned by General Electric and 20% owned by Vivendi.
######