Hey Sorcerers Apprentice, Nicholas Cage and Disney Fans!

Tonight we have a special treat for you in advance of the premiere of Disney Studios release on July 14, 2010 of the long awaited and fantastic new movie The Sorcerers Apprentice! WHR was fortunate enough to witness the fantastic panel with the two of the creators and three of the main stars at their panel in San Francisco during WonderCon 2010 and bring it to you now as a surprise just before the premiere with HD camera work by SciFiFanGirl616!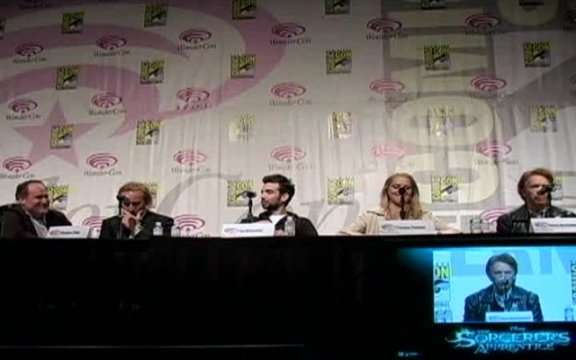 The Sorcerers Apprentice features a star studded cast including Nicolas Cage,  Jay Baruchel, Alfred Molina, Teresa Palmer, Toby Kebbell, Omar Benson Miller, Monica Bellucci, Alice Krige, Jake Cherry, James A. Stephens, Gregory Woo, Wai Ching Ho, Jason Moore, Robert Capron, and Peyton List!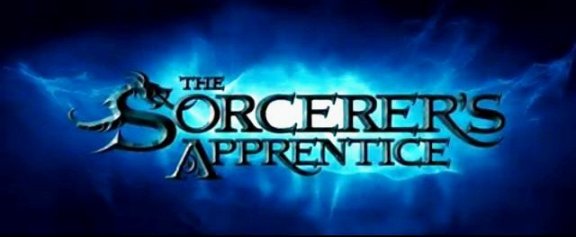 Many of these stars are recognizable including the fabulous Nicholas Cage (executive producer as well as his starring role), Alfred Molina, Teresa Palmer, and of course Alice Krige, but all are superb in The Sorcerers Apprentice! And of course, The Sorcerers Apprentice is brought to us by the creative genius of Jerry Bruckheimer, directed by the Jon Turteltaub with the screen play story adaptation by Mark Rosenthal and Lawrence Konner!
Click on their links to learn more about this dynamic cast and the creators! And now without further adieu, courtesy of WonderCon, Disney Studios and Comic-Con International Enjoy!
Please feel free to share this article with your friends, co-workers and or family and leave your comments! We look forward to you visiting our dedicated review and analysis web site here in the future! Or as many of our readers and visitors often do, visit WHR on Twitter, or visit me on Twitter by clicking the text links or images avatars in this news story. I and TeamWHR look forward to Seeing You on The Other Side!"
Thank you.
Best Regards,
Kenn of #TeamWHR