Greetings Green Lantern, fantasy and science fiction fans!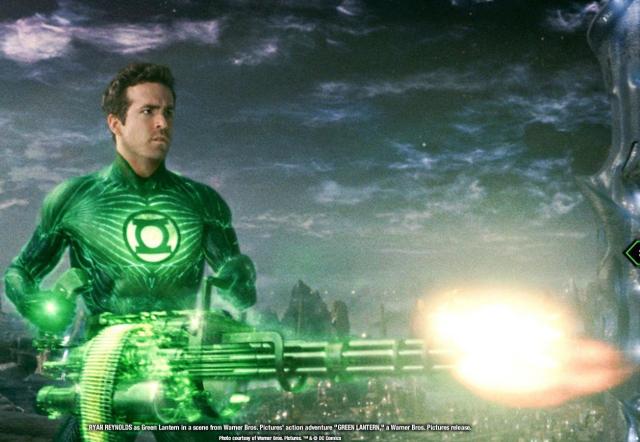 Tomorrow June 17, 2011 the greatly anticipated new movie, Green Lantern, by Warner Brothers Studios hits the theatres! During our travels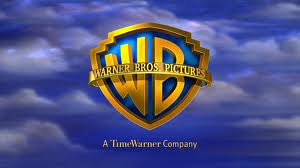 this year we were fortunate to be at WonderCon 2011 when stars Blake Lively, Ryan Reynolds and creator Geoff Johns discussed this fantastic new movie!
Now the comic book series is coming to the big screen and based on the previews and extended trailers (included below) the summer blockbuster season has arrived!
Faithfully dovetailing the cartoon series and comic books with the slogan "In Brightest Day, In Darkest Night", Green Lantern is sure to be an enjoyable action packed feature film that we hope will become at least a trilogy of films chronicling the adventures of Hal Jordan (Ryan Reynolds) as a human Green Lantern and his lovely sidekick and girlfriend Carol Ferris (Blake Lively).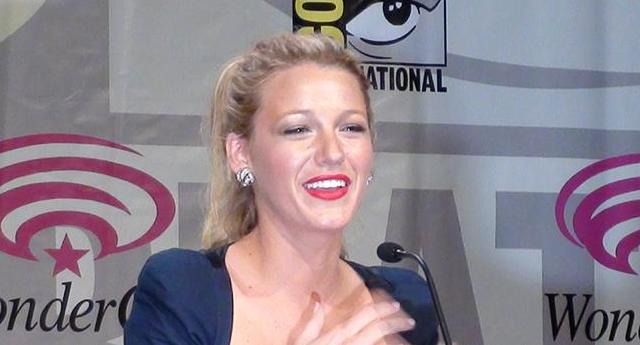 I for one am looking forward to experience the wonderful world of Green Lantern this weekend during Father's Day in the United States!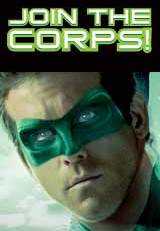 In the meantime we include several outstanding images from WonderCon where the stars talked about this science fiction masterpiece!
We also include the extended promotional trailer and high definition (HD) video news clips from the fantastic Blake Lively and Ryan Reynolds panel moderated by Geoff Johns of DC Comics!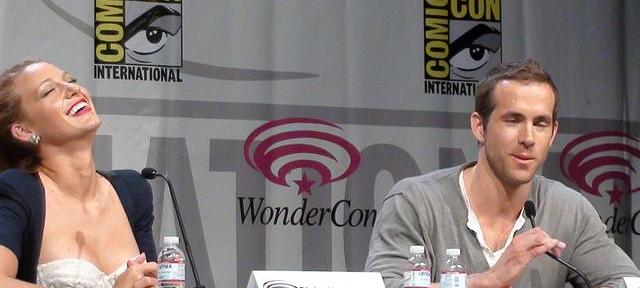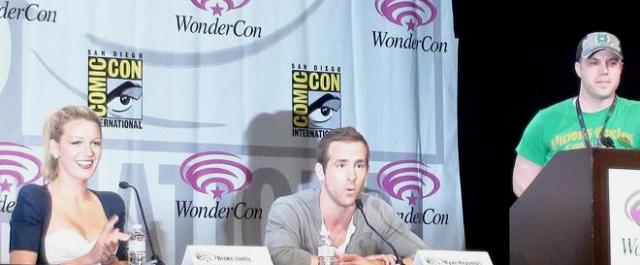 Whether or not Green Lantern will become an ongoing series of movies will depend on many factors including the reception in theatres beginning tomorrow. However based on the work we have seen and the huge popularity of Green Lantern for many decades, our assessment is an unqualified YES!
As always we appreciate your visiting our news sites at WormholeRiders News Agency.

Please feel free to leave a comment here or if you prefer, click the social media icons below to share this news article or as many of our readers and visitors often do, visit WHR on Twitter, or visit me on Twitter by clicking the text links or images avatars in this news story and we look forward to will Seeing You on The Other Side"!
Thank you.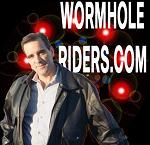 Best Regards,
Kenn