Welcome back WormholeRiders to our web site dedicated to Destination Truth!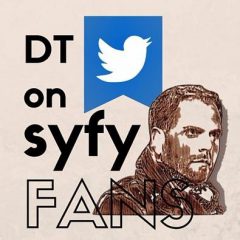 On Saturday April 23, 2016 we had the distinct privilege and honor to conduct a WHR You Decide interview with awesome Amanda Rosenblatt!
Amanda is a wonderful person whom Team WHR has followed for many years. We have long admired for her dedication to quality work and loyalty to all those she has worked with!
Amanda Rosenblatt is creator of the superb Singularity Fan Pages , a fan website for Joshua Gates. She is also the operator (Tweeter) of the hugely popular DTonSYFYFans account on Twitter!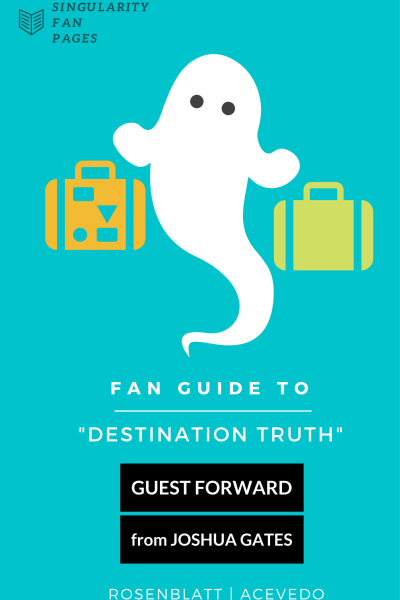 For those who may be unaware, perhaps have been living on another planet, or maybe even under a rock, Amanda Rosenblatt is the author of a fabulously fun new fan oriented book, the "Fan Guide to Destination Truth"!
The Fan Guide to DT book is dedicated to chronicling the career of Josh Gates and his adventures during the hit television programs Destination Truth (2007-2012) on Syfy.
After a successful extended five season run of Destination Truth ending in 2013, with an annoucement of non renewal in 2014, Josh Gates has now embarked on new journeys in the critically acclaimed and well received Expedition Unknown now in process of filming for the third season for the Travel Channel!
The new literary work by Ms. Rosenblatt is a worthy investment for those who love the career of Josh Gates, Destination Truth and Expedition Unknown.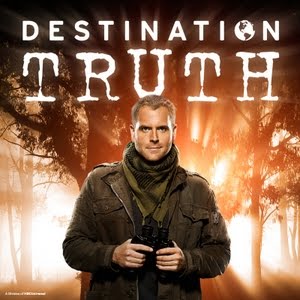 The official web site describes the Fan Guide to Destination Truth as follows:
Did you love the show "Destination Truth" and wonder what happened to it? Could you not get enough of the antics of Team Truth?
Were you fascinated by the cases and have further questions?
The "Fan Guide to Destination Truth" is definitely for you! With cast interviews, fan profiles, art, quick episode reviews (spoiler-free) & more, you can own a physical copy of "DT" history!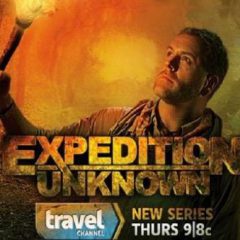 PS – if you buy one of the first 100 copies that will be printed, part of the proceeds go to charity! Please make sure to specify if you want the book signed by the authors (Amanda and Brad – I do not have the ability to get cast members to sign it for you, I'm afraid)
All fans who buy a paper copy will also be given access to digital copies of all the color photo pages with vivid detail, as the inside of the book will be black and white. The eBook will have color, but again, buying a paper copy would mean a lot to the authors and part of those proceeds go to charity!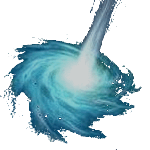 Thank you for reading my review and for visiting WormholeRiders News Agency.
Please feel free to leave a comment here or if you prefer, click the social media icons below to share this news article.
Or as many of our readers and visitors often do, visit WHR on Twitter, WHR on Facebook or visit me on Twitter by clicking the text links or images avatars in this news story. I and the Team WHR look forward to Seeing You on The Other Side"!
Thank you.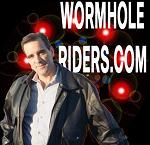 Best Regards,
Kenn