Hi there WormholeRiders!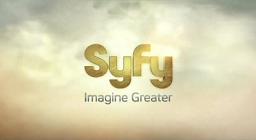 Welcome to the Team WHR Destination Truth blog!
It has been a long time coming, but with Destination Truth Season 5 hovering in the nearby future, here we are. To those not familiar with Destination Truth, here are the cliff notes on your crash course of this original Syfy series.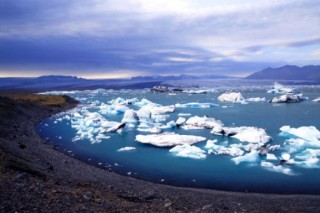 Destination Truth (DT) began as a pitch on what to match up with Ghost Hunters on what was then the SciFi Channel in the late 2000's.
Neil Mandt of Mandt Brothers Productions came up with the idea of DT, shot the pilot and presented it to the network. They were not a fan of the end product.
But wait, you say – why is there a DT if they did not like the pilot?! Well, the network liked the idea of a show that focused on monster hunting, for lack of a better term.
However, TPTB wanted a different host or central person of interest on the show via a formal casting for the second try. It was then Neil remembered his old friend through a reality show he shot a few years prior.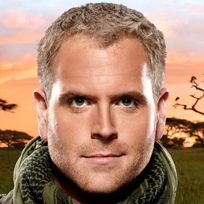 Joshua Gates, who was already an experienced traveler, was at first just as skeptical as the network about this television show. "I was overseas with a couple buddies of mine in Africa," Gates reminisced on a 2009 episode of DT Fan Radio on Blog Talk Radio. "I had planned this big trip to go climb (Mount) Kilimanjaro…I'm in the middle of Tanzania and I get this email from Neil in Los Angeles that says 'come home, I have a great job opportunity for you.' I was like…it's LA, people say things like that, right?"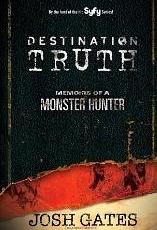 To make a long story short, Gates came back from his Mount Kilimanjaro climb where he avoided death, which he talks about in more detail in his book "Memoirs of a Monster Hunter", and went to his casting interview in his dirty travel clothes with a full shaggy beard, via Neil's request.
Due to his colorful history of travel and his educational background in not only science but acting, he was brought on for a DT do-over. Five seasons and five years later, as well as part of a new production company Ping Pong Productions.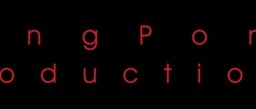 Gates is a staple of the Syfy Channel with not only DT, but his hosting duties for "Ghost Hunters Live" specials and his moderating gigs for Syfy panels such as Sanctuary at San Diego Comic Con.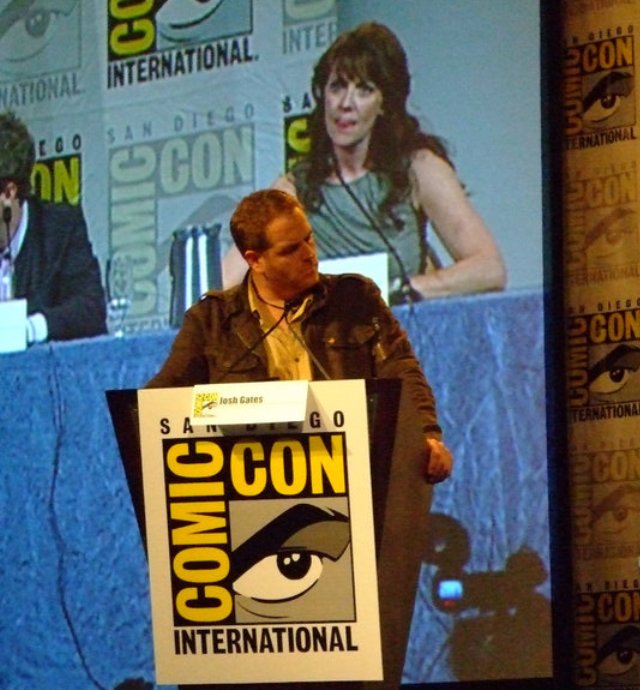 Now we will get down to the main point – what is DT about? Essentially, Gates and his compact crew of under ten people travel the world, and as of season three, due in great part to to fan feedback, began adventures within the United States! DT is always looking to shed light on mysteries plaguing locals of that or any region!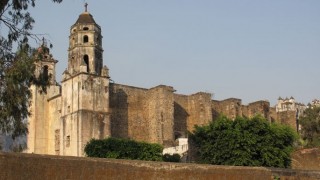 The cases that "Team Truth" takes on range from churches to Cryptids, or really weird creatures that have not been proven to exist in science yet, to odd phenomena such as The Bermuda Triangle, and then there are the stand-by ghost investigations.
Not to be confused with Ghost Hunters, DT does not respond to cases based on urgency of hauntings and a much more skeptical, scientific approach is taken on the show when compared to paranormal TV peers.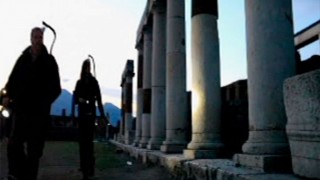 Above all, the two reasons the show is such an undeniable Syfy darling are due to the travel destinations featured and humor components, more often than not the product of Gates' witty sense of humor at the expense of his crew members or often whacky locals.
Potential new fans of DT should not mistake Gates poking fun at locals in an international place of origin as racism or making light of their culture.
"I think that those claims are unfair," Gates said in defense of the program during a 2009 press conference. "People sometimes look at other cultures around the world and…they get this idea that you can't have fun with or fool around with people in the developing nations or people in other cultures because it's somehow insensitive."
"That's always been really important to me is you have to have a respect for the cultures that you're going to," Gates continues. "What you also find is that people all over the world have a great sense of humor."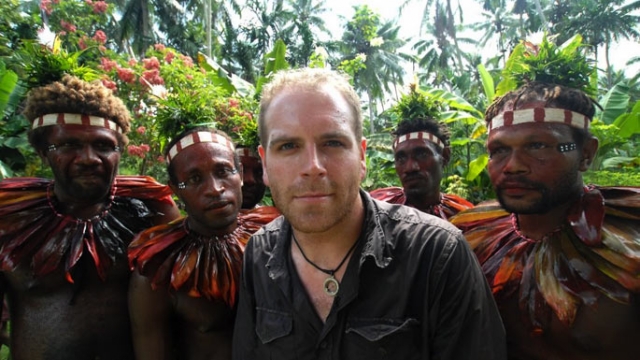 Where has DT been? Team Truth lead by Joshua Gates has investigated in Papua New Guinea, Micronesia, Siberia, Nepal, Mexico, Canada, Japan, Africa, and the list goes on.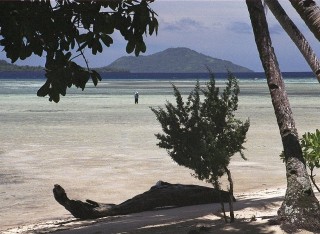 Some monumental cases they have taken part in have been investigating overnight in King Tut's Tomb, conducting the first underwater paranormal investigation of Truk Lagoon.
Perhaps the most recognizable of all would be their shudder-inducing exploration of Chernobyl, where the entire city of Pripyat was cleared out after a fatal Nuclear incident in 1986 that still lays abandoned.
The biggest piece of evidence collected on DT to date has been what is described as a Yeti footprint from the Himalayas in the first episode of season two.
Granted, the fact that the artifact now lays on display on line in a Disney ride waiting area should still not take away from the magnitude of how important the discovery was, and still is for both the show, and the field of Cryptozoology.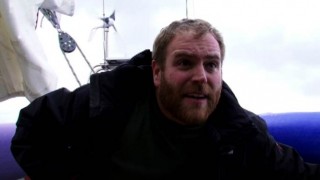 Another likable quality about DT is that the show is completely interactive. The viewer gets to feel like they are on the ride!
This is true from the horrible rental vehicles, to the medical mishaps, and the chilling moments where something lurks in the woods, eliciting Josh's unofficial catchphrase "What the [censored] was that?!"
The viewer also feels like they are part of the journey of DT, just as I did when Josh posed for me in this fun picture (below).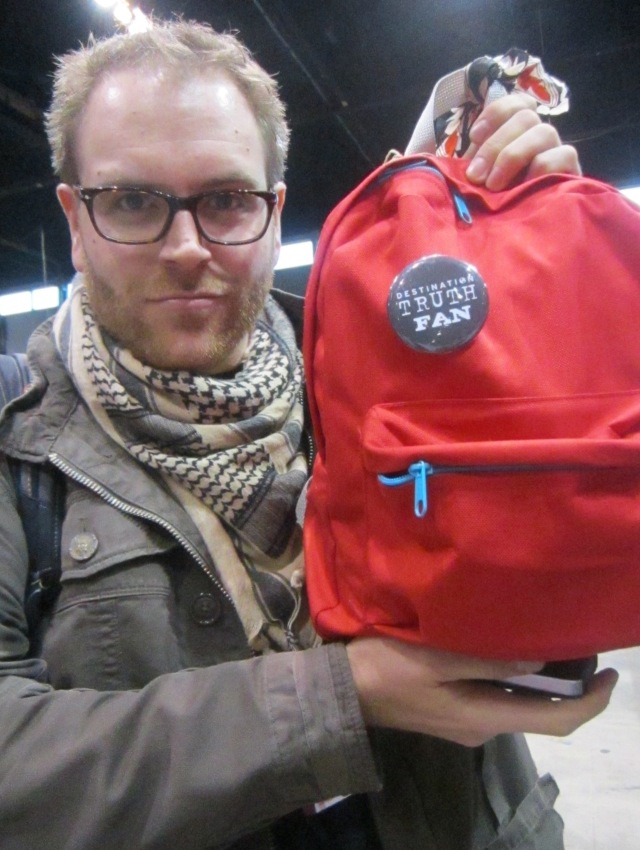 Much like Travel Channel's Ghost Adventures, displays all people working behind the scenes (the entire small team on the show), and not just main investigators. Fan favorites within the crew of Team Truth have gained recognition to the point where it has lead to their own fandoms, or even leading to other TV projects. Jael de Pardo of season three has become a lead investigator on another Syfy show called Fact or Faked.
Recently Erin Ryder whom has appeared in multiple seasons of DT has announced she will be on the National Geographic program "Chasing UFO's", though she will still be appearing in upcoming fifth season of Destination Truth.
What is the travel itinerary for Season Five, out on July 10th after an over year-long hiatus? Team Truth will present a UFO case from Kazakhstan, they will return to Romania to investigate a haunted forest in which a prior team member was hurled in the air via a mysterious force, as well as cases in Fiji, Vietnam and Tikal, among other locations.
If you want to gain more knowledge of DT and the host Joshua Gates before July 10, 2012, you can follow him on Twitter and visit the official Syfy site for Destination Truth.
As mentioned above you can purchase his aforementioned book Memoirs of a Monster Hunter, or visit the show's fan-run fan site where you can check out opportunities to get in touch with the show's cast and fellow fans known as Truthies.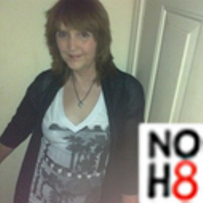 We also suggest that you check out Josh on Syfy's Insane or Inspired airing Friday nights.
Your Team WHR "Sherpa's" to the world of Destination Truth are Amanda Rosenblatt and Holly Wilson. We will be back with more DT soon. In the meantime, courtesy of Syfy, we include two of our favorite season four episodes for your enjoyment.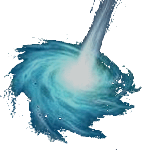 Thanks to Kenn for final audio, video/image staging, and many thanks to you for reading and for visiting WormholeRiders News Agency to read about our news coverage of Destination Truth!
Please feel free to leave a comment here, click an icon below to share this news article or you can chat and by visiting and following me on Twitter, just click on my avatar to the right.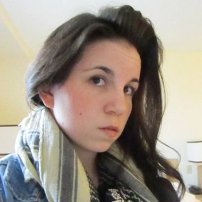 Love and regards,