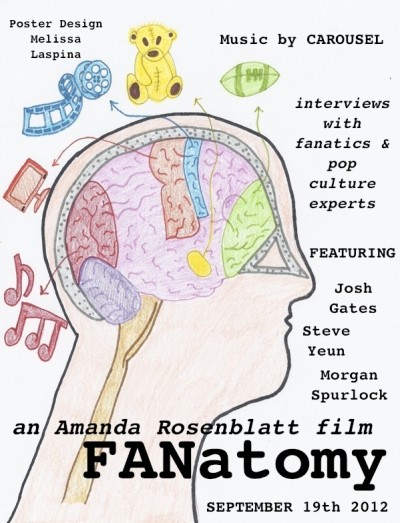 Pop Culture is at the heart of why WormholeRiders exists today. This begs the question, though, as to where pop culture would be today without the fans that drive it to being a major part of our lives?
Resident WormholeRiders contributing writer Amanda Rosenblatt has recently released an independent film called "fanATOMY" that touches on the international subculture and psychology of pop culture fanatics.
Featuring footage from concerts, conventions and other fan related events with interviews from Josh Gates of Syfy's "Destination Truth", Steve Yeun of AMC's "The Walking Dead", Morgan Spurlock of "Super Size Me" (as well as "Episode IV: A Fan's Hope", which is a film about San Diego Comic Con), the new film has already garnered positive reviews. Fong Sam of Syfy's "Hollywood Treasure" and HAXBEE.com said of "fanATOMY":
"…a very honest and touching dissection of what makes someone become so compulsive and obsessive over something…"
You can watch all four parts of "fanATOMY for free at Fan-Culture.org and you can follow Amanda on Twitter at thatchickamanda or DTonSYFYfans!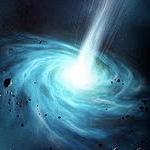 Thanks to Kenn for final audio, video/image staging, and many thanks to you for reading and for visiting WormholeRiders News Agency to read about our news coverage of FanATOMY!
Please feel free to leave a comment here, click an icon below to share this news article or you can chat and by visiting and following me on Twitter, just click on my avatar to the right.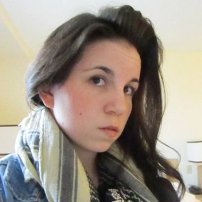 Love and regards,