Many of you visiting the new "Movie Magic" WHR news site also are from our television episodic news site at WHR Dot Com. Today we have a very Special Project and a treat for you the Stargate fans who will remember Jodelle Ferland!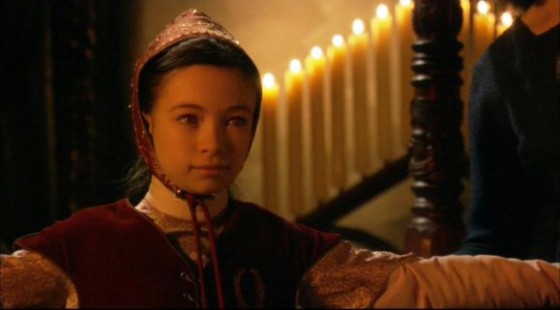 Jodelle who? Of course you remember her! as the  Jodelle is the very talented young actress who portrayed a young Adria in Stargate SG-1 season 9 and later in Stargate Atlantis in the episode "Harmony". Today courtesy of Summit Entertainment we bring you a special featurette introducing the Twilight Eclipse character "Bree". Thank you Summit – YAY!
We hope you enjoy learning about Bree and the magic she brings to Twilight!
Best Regards,
Kenn