Hey Twilight Fans!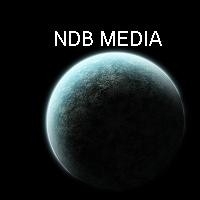 Well it's all true! Today is the day and so is July 12, 2010! What day you say? Monday July 12, 2010 7 PM Pa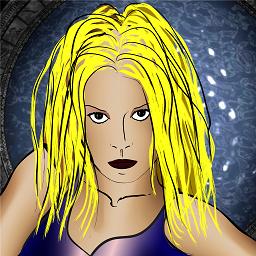 cific time is the day and time that Justin Chon of the Twilight series will be LIVE on the NDB Media Gro up radio show! And that is not all!
Our wonderful Twilight experts OffWorldTravelr, SciFiFanGirl616 and I have been invited to guest host by the wonderful team at NDB Media lead by Roger and Richard! WHR is honored by NDB Media Group to be featured as guest hosts.
The NDB

Media radio program call-in is 914-338-0314 or you may e-mail your questions to: radio@noriega.biz. Importantly if you would like to participate in the chat room that night during Justin's interview, please remember to register with Blog Talk Radio.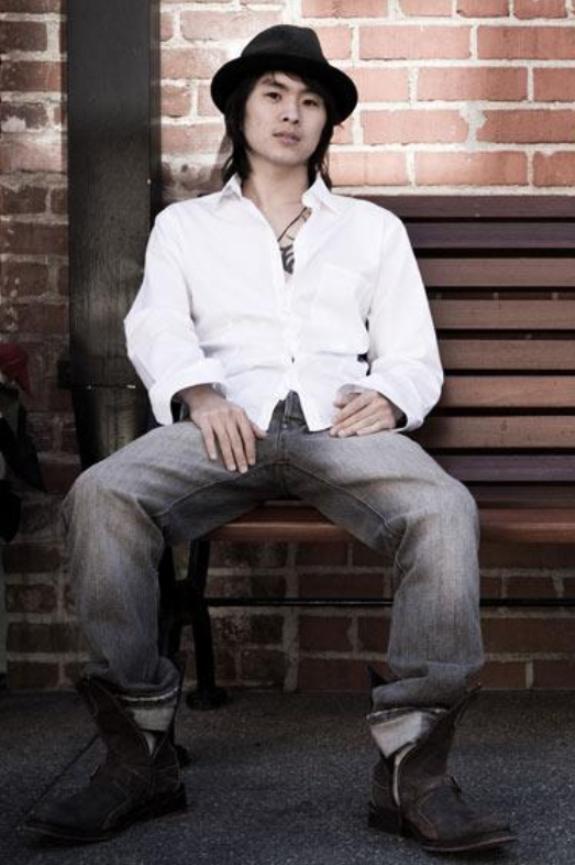 By the way, have you seen Twilight Eclipse yet? Well OffWorldTravelr and SciFiFanGirl616 were at The Twilight Experience last night. Both confirm that it was an utterly fantastic premiere!
On the other hand, I had to work here at Team WHR since someone had to mind the store! If you have not seen Eclipse yet like me, we include the special 9 minute promotional trailer and original NDB Press Release below for your enjoyme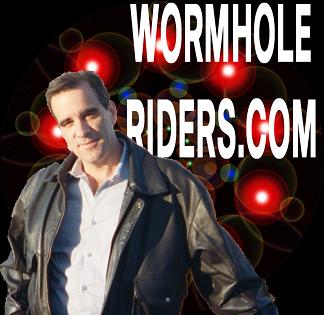 nt!
See you all at NDB on Blog Talk Radio Monday July 12, 2010 with Justin Chon!
Best Regards,
Kenn
FOR IMMEDIATE RELEASE:

On July 12, 2010 @ 7:00 P.M. PDT/10:00 P.M. EDT
Justin Chon is one of the stars of the Twilight saga, he plays Eric Yorkie. Justin has also appeared in Just Jordan, "Hack!", Jack and Bobby and The O.C. Justin had a movie released last June 09, 2009 on DVD, "Crossing Over" where he starred with Harrison Ford,  Ray Liotta and Ashley Judd.
Join us as we interview the local boy from Southern California in a special Monday- evening conversation on Blogtalkradio's: NDB Media channel.
Program call-in: 914-338-0314 or e-mail your questions to: radio@noriega.biz.
Contact:
Roger D. Noriega
mgr@noriega.biz
323-566-5925
Fax 323-357-3868
www.blogtalkradio.com/ndbmedia
www.noriega.biz