Hello Pierre Bernard, Jr. and Dragon*Con fans!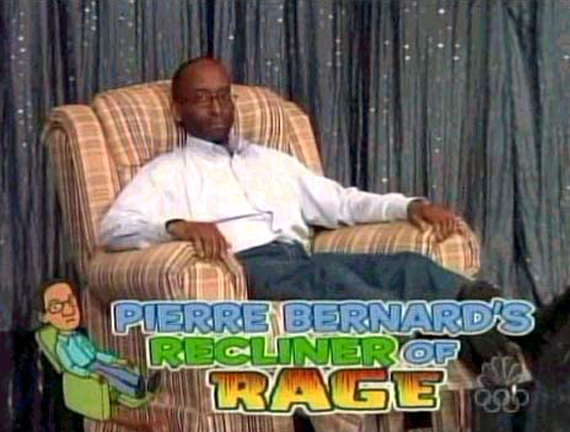 While attending Dragon*Con 2010 this September I had the privilege of interviewing one of my favorite artists, Pierre Bernard, Jr. Pierre is known for his Recliner of Rage on the Conan O'Brien show and for his appearance in the Stargate SG-1 episodes "200"in 2006 and "Zero Hour" in 2004! Like me, Pierre is a Stargate fan at heart.
I was able to ask Pierre about his new website, his career and a little about what he likes at Dragon*Con among other things including his charity work this year for the Lupus Foundation!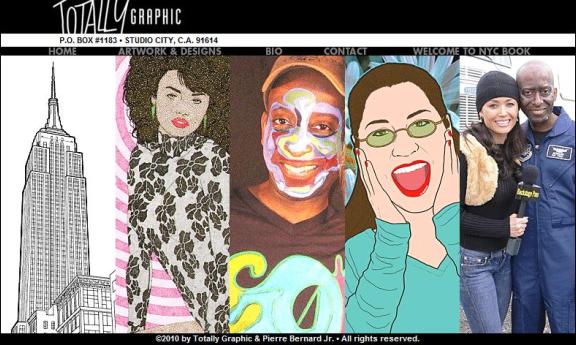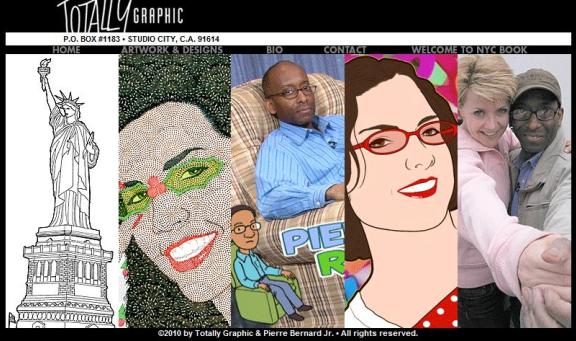 I hope you enjoyed the interview as much as me! Please be sure to check out Totally Graphic Dot Com by clicking the text link or images above to visit his web site to see some of Pierre's fantastic artwork and to find out more about this extremely talented artist and actor! You can also contact reach Pierre on his Facebook page by clicking here.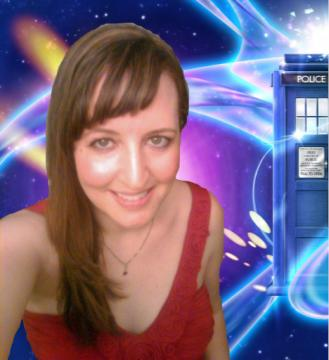 I feel the need to clarify one thing. I am not actually married to Pierre. Yes, he calls me his wife. I've learned to just play along with him.
Thank you for visiting. Please feel free to leave a comment here at WormholeRiders News Agency or you can drop me a line at twitter by clicking on my twitter name whovian99 or clicking on my avatar to the right.