Welcome back to WHR Radio Where You Decide!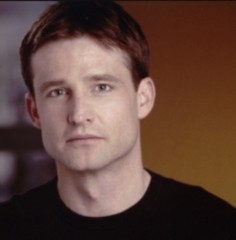 Last week we had the pleasure of interviewing Peter Flemming from his recurring roles in Stargate SG-1 and Stargate Atlantis. This fine actor shared how he became Agent Barrett from his screen test with Peter DeLuise.
Peter shared details regarding his long time friendships in Vancouver with Paul McGillion, his time on Sanctuary and great admiration for Amanda Tapping whom he has worked with several times during his distinguished career.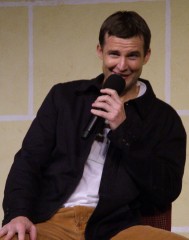 Peter began acting in his early twenties two decades ago appearing in over fifty movies and programs beginning with the television movie Lifeline to Victory.
Science fiction fans recall his many fine performances including The X-Files, Sliders, The Outer Limits, First Wave, Dead Heat, The Twilight Zone, Smallville, and Battlestar Galactica Razor!
In addition to science fiction Peter Flemming has been in many other television series and movies such as Love Sick: Secrets of a Sex Addict, First Target, Dirty Little Secret and many more.
Peter also discussed his current activities including voice-over work for videos games including Dead Rising 2, Homeworld: Cataclysm and even his favorite sport, the game of golf and his love of his maritime roots in in Nova Scotia, home of Haven during his seventy minute interview!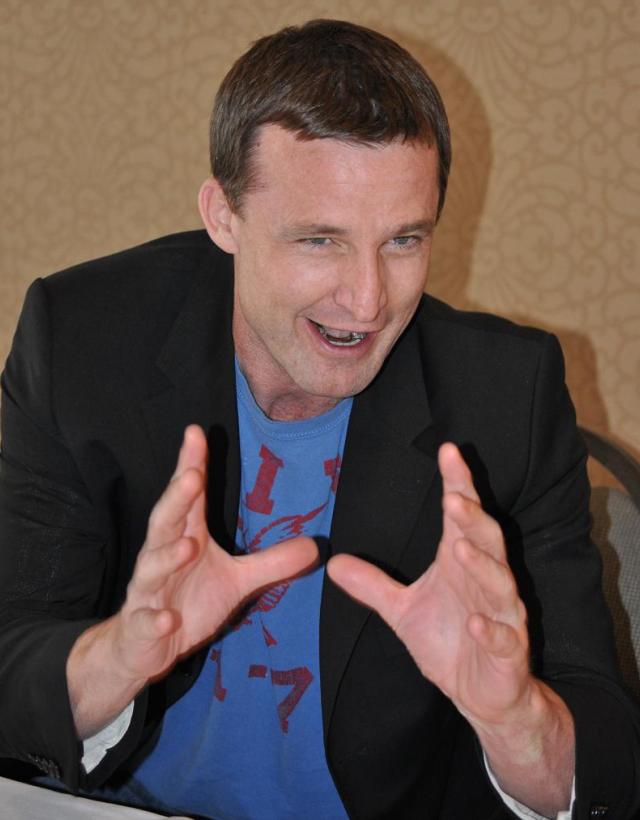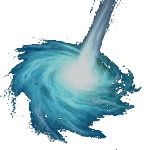 Thank you for reading. listening and visiting WormholeRiders News Agency. We will return next week for another exciting You Decide interview with our next special #Stargate guest to be announced later this week!

Please feel free to leave a comment here or if you prefer, click the social media icons below to share this news article.
Or as many of our readers and visitors often do, visit WHR on Twitter, WHR on Facebook or visit me on Twitter by clicking the text links or images avatars in this news story.
I and the WHR team look forward to Seeing You on The Other Side"!
Thank you.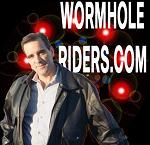 Best Regards,
Kenn