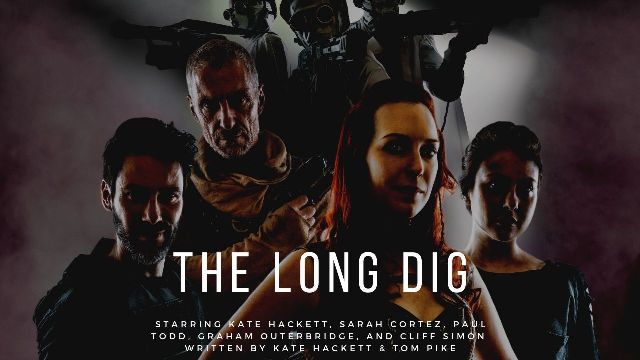 Welcome Back WormholeRiders and Stargate Lovers!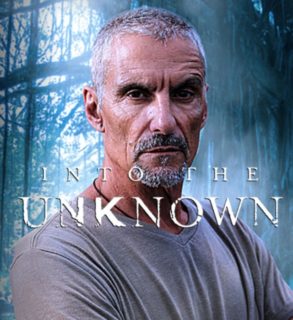 WormholeRiders News Agency welcomes Cliff Simon, the Big Bad Ba'al of Stargate SG-1 as our next Stargate Shout Out through the Wormhole series of feature articles about what our favorite actors are doing now. Team WHR includes an exclusive video below courtesy of Cliff Simon about what he is up to these days for your enjoyment.
Cliff has a reputation for getting things done. Throughout his life, when he has decided to achieve a goal, he has been able to find a way to make it happen.
As a young man, Cliff won many swimming competitions and was seriously considered for tryouts in the Olympic Games Swimming Competition on behalf of the United Kingdom.  Later, he became Principal Dancer at the Moulin Rouge in Paris. Recently, Cliff wrote a book chronicling his experiences in Paris called Paris Nights: My Year at the Moulin Rouge.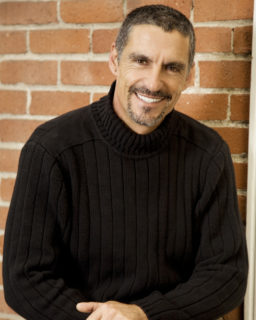 In 1992, Cliff was offered an audition on a hugely successful television series, called Egoli – Place of Gold. After guest-starring on the show for 3 months, he was offered a permanent contract as a regular cast member in a lead role and would go on to become a household name for his 6-year run.
After being personally affected and sick and tired of the violent crime in Johannesburg, South Africa, Cliff decided it was now or never and he immigrated to the USA with his wife, with the hope of having a better quality of life.
This also gave him the opportunity to realize a long time dream of further pursuing his acting career in the United States of America.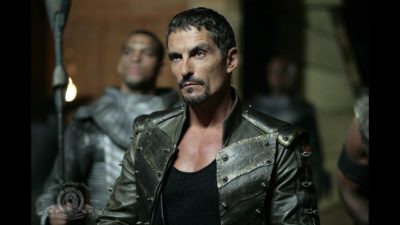 Upon arriving in Los Angeles, Cliff soon landed a guest star role with Don Johnson on the hit TV series, 'Nash Bridges'. A short time after that, he acquired the guest star recurring role of Ba'al on 'Stargate SG1'.
Cliff's combination of charming bad guy charisma and wicked sense of humor made him a viewer favorite antagonist, keeping his character recurring for five seasons!
In 2007, Cliff was brought back to play Ba'al in the Stargate SG1 movie, 'Continuum', which was released in 2008. He has appeared in films and numerous network television shows including Castle, The Americans, 24, Criminal Minds Beyond Borders, Days of Our Lives, and all three of the NCIS franchise shows.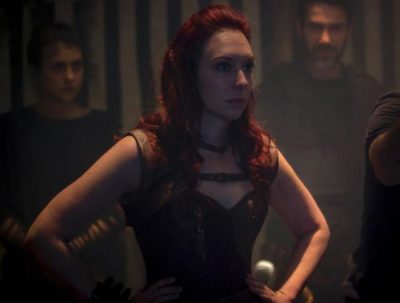 Cliff was nominated for BEST GUEST STAR at Best of TV Awards Canada 2014 for his role in 'Castle'. Cliff has also been involved in projects 'Almythea 2 Rise of the Astra' and 'Land of the Free'.
Cliff's most recent film release, 'Project Eden Vol 1′( Best Vision Award at the Boston Film Festival ) had a USA theatrical release in January 2018.
One of Cliff's latest and best projects is a short sci-fi film The Long Dig, starring Kate Hackett (Classic Alice), Paul Todd (Candice, Classic Alice), Sarah Cortez (Dear White People, Angie Tribeca) and Cliff Simon (Stargate SG-1, NCIS).
The Log Dig film was directed by Tom R. Pike (Personal Space) and written by Kate Hackett and Tom R. Pike.
Team WHR has included The Long Dig, created by Kate Hackett, a fun short science fiction film, for your enjoyment below.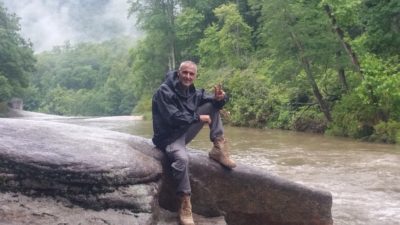 Cliff is now working on an awesome investigative paranormal show called, Uncharted Mysteries, on the History Channel in the U.K., and Into The Unknown, on the Travel Channel in the United States and Canada.
Cliff Simon has completed Season One. Great job Cliff! We all hope for many more seasons.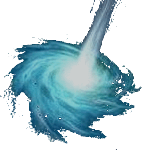 Thanks to Kenn for staging additional images, the featured videos, and, many thanks to you for stopping by WormholeRiders News Agency!
Please feel free to leave a comment here, click an icon below to share this interview with your friends, or you can visit and follow me on Twitter by clicking on my avatar to the right.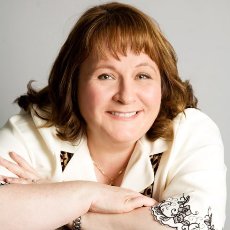 Regards,
Thank you.
ArcticGoddess1 (Patricia)