A Look into Two Days Charity Event Fundraisers
On screen Days of our Lives actors, are pretty, usually selfish, rich, a little crazy and very headstrong, however the actors in their real life are, kind, generous, loyal, and give more back to charity and their fans than most realize. When not on screen Days actors an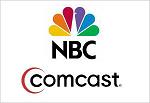 nually attend and enjoy events hosted by various charity organizations all around the United States.
Most of these events are held on the weekend are require travel, time, and staying away from home and their families on their days off. Yet recently I am becoming aware of more and more events with the attendance of actors growing in number.
I have yet to meet a medium like daytime that gives so much to their fans and charity all in one package. At these events you have the opportunity to meet, greet, and usually hang out with your favorite soap stars, and all the proceeds go to char ity. Th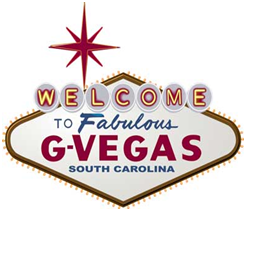 e actors are real and raw with their f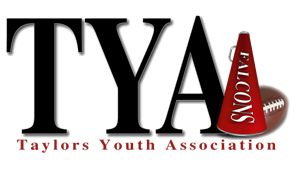 ans; the actors enjoy being there and have a great time doing it while giving back great causes.
Recently I had the opportunity to attend the Days into Night charity event in Greenville, SC. This event is hosted and put on by parents of the Greenville region to support Taylors Youth Association. This is an organization that provides money to children who normally would not be able to afford playing in organized sports. Everyone who works the event is a volunteer and does all of  it for free. It is an all weekend event, which calls for full days of work and months of planning and preparation.
In 2007 the Taylors Youth Association organized the first Days into Night event, and in 2010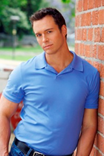 are still going strong with the support and loyalty of the Days actors' attendance and commitment to this fund. This year six Days actors attended the event: Nadia Bjorlin (Chloe), Shawn Christian (Daniel), Eric Mar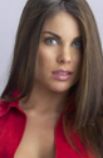 tsolf (Brady), Mark Hapka (Nathan), James Scott (EJ), and Galen Gering (Rafe).
All of the actors flew from LA to Greenville on Friday night, with the exception of Nadia Bjorlin who was stuck at work and took the red eye later that evening. Even after an all-night flight she attended all of the events that took place on Saturday which ended well into the night with a smile on her face and a twinkle in her eye.

All of the male actors after a 2-hour commute from the airport they flew into, to the event made a stop at the Friday night karaoke event to thank all of the fans before they headed up to their rooms to bed. These actors display grace, and humility to their fans and all the work that is done in their names.
All of the events are hand-on and involve the fans in all sorts of ways including: question and answer, games,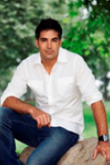 skits, and even a 4-hour dance in which the actors actually get on the dance floor and bust moves with all of their fans. Eric Martsolf (Brady), and Shawn Christian (Daniel) are dancing machines and look for any opportunity to involve fans on the dance floor; they make it all so comfortable and surreal all at the same time.

To imagine dancing with my favorite daytime actors is something I never assumed possible; however with this group of extraordinary actors as a fan this and much more is possible through the dedication and the absolute love of the Days of Our Lives actors as well as the Taylors Youth Association who put on such a wonderful event to raise money for the needy people our our world. I can only say that Days Charity Events does an outstanding job in their efforts for charity and what is coming up next will certainly be no exception!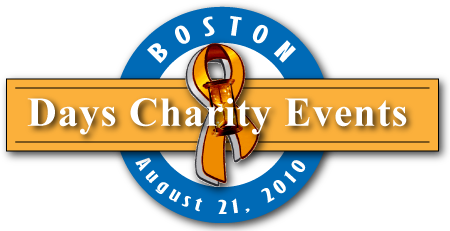 Again, in just a few short weeks eight more of Days actors will be heading to Boston, Massachusetts to attend another ch

arity event. This one is the Days Charity Events.  The Days Charity Events is based out of New Hampshire and founded by Stacey Ouellette. S

tacey teamed up with Sean Kemp, co-founder of the Juvenile Diabetes Research Foundation Fund and together with Christine Downs formed this fundraiser that began in 2005. This event charity supports 5 foundations including: Juvenile diabetes, retinoblastoma (children's eye cancer), childhood cancer lifeline, leukemia and lymphoma society, and Alzheimer's association.
Since 2005 the events quadrupled in fan attendance as well as the line-up of Days stars. This events line-up includes: Crystal Chappell (Carly), James Scott (EJ), Mark Hapka (Nathan), Molly Burnett (Melanie), Casey Deidrick (Chad), Wally Kurth (Justin), Louise Sorel (Vivian), and the legendary Joe Mascolo (Stefano), who will all be attending

the August 21, 2010 event in Boston!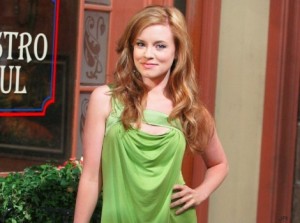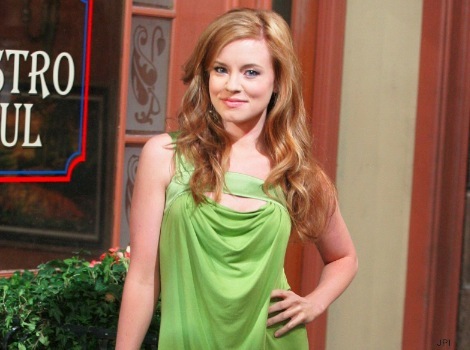 I attended a Days Charity Events in April, which was held in Dallas, Texas. They hosted auctions where fans bid on set items, as well as shirts and chairs off the actors backs and behinds.
All of this money is donated directly to the selected charity the events features.  Days Charity Events also features Q&A where fans can ask their most desired questions to their favorite actor.
A meet and greet session takes place in the afternoon where autographs and pictures can be taken and given. Lastly, from 8 until midnight a semi-formal cocktail reception is held where you can meet and mingle with all of the actors in a relaxed comfortable setting. All of this takes place on one day/night. It is an action packed, fun filled event that has a great cause and huge outcome.


From my investigation of the numerous foundations and charities these actors support, as well from my attendance of just these two highlighted events I find it very humbling and encouraging that these actors take time out of their lives to not only give to charity and provide much needed support to these causes, but that they respect and care for their fans by attending these events instead of simply writing a check.
Daytime actors seem to be more in-touch with their fans as well as getting out in there and making a difference in the name of charity. These actors genuinely enjoy this experience of fan charity events, and continue to come back and attend more as they arise. These are great people whose purpose is to not just entertain us on TV; they give back.

I have learned that these actors are indeed real people and have open hearts to give all they can to those in need as well as to their loyal fans.
Also, I have only highlighted a mere two of the larger national charity events that Days of Our Lives actors attend, there are many, many local events they attend in name of charity as well. If you would like more information on any of the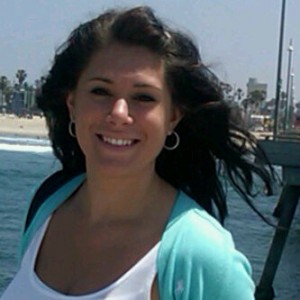 se events or the organizations they fund mentioned in this article please check out their web pages or twitter at:
www.daysintotonight.com @daysintonight @DCE_info www.dayscharityevents.com
Peace and Love,