Welcome to the new WHR Movie Magic Site.
Here you will find detailed reviews and analysis in the same fashion as you have expected at WormholeRiders News Agency original news site and our reporting team about television episodic series "As The Wormhole Turns".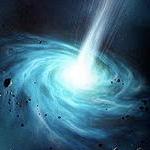 At WormholeRiders News Agency (WHR) Movie Magic, there will be movie convention news, movie and music reviews and the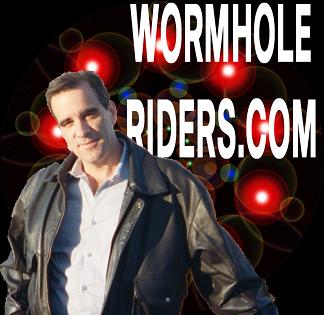 ingredient magic that makes them special!
We look forward to your comments or questions and as always feel free to leave them here or on Twitter!

Best Regards,
Kenn