Hello Joe Flanigan Fans,
A bit about Mr. Joe Flanigan in case you are not In the know about his career.
As you all know, Joe Flanigan had appeared in a movie – Change of Plans was earlier this month. Luckily for those of you who have missed it, it will be available for you to purchase at WalMart on March 22, 2011.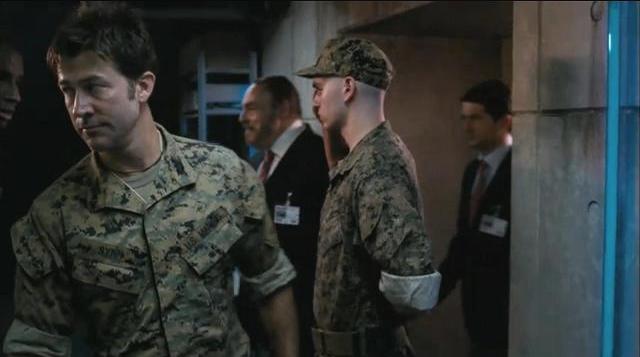 For more exciting news as well, the good folks at RHI Entertainment has posted a trailer on YouTube of Mr. Flanigan's other new movie The Other Side co-starring with another television and movie leg

end John Rhys Davies . The Other Side written by Douglas G. Davis, produced and distributed by Parallel Films Limited and RHI Entertainemnt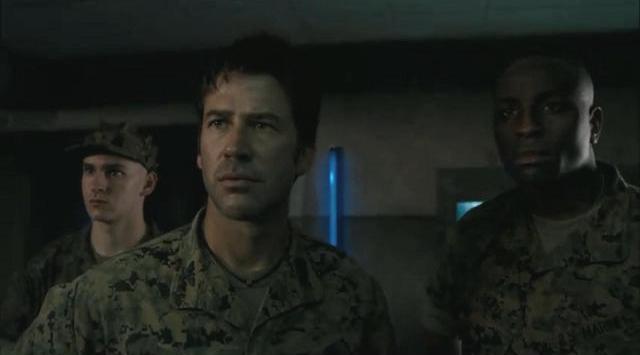 Click play on the video trailer below to check out Mr. Flanigan's new and awesome movie coming to us in April.  The actual date for it has not yet been released, but stay tuned. As soon as I hear anything, I will be be sure to announce it here.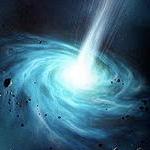 So for all you Joe Flanigan fans out there, here's two more movies to add to your collection, I know I'll be buying both. Thank you for taking the time to pop by the WormholeRiders News Agency and reading up on this news, LOL.  You can leave me a comment on here or you can click on my avatar and leave me a tweet.
Thank You.
xoxo