Hello Tron Fans,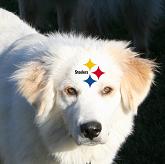 Images from the convention used herein where taken by an outstanding digital photographer, Jeremy Myers! We thank him for his fine work at Comic-Con 2010! All other images from TRON Legacy are courtesy of Disney Studios.

During Comic Con 2010 WHR  was fortunate enough to have the honor of being in attendance at the  TRON Legacy Panel!

TRON is the award winning Disney movie franchise coming back to theaters on December 17 2010. That's this winter 2010 folks and I can clearly remember the fans screaming wildly when the trailers played to a packed house of over 6,500 fans!
The Disney Studios TRON Legacy panel featured a lot more than reported here. The stars and creators talked quite a bit about the news of the developing movie and made a joke that if they keep coming back to Comic-Con, the fans would eventually see the entire movie in promotional trailers year after year!
The new TRON Legacy stars Garrett Hedlund as Sam Flynn, Michael Sheen as Castor, Olivia Wilde as Quorra, and also features the legendary actor Jeff Bridges whom you will see as Rooster Cogburn in a remake of the John Wayne classic True Grit (now in post production), and venerable science fiction actor Bruce Boxleitner. Both Jeff and Bruce are original TRON cast members!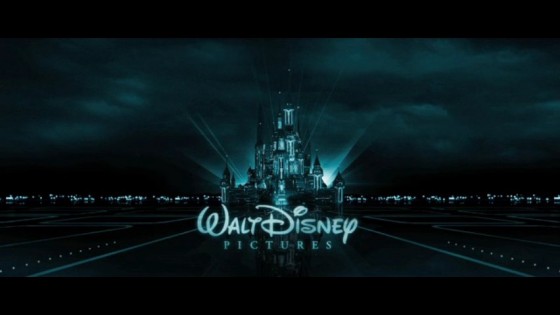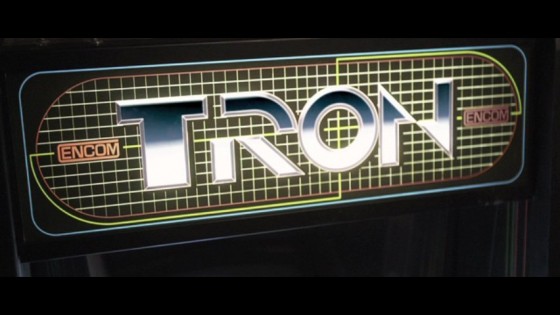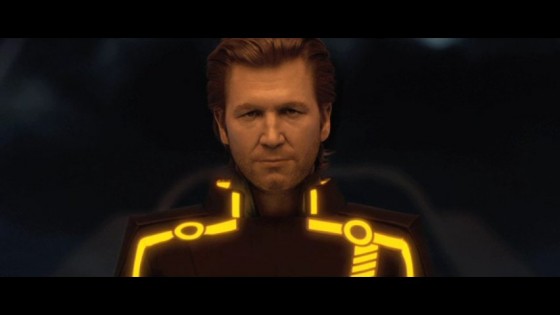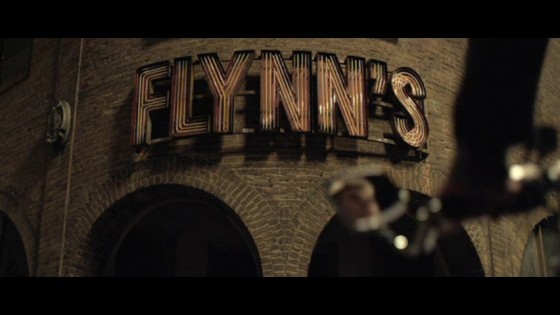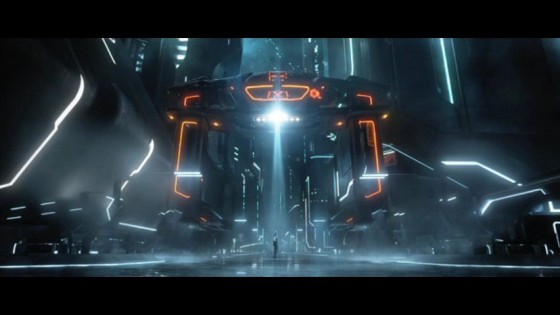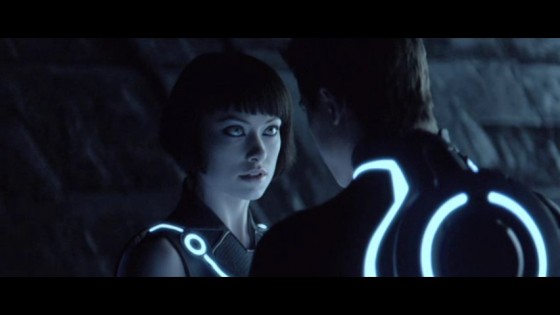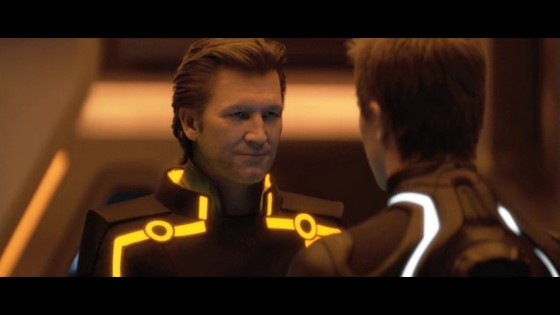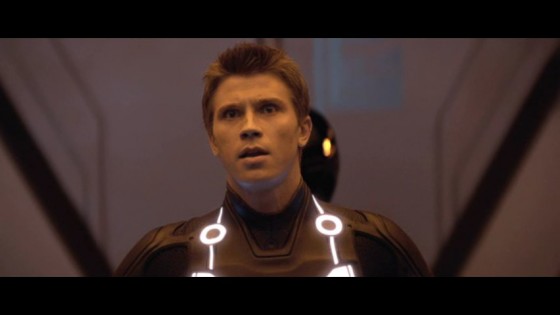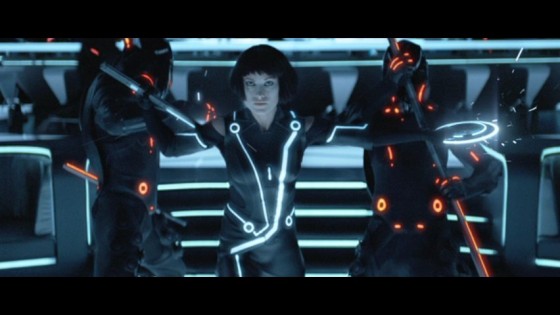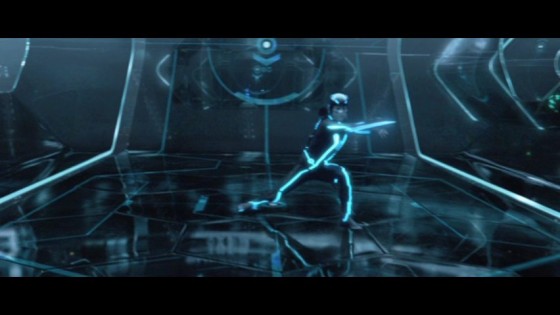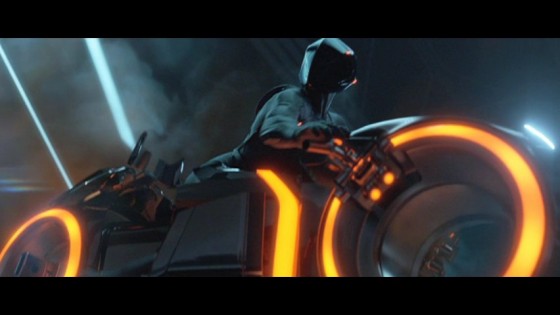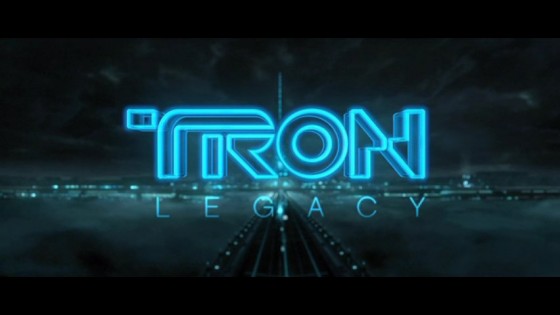 The extended trailer was a blast to see in 3-D at the panel with a ground shaking multi-channel sound system in Hall H of the San Diego Convention Center! WHR will have more detailed coverage of TRON Legacy from Comic-Con soon, but desired to bring you this report and images now for your enjoyment!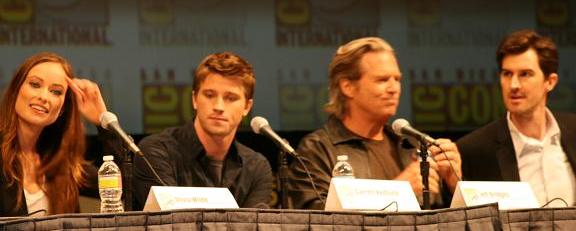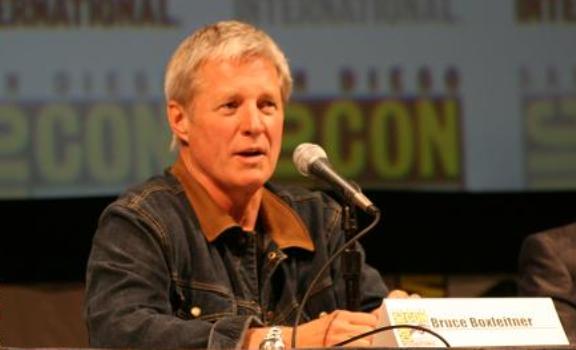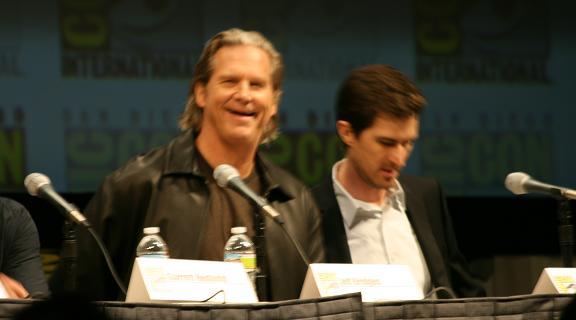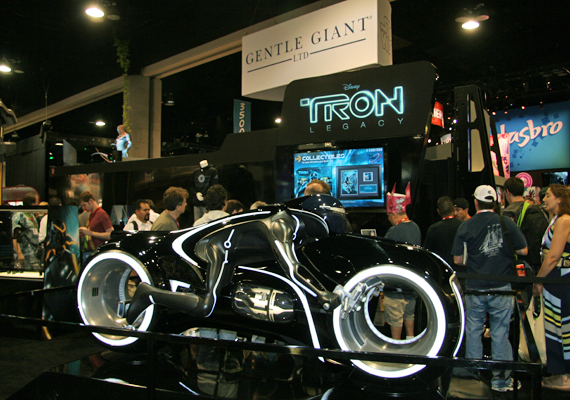 I for one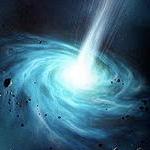 was and still am a huge fan of the original TRON which set standards for special effects when released in the 1980's. The original version of the story, set well before the internet or home computers, became a reality that is revered to this very day.
WHR wants to thank Disney Studios for the wonderful TRON Legacy panel at Comic-Con and for taking time after the convention to send this promotional trailer to our attention to share with you. All at WHR can simply say is we cannot wait for TRON Legacy to continue the saga that is TRON, and so should you or risk being "De-Res'ed"!
Please feel free to leave a comment here for Jeremy or I, or stop by Twitter to visit our profiles there by clicking on Jeremy's Twitter avatar above left or my Twitter name below or my avatar below right.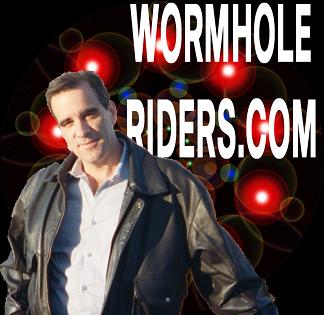 Thanks you for reading and watch out: TRON Legacy is COMING!
Best Regards,

Kenn