Hey Summit Entertainment Fans!
Trust me, if you loved when Summit Entertainment productions released Twilight, well I can assure you that you will love Summit Entertainments RED as well when it comes to a theater near you this October 15, 2010.

Under the guidance of the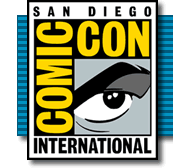 wonderful team over at Summit Entertainment, RED is sure to be a fall block-buster this weekend! I mean come on, with the fabulously gifted talent laden super cast listed below coupled with a screen play taken right out of the annuls of comic and real life history, how can RED (Retired and Extremely Dangerous) not be a winner?
The RED crew was at Comic-Con to screaming audiences! Why? For the star studded cast and the creators listed below, including a guest appearance by non other than McHale! (don't know who that is? See our WHR biography note added below), the story-line arc is a classic real life montage of conspiracy and government a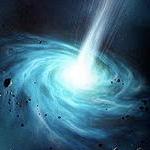 buse based upon the outstanding original works from D.C. Comics fame. Government abuse? Conspiracy? Nahhhhh those things NEVER happen in real life!
Actually as we all know such things do occur and far to often. As such RED is sure to please the viewing public as with action and comedy just as much as the WHR Team was pleased when we witnessed the trailers play in Hall H of the San Diego Convention Center during Comic-Con!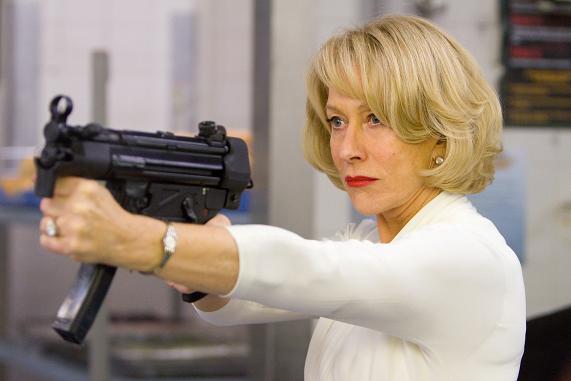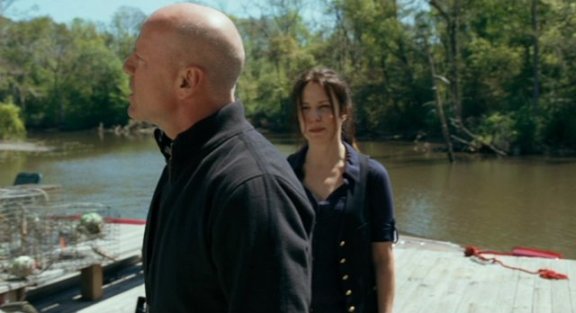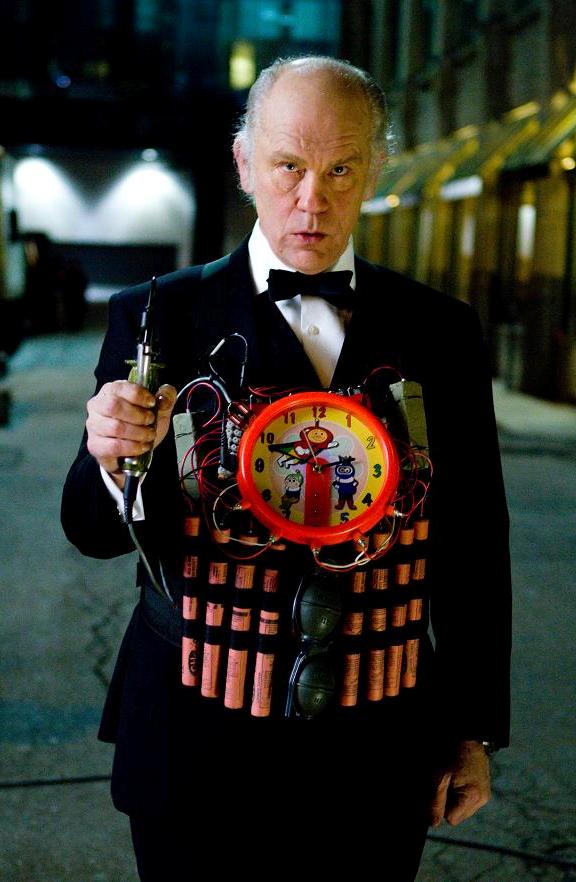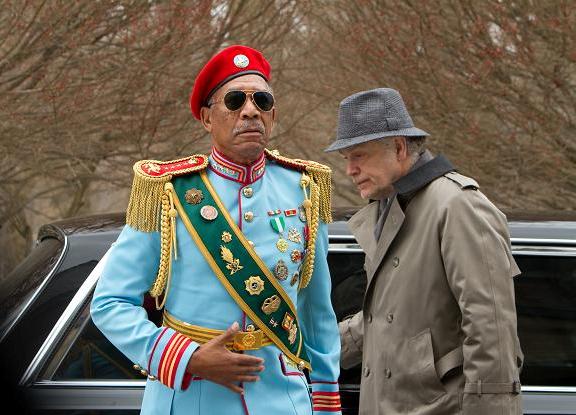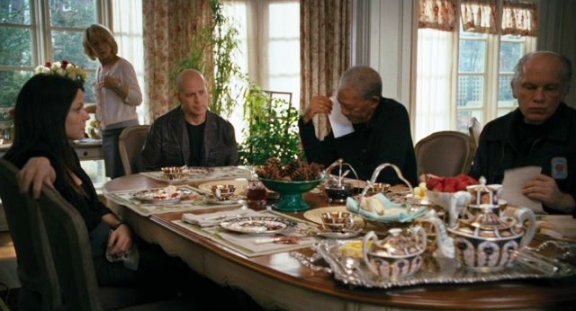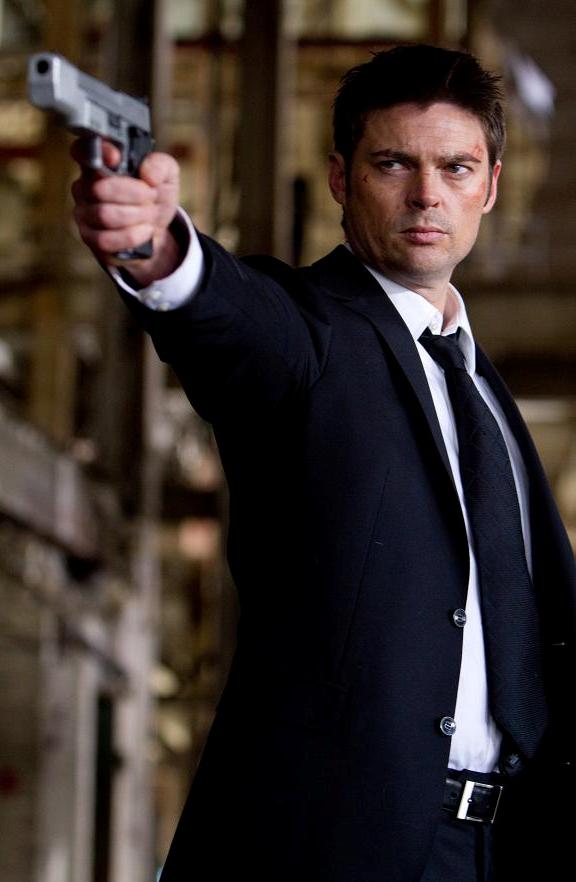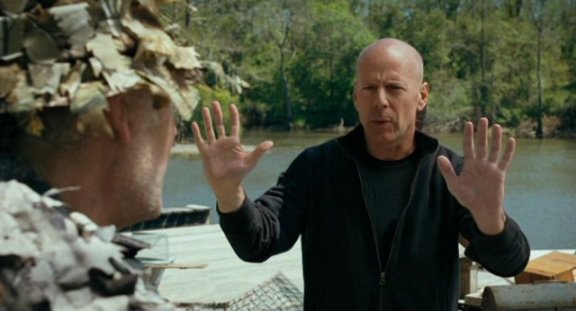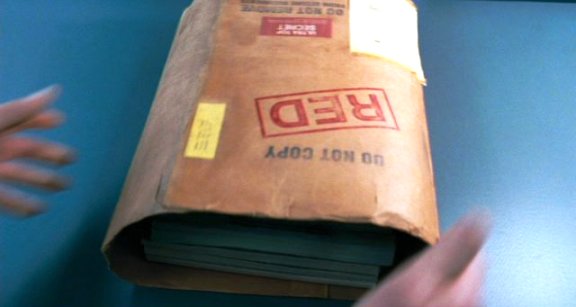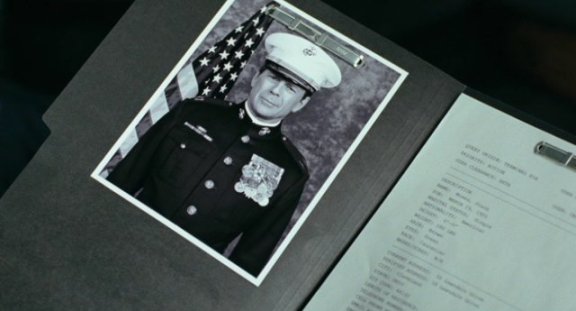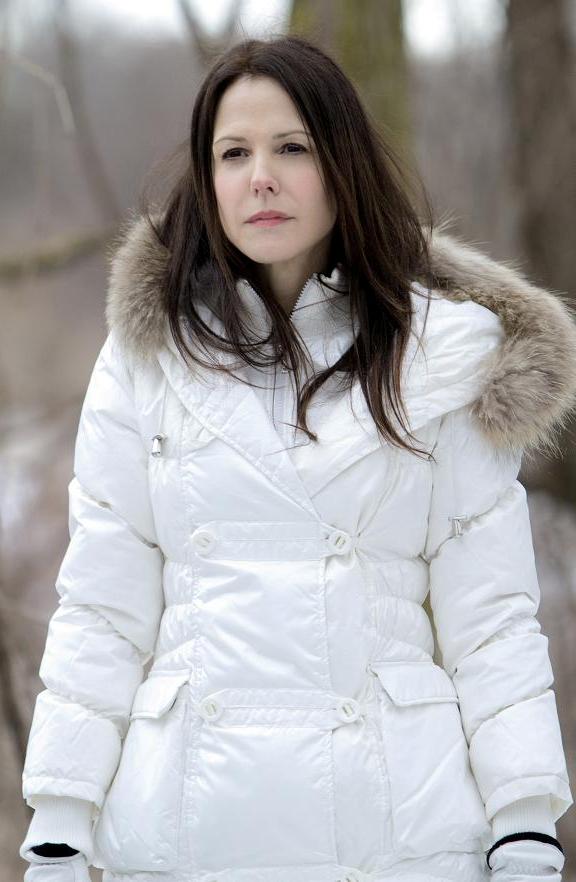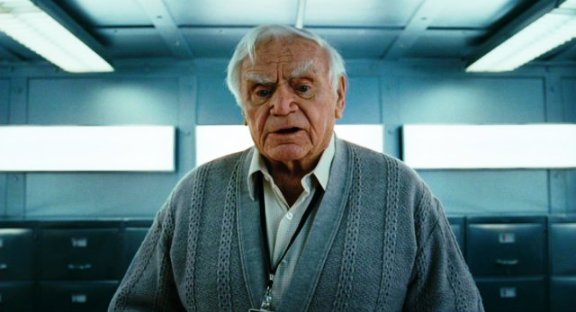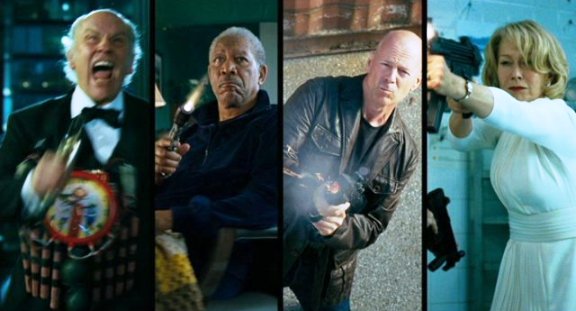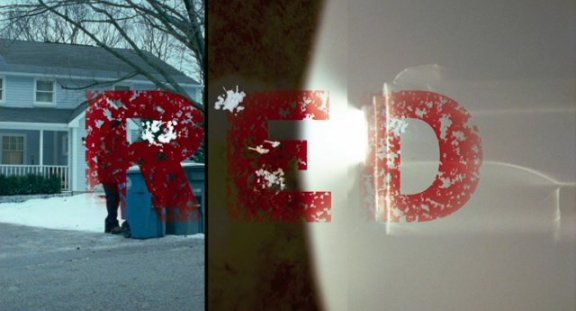 In addition to the extended trailers (embedded below) and promotional images provided courtesy of Summit Entertainment (above), WHR also includes some exclusive images from our inventory taken live during Comic-Con 2010 where in a 100% packed crowded hall of over 6,000 frenzied RED fans witnessed the fun first hand! (shown below) We will be back with more news on RED in the future, however now we ask that you please enjoy the images, the trailers and watch your backs! The  RED Team is nearly upon you!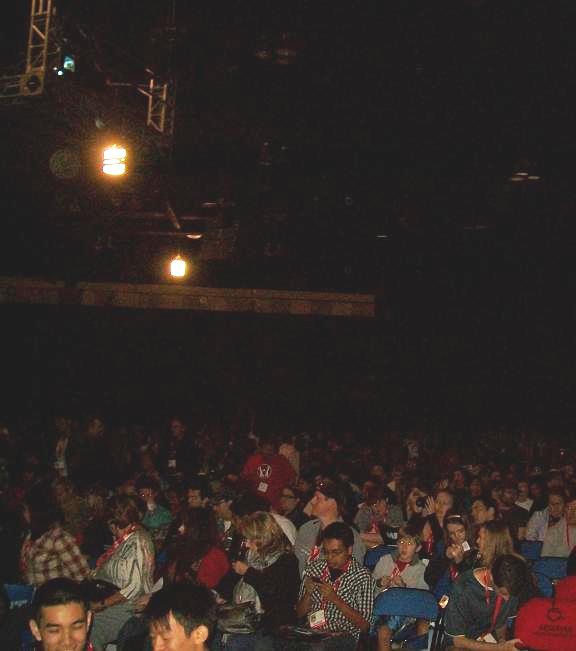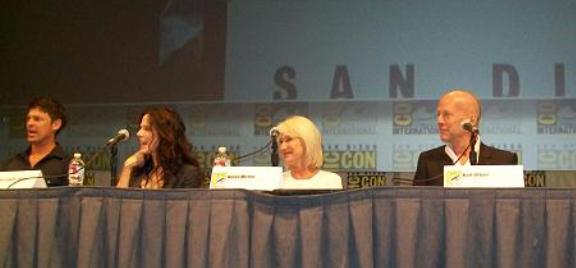 Please feel free to leave a comment here or by visiting me on Twitter by clicking my avatar or text links below. Thank you for visiting WHR!
Best Regards,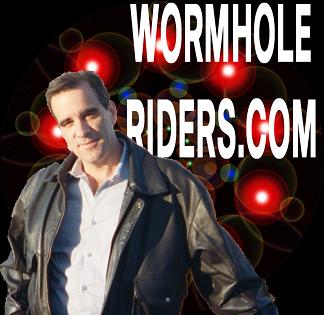 Kenn

Press Release Production Notes from Summit Entertainment:
SUMMIT ENTERTAINMENT and DC COMICS Present:
A DIBONEVENTURA PRODUCTION

RED
Starring: BRUCE WILLIS, MORGAN FREEMAN, JOHN MALKOVICH, HELEN MIRREN, KARL URBAN, MARY-LOUISE PARKER, BRIAN COX, JULIAN MCMAHON and RICHARD DREYFUSS
Screenplay by JON HOEBER AND ERICH HOEBER
Directed by ROBERT SCHWENTKE
U.S. Release via Summit Entertainment, October 15, 2010. Rated PG-13.
Based on the cult D.C. Comics graphic novel by Warren Ellis and Cully Hammer, RED is an explosive action-comedy starring Bruce Willis, Morgan Freeman, John Malkovich, Helen Mirren, Karl Urban, Mary-Louise Parker, Brian Cox, Julian McMahon, and Richard Dryefuss with a special appearance by the legendary Lt. Commander Quintin McHale from McHale's Navy, Ernest Borgnine. (the McHale note was added by WHR)

Frank (Bruce Willis), Joe (Morgan Freeman), Marvin (John Malkovich) and Victoria (Helen Mirren) used to be the CIA's top agents – but the secrets they know just made them the Agency's top targets. Now framed for assassination, they must use all of their collective cunning, experience and teamwork to stay one step ahead of their deadly pursuers and stay alive. To stop the operation, the team embarks on an impossible, cross-country mission to break into the top-secret CIA headquarters, where they will uncover one of the biggest conspiracies and cover-ups in government history.