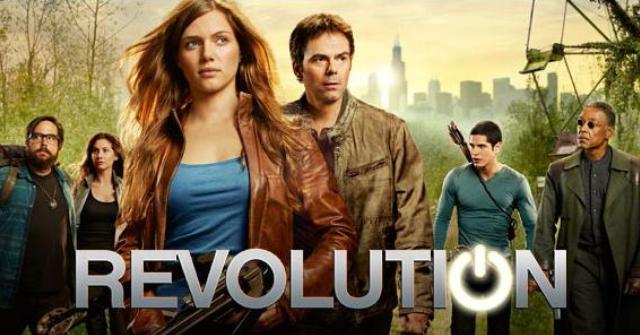 Hey Revolution fans!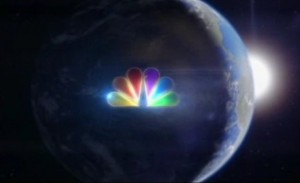 The Revolution pilot directed by Jon Favreau is an absolutely superb creation by Eric Kripke co-executive produced by Philip Sgriccia in association with  J.J. Abrams' Bad Robot Productions in conjunction with Warner Brothers!
As discussed recently by Mr. Abrams himself in an interview about the new series starring Billy Burke, David Lyons, Tim Guinee, Tracy Spiridakos, Maria Howell, Elizabeth Mitchell, JD Pardo, Graham Rogers, Anna Lise Phillips, Giancarlo Esposito, Zak Orth and Daniella Alonzo (to name but a few),  each of the main actors deliver superb performances as do the supporting cast which make this new science fiction series a delight to watch!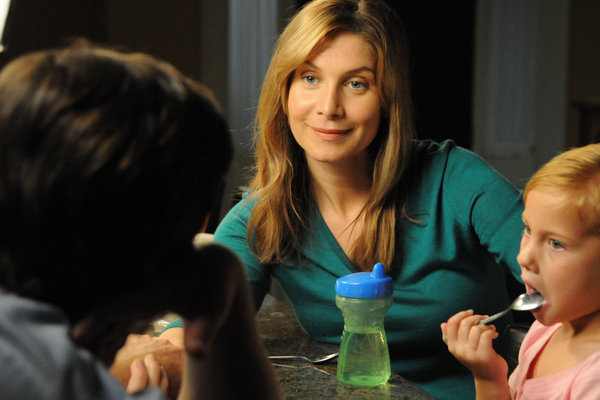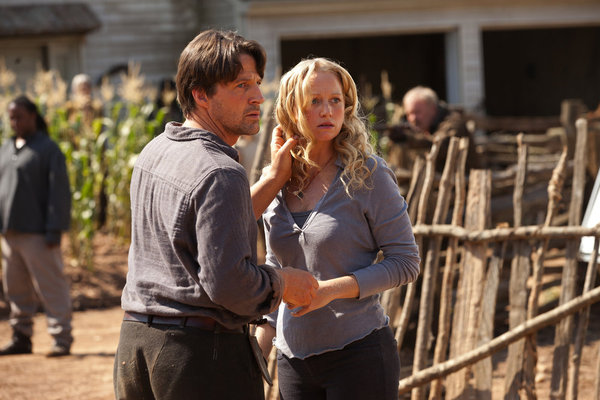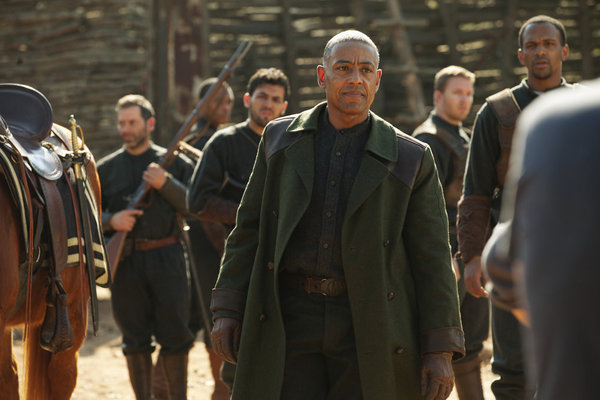 We look forward to bringing you our analysis of this outstanding science fiction program in the near future.
In the meantime, enjoy the delightful Revolution pilot interview series included below courtesy of the great team of professionals over at NBC Universal Studios!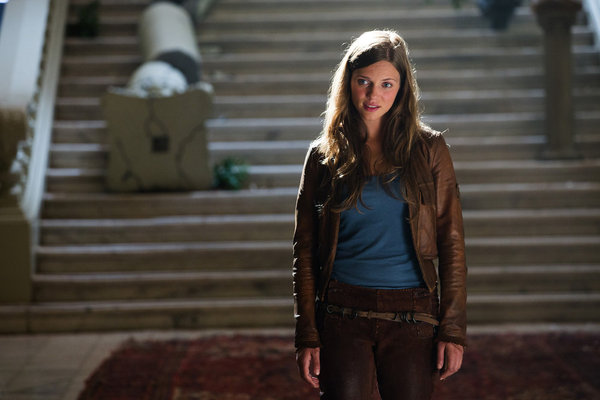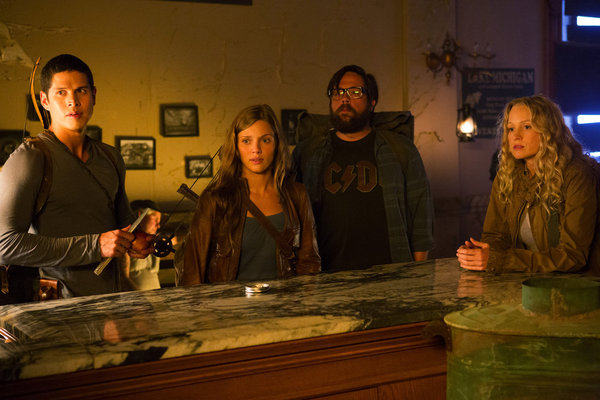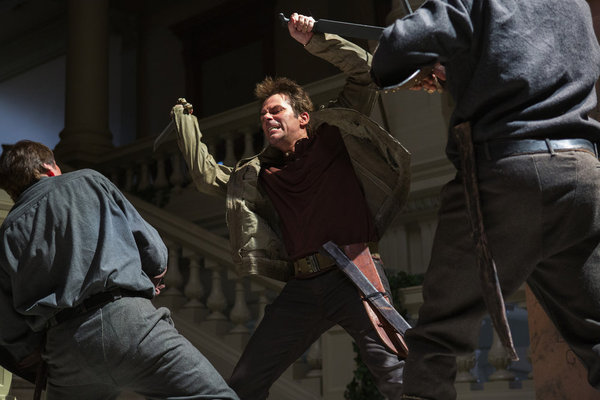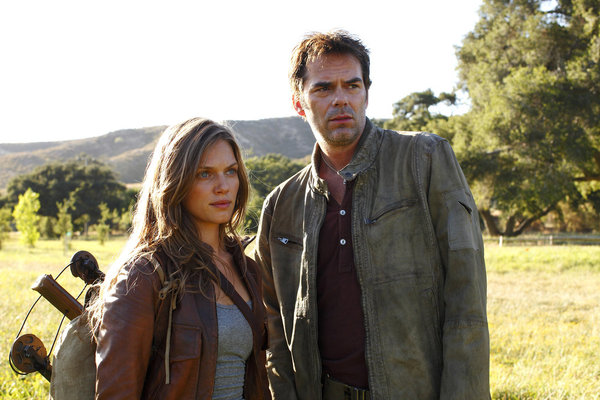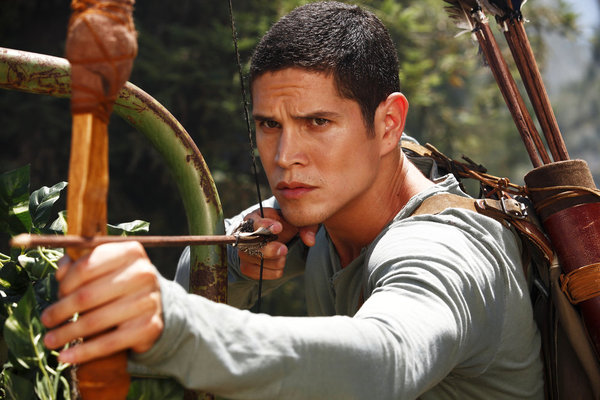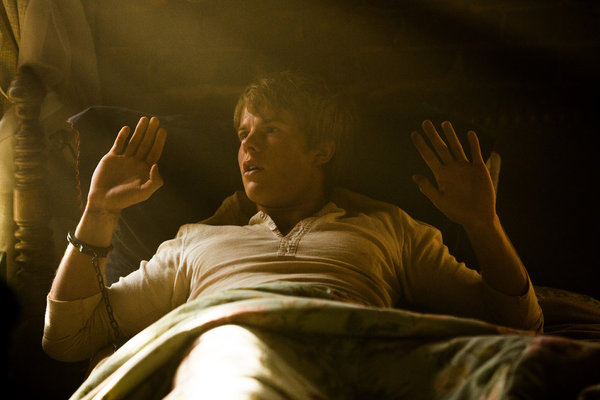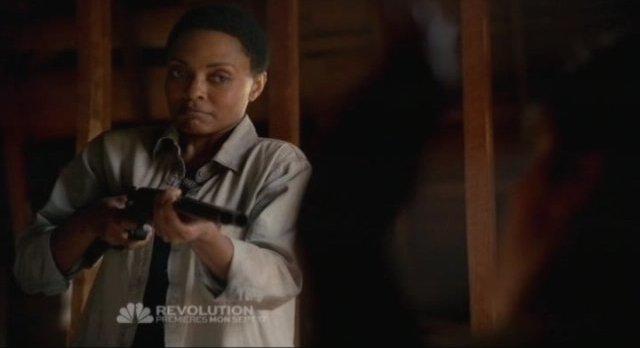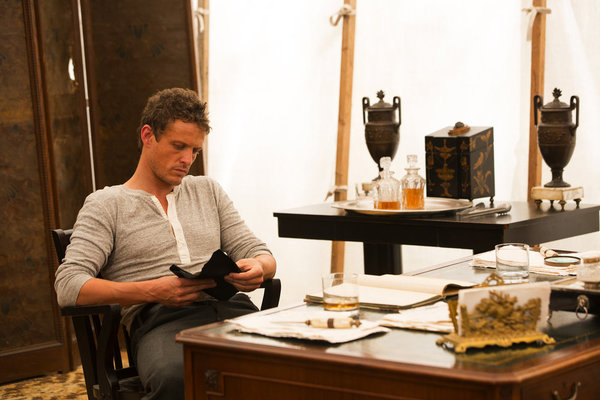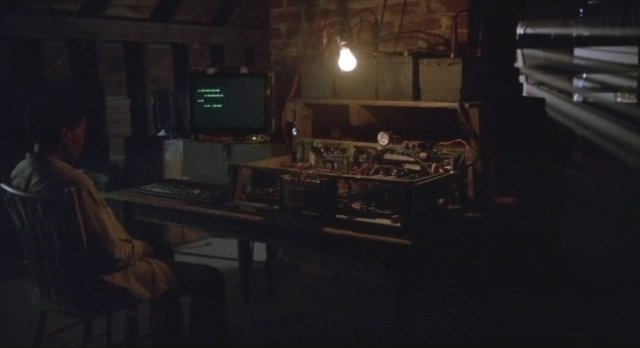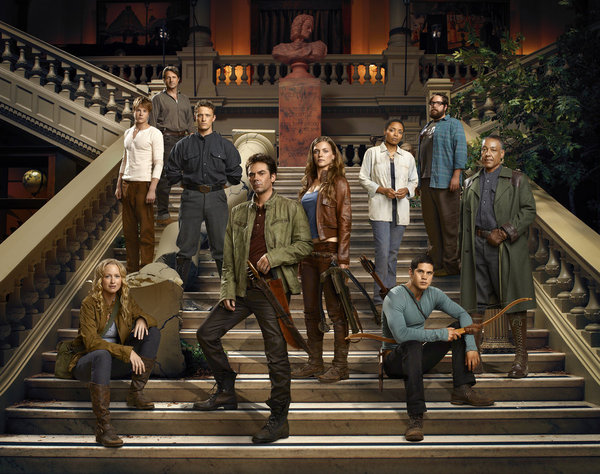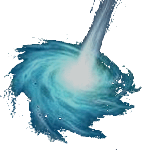 We welcome you back to our dedicated Revolution series review site and hope you enjoy our analysis of the second season of this outstanding science fiction drama program!
As always, thank you for visiting WormholeRiders News Agency and we look forward to seeing you on The Other Side of the Wormhole on Twitter, or visit and like our WormholeRiders News Agency Facebook company page.
Please feel free to leave a non spam comment here or by visiting Team WHR or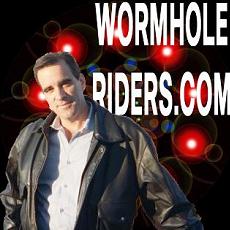 me on Twitter by clicking on the text links or avatars below.
Thank you!
Best Regards,
Kenn