Hey SciFi, Comics, and Convention Fans!

Wondering about WonderCon and want to know what is happening in San Francisco these days? Well here it is! Click the linked banner below to learn all about WonderCon being one of the largest conventions in the world featuring many studios like Disney Pictures, FOX, ABC, NBC, Warner Brothers, BBC America,  and many more!
In addition to what we have reported previously, the guest list is HUGE including but not limited to: Claudia Christian (Babylon 5 – Meteor Apocalypse), Bobby Clark (Star Trek – The Gorn),  Denise Crosby (Star Trek the Next Generation), John DeLancie (Star Trek TNG – Stargate), Aaron Douglas (Battlestar Galactica), Lou Ferrigno (Incredible Hulk), Ed Gale (The Polar Express), Kathy Garver (Spiderman the series), Erin Gray (Buck Rodgers in the 25th Century), Richard Hatch (Battlestar Galactica – both versions), Richard Herd (Star Trek Voyager, V, V The Final battle), Virginia Hey (James Bond Girl – Farscape), Herbert Jefferson Jr Battlestar Galactica – Apollo 13), William Katt (Andromeda), Jim Kelly (Enter the Dragon), James Marsters (Caprica – Moonshoot), Chase Masterson (Star Trek Deep Space Nine – Deja Vu), Peter Mayhew (Star Wars), Mo Mellady (Legend of the Dragon), Suzy Plakson (Star Trek Voyager & Enterprise), Jon Provost (Lassie and The New Lassie), Marina Sirtis (Star Trek TNG & Voyager – Stargate), Helen Slater (Supergirl), Shawnee Smith (X-Files), Charlotte Stewart (Tremors), Larry Thomas (Austin Powers), Malachi Throne (Star Trek original aand TNG), Lindsay Wagner (Bionic Woman), and Celeste Yarnall (Star Trek)!
WHR will have three senior reporters there for you at WonderCon. It will be an epic weekend!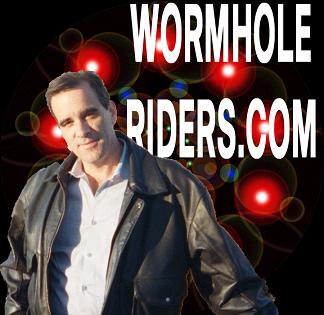 Best Regards,
Kenn