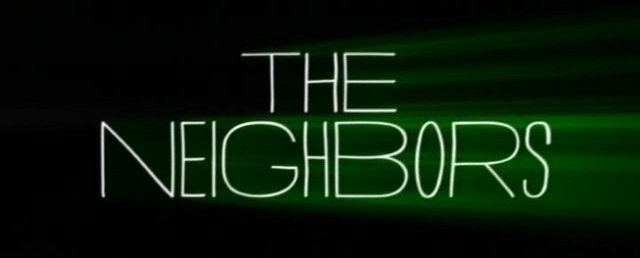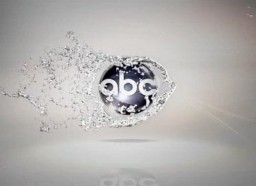 Welcome to our analysis of our alien friends The Neighbors!
This episode is one of those, "being a mom is wearing me down" episodes for Debbie Weaver (Jami Gertz). Her kids are involved in after school activities, otherwise known as, "keeping up with the Jonses" that involve long drives to out of the way places.
Not to be outdone, by the smaller Weavers, Amber (Clara Mamet) has a need for a few hundred dollars as well. Marty's (Lenny Venito) chickadee is growing up. She needs driving lessons to lead a "Semi-Charmed Life" just like the Third Eye Blind melody featured in "I Believe I an Drive!"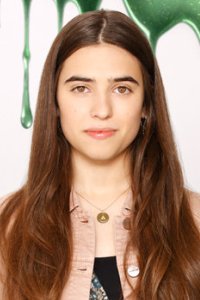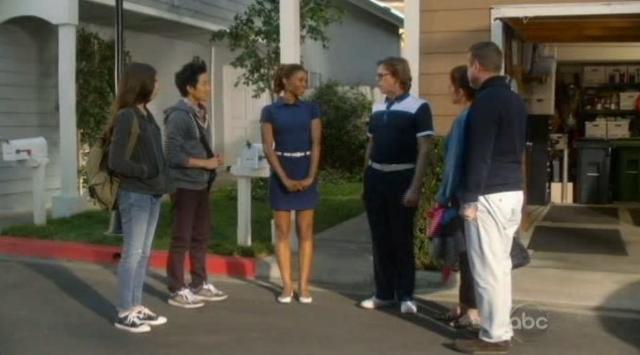 Larry Bird (Simon Templeman) and Jackie Joyner-Kersee (Toks Olagundoye) show up just in time for the next bright move on the horizon, driving lessons for the adults. As Larry rightly points out, "a son does not learn to drive before his parents learn how to drive". After all, as he says, he's "pretty fly for a white guy".
Marty ends up being the victim, I mean, the driving teacher for the alien adults. Once they reach an empty parking lot, Jackie gets the first turn. She does quite well, prompting Larry to demand, "It's the Big Bird's turn."
He attempts to get into the driver's seat from the back by squeezing between the two front seats. Marty stops him. Why, Marty? It would have been fun to see if Larry could fit himself into the seat.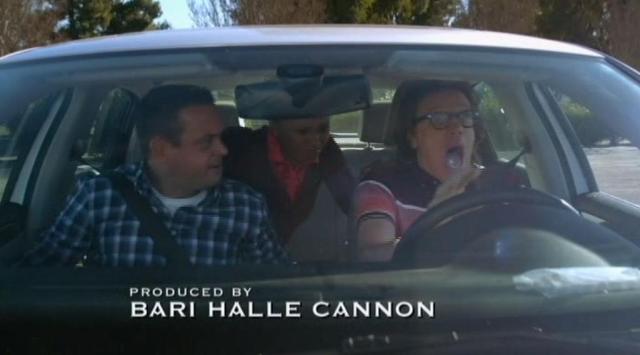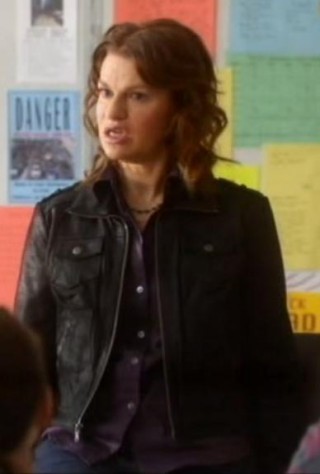 Some people are destined to be drivers, and some people are not. The same seems to apply to aliens. Larry may have piloted a space ship to get to Earth, but a car seems to be a bit too complicated.
As the episode progresses, Larry continues to have a rough time with his nemesis, the car, and Debbie has another thing to be a bit perturbed about. Dick Butkus (Ian Patrick) is, apparently an old female soul who enjoys watching the same television that his mother Jackie does. He does not have any after school activities so their afternoons are free for their amusement.
Meet Ms. Porsche, (Sandra Bernhard) like the car, the loopy Drivers Ed teacher. She seems to have been planted into the episode to confuse everyone, especially the students.
Back at the Weavers, Marty is still having trouble getting over the fact that his oldest daughter is ready to learn how to drive. He reaches to pinch her cheek for the second time, only to have Amber back up, creeped out by his maneuver.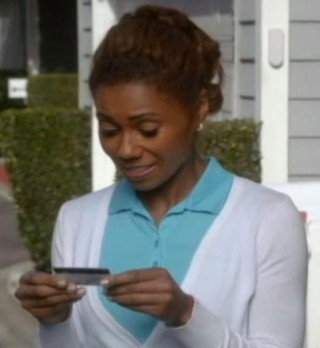 Debbie, on the other hand, is looking forward to her daughter getting her license so she can have some help getting the younger Weavers to their after school activities.
Jackie passes her driver's test. She is so happy. Now she can drive all over town. Meanwhile, Larry is so frustrated, he tells Marty that he quits. Things are not going much better for Amber, who is failing. Reggie Jackson (Tim Jo), on the other hand, is doing wonderfully.
Just when we think things are getting weird, they get even weirder. Larry decides that his inability to drive deserves a protest march against cars.
This is the old, sour grapes ploy. If you cannot have what you want, you let everyone think that you did not want it anyway. Larry is beginning to act far too human in many ways. I wonder if the writers are having difficulty finding ways to make the aliens appear more alien, or if wearing a human costume is causing the aliens to lose their alienness?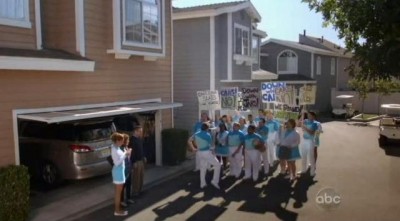 While the Weavers and Jackie ignore Larry and his protest, Debbie makes a "Tom Sawyer and the whitewashed fence", attempt on Jackie.
It is so much fun driving Debbie's kids to their after school activities, but it is not for you, Jackie. Then Debbie drops the bomb, the statement that is so outrageous, it is positively amazing, "you get to drive at rush hour, which is like the most popular time of the day to drive".
Debbie gets Jackie so wound up, she pleads to be permitted to drive the kids. Debbie adds the cherry to the top of the crap pile by telling Jackie that she owes her, "big time".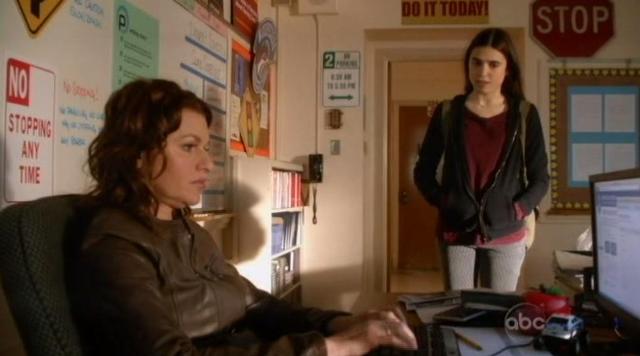 Meanwhile, Amber is getting nowhere with Ms. Porshe, who not only does not recognise her own student, but seems unable to get past her own introduction as a lesbian. This lady is downright weird. Despite Amber's attempts to get through to Ms. Porshe, it is not working.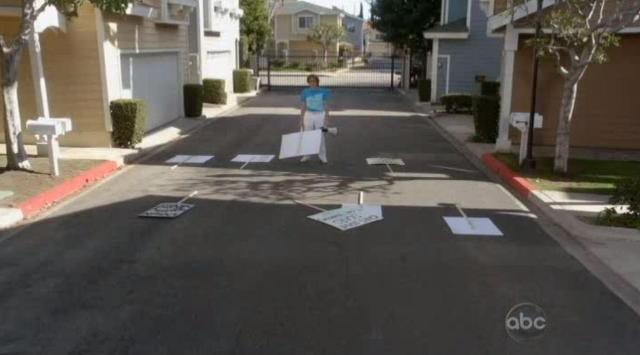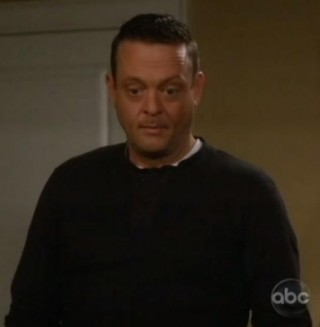 As Debbie enjoys her afternoon to herself, Dick Butkus arrives. He cannot find his mother. She is MIA and poor Larry Bird is left all alone.
What is more, he can hear Debbie's thoughts. This is something new added to The Neighbors story arc. Dick can read her mind, but only when her hair is up.
Does that mean he can read his mother's mind? Her hair is always up. Can he not read his father's mind because Larry's hair is long?
And we are left to wonder about Marty? Can he read Debbie's mind too?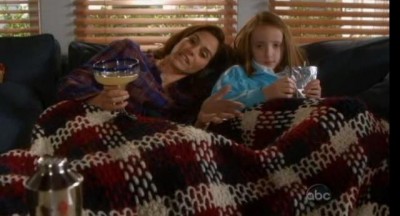 Larry has his people blocking the road so that Marty cannot get to his garage. However, it appears as if the other aliens are fairly fed up with the protest. As soon as they have an excuse to do so, they get up and leave. Larry is all alone.
Debbie is really enjoying her afternoon. She has even let her hair down; literally. She has a margarita and the company of a handsome young neighbor as she watches her shows. So charming. We know this will not last.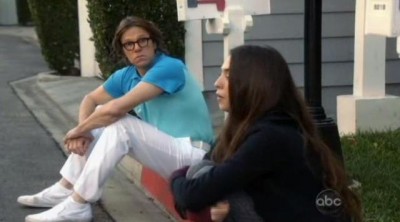 Amber leaves the house to find Larry Bird sitting on the curb. He is sulking and she is panicking. She has to admit that she is a terrible driver. Larry agrees that he also is not the driver he had hoped to be. The next logical step, therefore, is to practice on their own, late at night.
We all know that the happy bunny sunshine moments are going to end soon, as they always do on The Neighbors. This is the point in the show when they do. Jackie comes into the house, extremely angry with Debbie. She had a horrible time driving Debbie's kids around.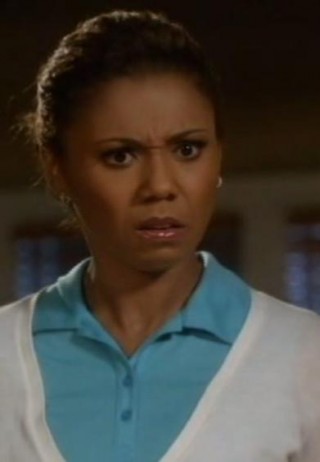 Even worse, Debbie has been using Dick for her own enjoyment. She has been watching TV with him, playing scrabble with him, and soon, she is going to have him help her set up the elliptical machine she bought. Jackie is beside herself with anger.
That night, Larry and Amber make good their escape to the garage where Larry makes the first attempt to drive. He backs into a lamp post, damaging the bumper and the lamp post. Larry comes clean and admits that he crashed the vehicle and will pay for the damage.
Then, with humility (so nice to see) he asks Marty to help him learn to drive. Larry then tries to get Amber to admit she needs help as well, but Amber seems unwilling to do so.
Fortunately, Reggie is there to explain that Amber helped him when he was new at school. He has a great line, "it's not a crutch to have people who want to help you, Amber, it's a gift".
Obviously, Debbie's subterfuge and Jackie's anger when she found out is weighing heavy on Debbie. She breaks down and knocks on Jackie's door. Debbie apologizes for her behaviour.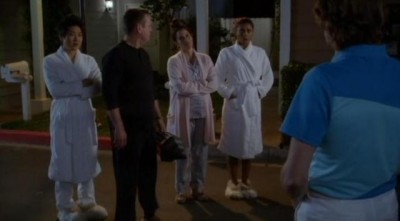 She was jealous of Jackie's lazy afternoons. I honestly do not get this. As a mother, I decide if my kids are going to have after school activities or not, and that is based on my ability to handle the extra demands.
Being a good mom is not at all about simply keeping up with the other moms. Being a good Mom is about looking after yourself so that you do not get sick and you are there for your kids when they need you!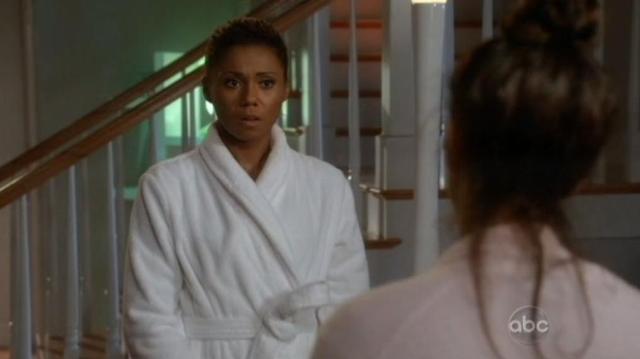 Jackie seems to be the one with the common sense in this episode. She tells Debbie, "everyone needs help, Debbie Weaver. I have a license. If you want me to pick up your kids once in a while, just ask. "That's what neighbors do".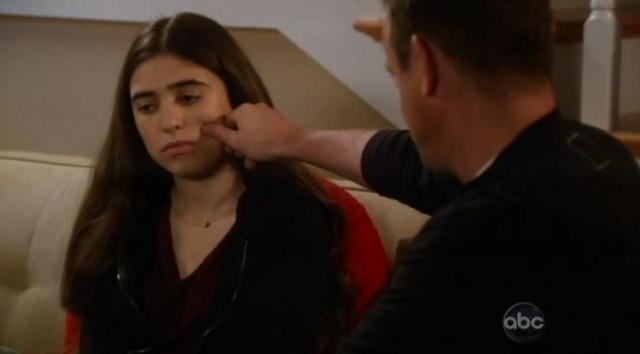 After Marty has checked out the damage to the van, he comes back inside to find that Amber has been waiting for him. She tells him that she wants him to teach her how to drive. Marty's answer is succinct – "what?" Once explained, Marty is thrilled.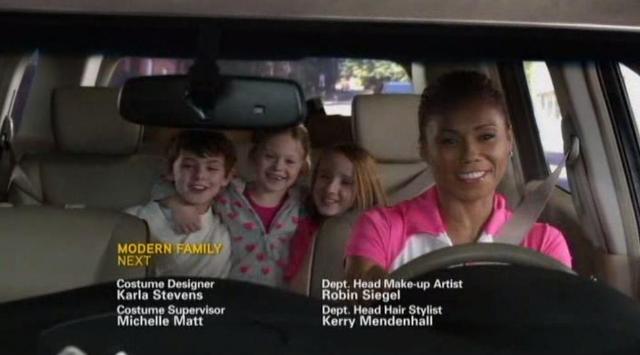 We end with Jackie driving the youngest Weaver kids to their various activities while everybody sings Jackie's new favorite song. For good measure, Dick is along for the ride. Debbie is obviously not going to benefit too much from Jackie's generosity.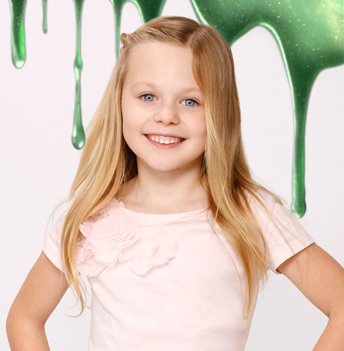 In this case, Abby (Isabella Cramp) is the one with the talent. For a little girl, she has a pretty sweet voice. Hopefully, we hear her again in the future. As usual, for slapstick comedy, Larry Bird nails it. He is so good at being silly, he is a real talent. It seems as if everyone else in the cast supports his character. This was not my favorite episode.
The writers have did well with this episode, but I thought the Halloween-ween episode and Juan of the Dead were tops. I would still like to see more problems happening as a result of the aliens interaction with each other.
The Cold War episode is a good example. Reggie attempts to discover a cure for the common cold and ends up finding a cure for baldness.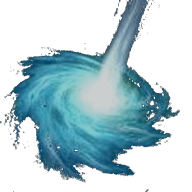 Thanks to Kenn for final staging of the audio video embeds, additional images in this news article, and thanks to you for stopping by WormholeRiders News Agency!!
We look forward to seeing more of you here at our review site dedicated to our wonderful aliens friends known as The Neighbors!
Please feel free to leave a comment here, click an icon below to share this interview with your friends, or you can visit and follow me on Twitter by clicking on my avatar to the right.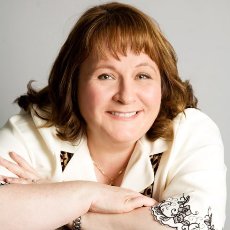 Regards,
Thank you.
ArcticGoddess1 (Patricia)