Welcome back to our alien friends and human buddies, The Neighbors!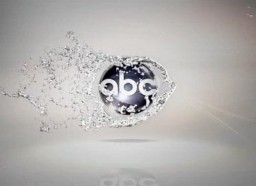 Few programs have made me laugh with sheer glee each week as The Neighbors did all throughout 2012!
And this week, I was actually rolling on the floor laughing at the hilarity of the season two premiere "Family Conference" when I viewed the episode screener courtesy of the fine team over at the ABC Media Network.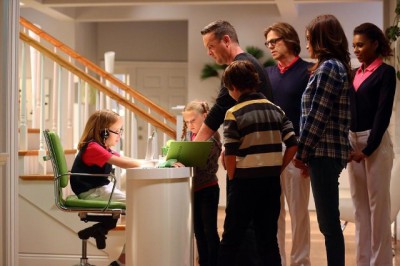 The fact that The Neighbors is about an alien species that has peacefully invaded our fair Earth, in a human comedy runaway hit series is an absolute bonus!
The Neighbors deals, tongue in cheek, with pop culture, real life circumstances, frantic family antics, politics, religion, moms, dads, teens, romance, golf, school, work, cooking, in-laws, and just about everything and anything else that should have fun poked at it!
On top of all this fun, in case you missed it from last year, The Neighbors series enjoyed a well deserved Emmy nomination for an outstanding music video we include below!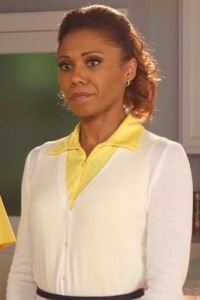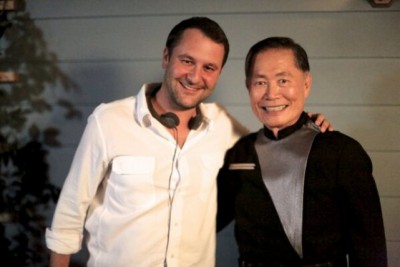 Many, including some of the largest so-called entertainment critics (who we will leave unmentioned out of respect), thought that The Neighbors as a series would never make it past the first ten episodes.
Most of those media moguls who were incorrect, believed The Neighbors was headed to the scrapheap of television history.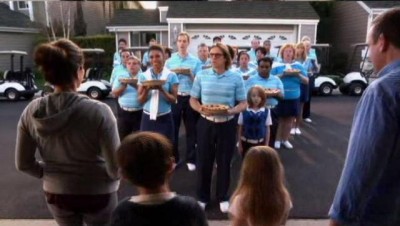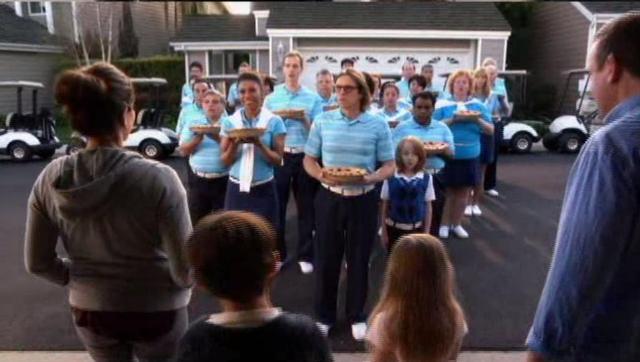 Whereas we here at WormholeRiders News Agency knew, by examining Get Glue, Twitter and Facebook streams, that they were just plain wrong.
Creator Dan Fogleman, a genius in bringing grins to everyone's face each week in the series, has more than proved that the naysayers were a bit off the mark when it came to audience acceptance of an alien human comedic show based in the suburbs of America.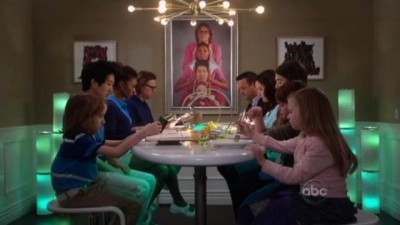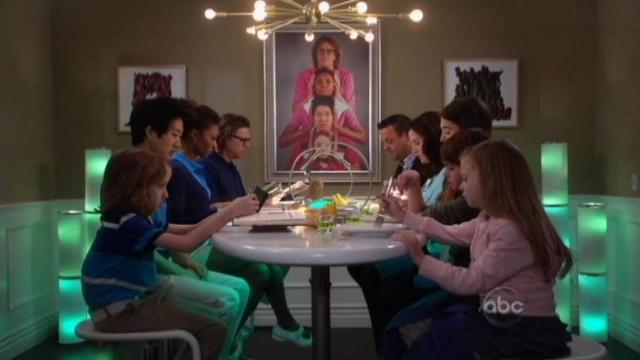 Returning in season two of The Neighbors are our favorite aliens and humans Jami Gertz as Debbie Weaver, Toks Olagundoye as Jackie Joyner-Kersee, Lenny Venito as Marty Weaver, Simon Templeman as Larry Bird, Max Charles as Max Weaver, Isabella Cramp as Abby Weaver, Tim Jo as Reggie Jackson, Clara Mamet as Amber Weaver, Ian Patrick as Dick Butkus, with Tracy Weisert, Mobin Khan and Malcolm Bowen as some of the Zabrvonians who have been visiting, errr, invaded our fair planet!
Family Conference – Pre Review: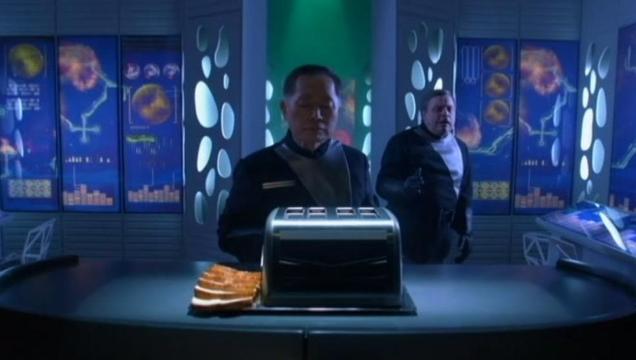 Subsequent to the season one finale blockbuster featuring George Takei and Mark Hamill, and after watching the season two premiere "Family Conference" courtesy of ABC Disney Media Net, there can be no doubt that The Neighbors is on a roll of success that hopefully will lead to many seasons.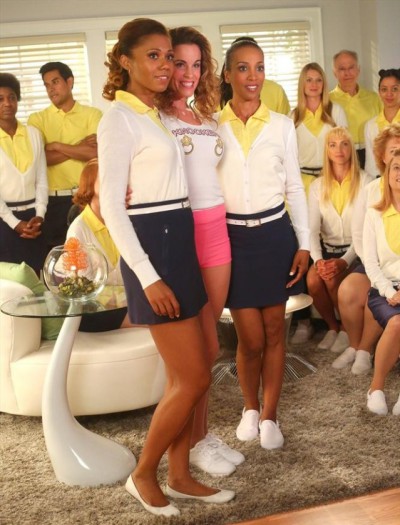 Much, if not all of whether or not The Neighbors will be gracing our screens in the future of 2014 and beyond, will depend on several factors, including, but not limited to;
1. Continued crisp, brilliant scripts and outstanding acting that has been the hallmark that propelled The Neighbors to hit status in season one.

2. Selection of cameo guest stars to dovetail the slick comedic story that viewers will enjoy.
3. Audiences that  will continue their desire to get "Lost in America" each week for 30 minutes offsetting the failure of government policies that do not produce meaningful fulfillment.
Can the series continue to succeed on Friday nights during the 8:30 time slot? Although disproven long ago that Friday's are a graveyard of television series, the mythology of "Friday Failure" persists, hanging like a dark cloud in the minds of a few negative people who like to wave a black banner.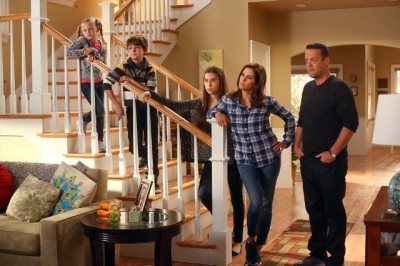 If the recipe artfully presented in "Family Conference" is any indicator, The Neighbors could well be another, if not the final "nail in the coffin" regarding the idea that television series go to Friday nights to die.
The "Family Conference" episode is so darned funny, I even laughed when the Weavers and the / Joyner-Kersee's were screaming at what they discovered in the opening moments of the episode.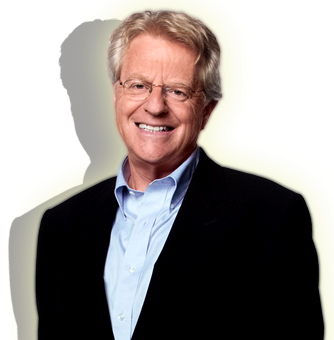 Suffice it to say their discovery leads to a nonstop series of vignettes that will keep even the most sourpuss of people grinning with glee from the opening moments when the two families look back on season one fondly, to the ultimate moment of literal "magnetism", that once again had me off rolling on the floor with joyous laughter!
"Family Conference" features a guest starring appearance of Jerry Springer at a well timed moment… or two. The perfection of his placement, in a secret place, was a stroke of genius by the screenwriter.
Since non American audiences may not internalize the "American" humor, please allow me to delineate the relevance to "Family Conference".
Sixty-nine year old Jerry Springer, with a twenty-one year run on television, is the epitome of the American "shock jock" talk show hosts. His program guests are often families who argue and "throw down" (literally) on each other, with some of the episodes resulting in knock down drag out brawls on stage. Springer has long been a guest star in television series and movies portraying himself dating back to 1993.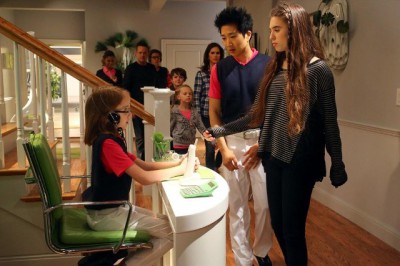 As you will witness for yourselves, the utilization of Springer in The Neighbors episode "Family Conference", in an environment deep in the bowels of suburbia, is a masterstroke that lends to the fluid chemistry and interaction of the cast.
In the opinion of this reviewer, it is this development of the fluid cast chemistry in The Neighbors that makes the show so fun to watch, in fact it ROCKS!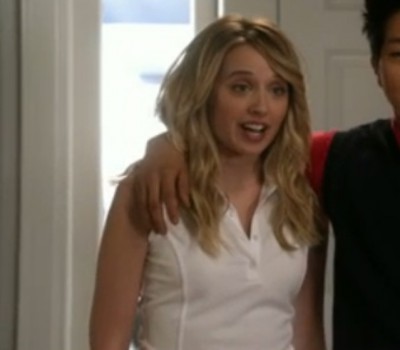 Also featured is a new guest star, Megan Park, who we may see again in the future (no spoilers) based on her potentially key role with another of the series regulars.
In one of the best parody sequences of a major motion picture, Toks Olagundoye not only looks her very best, she plays the scene to the absolute hilt in an interaction with Jami Gertz looking on in incredulity, since Debbie Weaver is next up to perform what clearly looks to be "Mission Impossible"!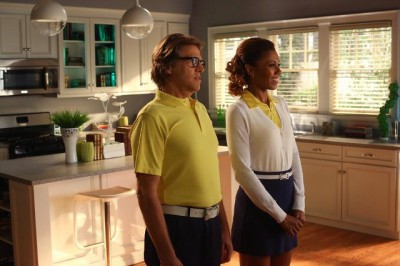 Simon Templeman and Lenny Venito alternate smoothly as the series "straight men" and deliverers of perfectly timed comedic lines with "punches" of levity that will make the viewers giggle with glee.
One of the real reasons the program in general, and "Family Conference" in specific is so enjoyable and funny is the interaction of younger members of the Weaver and Bird / Joyner-Kersee families.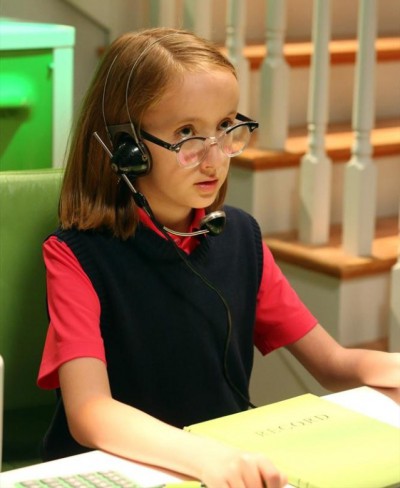 As in season one, each of the youngsters, Amber Weaver (Clara Mamet), Max Weaver (Max Charles), Abby Weaver (Isabella Cramp), Reggie Jackson (Tim Jo), and the "boss" of arranging the "Family Conference" Dick Butkis (Ian Patrick),  exquisitely sets up the hilarious adventures for the hapless adults to partake in.
To this reviewers sheer delight, the script of "Family Conference" moves from moment to moment with a Single Effect that is hard to not to enjoy.
Could The Neighbors become another multi-decade family comedy like The Simpsons? This reviewer certainly hopes the answer is a resounding YES!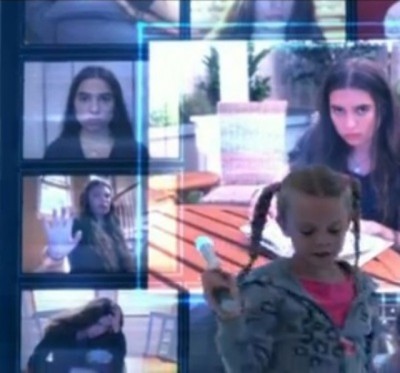 This editor gives "Family Conference" a "Straight A" for all the right reasons; outstanding cast interaction, superb acting, great direction, fluid scene to scene segues, fun new sets that I hope we will see again and again, and most importantly, it's just so danged funny.
One of the few comedy series I have time to watch these days, The Neighbors properly uses humor, levity merged with pop culture to figuratively "rip the shreds out of things" humans often either take for granted, or get far too "wrapped around the axle about".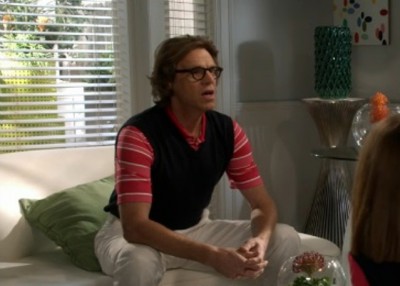 The Neighbors is produced by a fine team of creators lead by Jeffrey Morton, Chris Koch, Aaron Kaplan, Dan Fogelman (series creator) and Marshall Boone, The Neighbors series is co-produced by Elizabeth Berger and Isaac Aptaker with superb costumes by Karla Stevens, great makeup by Michele Tyminski, special effects supervised by Craig Weiss, with fun music editing by Christopher M. Foster
We suggest that every everyone make, and take time each Friday to sit down with your family after dinner, shut of the useless Main Stream Media news, and enjoy one of life's simple, but perfect pleasures; The Neighbors!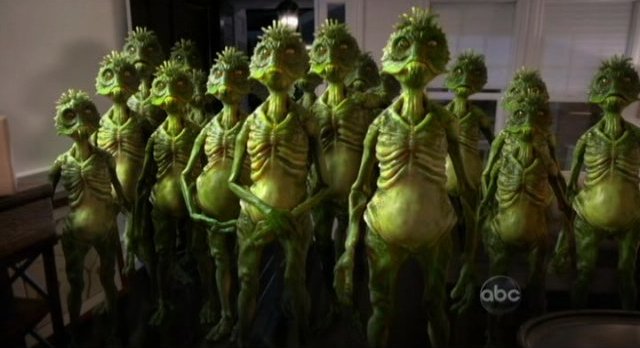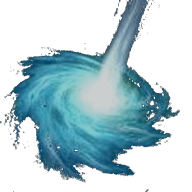 Please feel free to share this article with your friends, co-workers and or family. We would also appreciate your comments and look forward to you visiting in the future to learn more about The Neighbors!
Or as many of our readers and visitors often do, visit WHR on Twitter, WHR on Facebook or visit me on Twitter by clicking the text links or images avatars in this news story. I and the WHR team look forward to Seeing You on The Other Side!"
Thank you.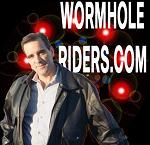 Best Regards,
Kenn