Hello The Vampire Diaries fans,

If you were not aware, WormholeRiders News Agency welcomes 'The Vampire Diaries' to its television show coverage line-up. Season 3 resumes today Thursday, January 5th at 8 pm E/P on The CW Network. 'The Vampire Diaries' is the perfect fit here with WHR since the show is full of dramatic paranormal and supernatural themes.
It is a highly successful young adult book series written by L. J. Smith chronicling the struggles of a normal teenage girl living in the quiet Virginia town of Mystic Falls who's life is forever changed upon centuries-old vampires returning to the area. The show has always been high in television ratings and is The CW's #1 most-watched program. '
The Vampire Diaries' is produced by Kevin Williamson, perhaps best known of Dawson's Creek fame to which 'The Vampire Diaries' has a similar feel and appeal, and Julie Plec, producer of 'Kyle XY' well known for popularity among television viewers.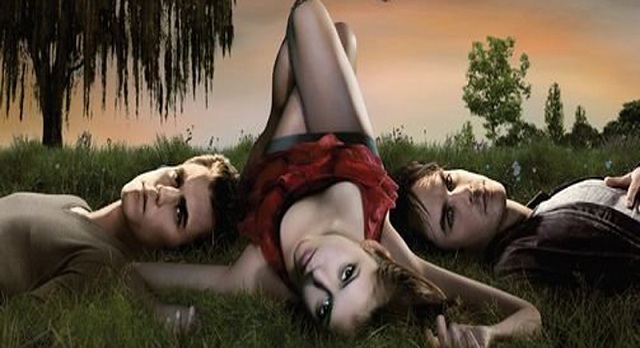 'The Vampire Diaries' has had many twists and turns throughout its premiere and sophomore seasons. In the first season, viewers fell in love with the Salvatore Brothers; Stefan and Damon (Ian Somerhalder). Stefan Salvatore (Paul Wesley), with his charming ways and boyish good looks, quickly won over the heart of our main character, Elena Gilbert (Nina Dobrev); that is, until she started questioning Stefan's feelings after discovering a photograph of his former love, Katherine Pierce.
Katherine Pierce (also portrayed by Nina Dobrev), a seductress from the 1400's, played the hearts of both Salvatore Brothers during the Civil War era whilst becoming their "maker," therein dooming them to an immortal life as vampires. Elena Gilbert looks identical to Katherine Pierce and is later revealed to be her doppelganger.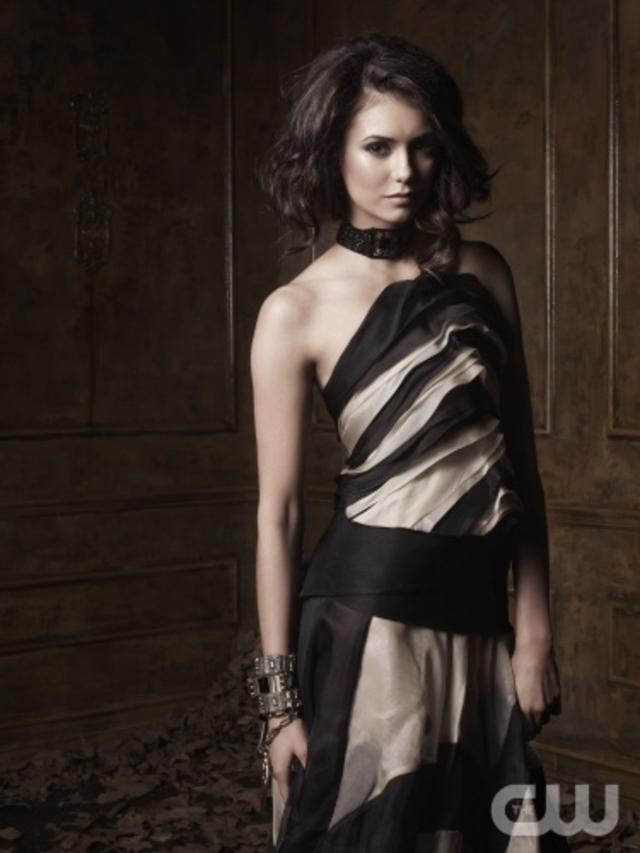 Damon Salvatore, the "bad-boy" brother with smoldering eyes, was at least straightforward of his intentions pertaining to Elena's curious likeness to Katherine. Damon never got over his feelings for Katherine, and has been on a decades' long quest to free her from a sealed underground tomb in Mystic Falls, in hopes of rekindling their unrequited love affair.
With the help of Bonnie Bennett (Kat Graham), Elena's best friend with newly discovered sorcery, and Bonnie's powerful grandmother (also a witch), the tomb is opened. However when the 27 captured vampires from the town's past escape from the tomb, but alas, Katherine is not among them. Elsewhere, Katherine catches wind of rumors that vampires are in Mystic Falls and returns to the town with the ambition of reclaiming Stefan's heart once again.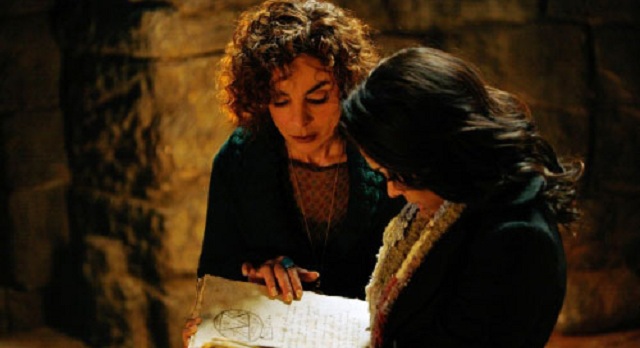 In the midst of the chaotic events involving the aforementioned love triangle; Elena and her younger brother, Jeremy Gilbert (Steven R. McQueen), are dealing with the recent death of their parents and adjusting to life with their Aunt Jenna as their new guardian. To cope with the grief, Jeremy turns to drugs and falls for the sleazy Vicki Donovan (Kayla Ewell). Vicki is transformed into a vampire by the hands of Damon. Later, Vicki is staked by Stefan in order to protect Jeremy from a blood lust attack and to continue keeping the vampires a secret from the town's residents.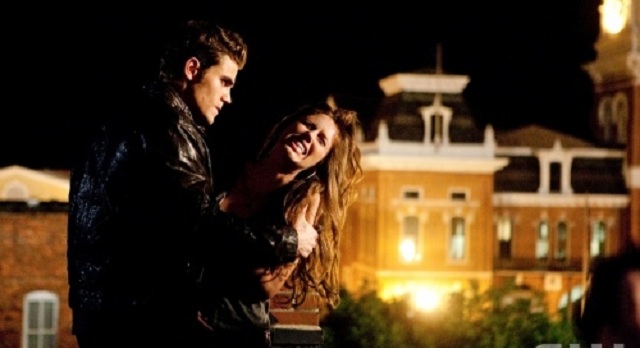 Further along in the season, Jeremy unknowingly develops an interest in one of the 27 newly freed tomb vampires named Anna. He believes the shy and socially awkward Anna to be a new resident to Mystic Falls, but keeps noticing some things that just seem a bit off-kilter about her. After an internet search of vampire characteristics, Jeremy is convinced Anna (Malese Jow) is a vampire and tricks her into revealing this. He wants to be a vampire just like her so Anna gives him a bottle of her blood to drink for the transformation. Anna is killed in the season finale town vampire raid and Jeremy unsuccessfully attempts suicide in hopes of becoming a vampire.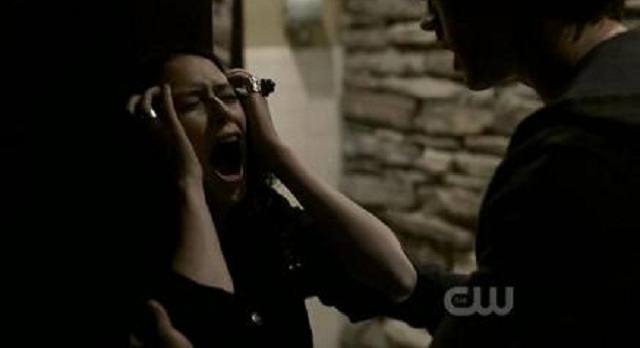 Adding even more fuel to the fire in season one, it is revealed to Elena that her parents were never her real parents. The man she has been told is her Uncle John is actually her biological father. Elena's real mother, a vampire named Isobel (Mia Kirschner), and John have teamed up to attempt to keep Elena away from vampires and the lifestyle. John is also under Katherine's orders to kill off the tomb vampires. He is a member of the The Founder's Council, a secret anti-vampire society that shadows as the town's historical society.
He comes to town to assist in the killing of the recent outbreak of vampires. John Gilbert (David Anders) is at privilege to the Gilbert family heirlooms, including a device that can paralyze supernatural beings with an ear piercing sound emission. The device was once owned by late 1800's ancestor Johnathan Gilbert and was spellbound by a witch named Emily Bennett, ancestor of Bonnie and close friend to Katherine during these times.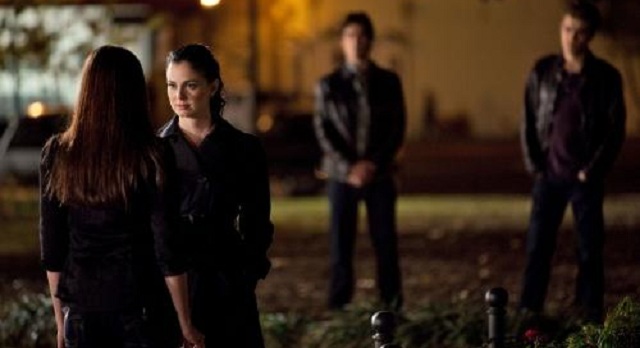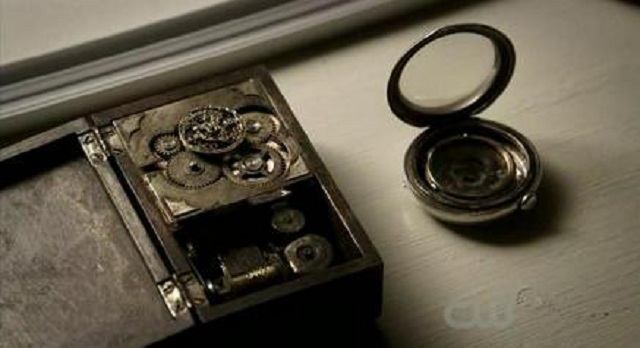 On Founder's Day in Mystic Falls, the bewitched device is set off right as the town's firework show begins. Every supe in town begins to thrash to the ground in pain. The town's police force rushes in and give anyone flailing about an injection of vervain. Vervain is a wild plant that is basically like Kryptonite for vampires which in large, concentrated amounts can kill them instantly. Unfortunately, Damon and Anna are plumb in the middle of town and apprehended by the cops. Feeling the effects from the shot, the two of them become immobilized and are apprehended by police to a basement nearby.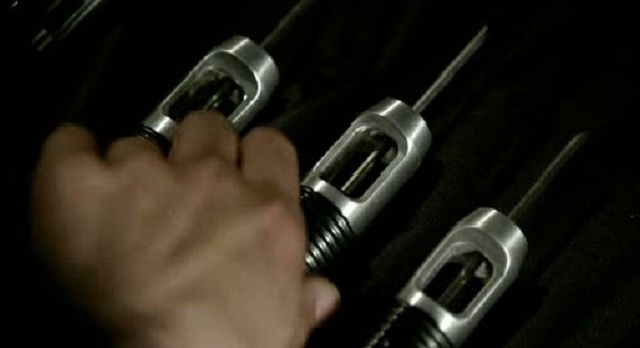 The basement is filled with other debilitated tomb-vampires and the building begins to catch on fire. Elena finds the basement and convinces Bonnie to use her powers to dwell out the flames long enough for Damon to escape. Surprisingly, the sound has also stunned a very important Founder's Council member, Mystic Falls' Mayor Richard Lockwood (Robert Pralgo) although the vervain has no effect on him. He is the father of Vicki's ex-boyfriend, Tyler Lockwood (Michael Trevino). Back to the flaming chaos in the basement, Mayor Lockwood is attacked by a panicked vampire resulting in his quick death. John Gilbert stakes Anna without even a thought and pours gasoline on Damon's body. Tyler, like his dad, been affected by the device's screech.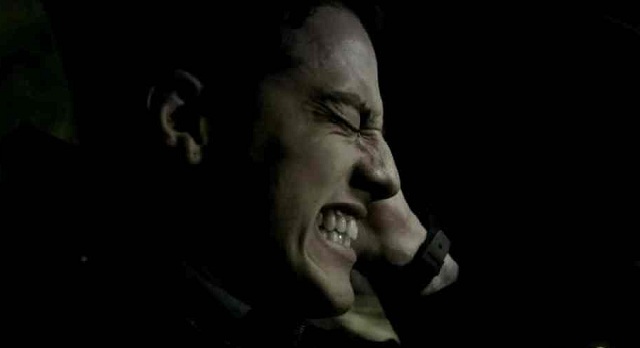 Tyler is driving during the device's arduous attack and eventually wrecks. His two friends, Matt Donovan (Elena's ex-boyfriend and also Vicki's brother) portrayed by Matt Roenig, and Caroline Forbes (daughter of Liz Forbes', town sheriff and Founder's Council member portrayed by Candice Accola, were passengers in Tyler's car. Caroline falls into a coma caused by the car crash and is hospitalized. Viewers are left unsure of Caroline's return to Season 2 and bewildered by Tyler's strange reaction of the device.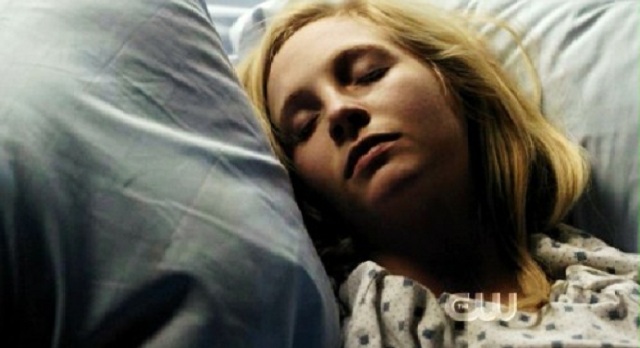 Season one ends with tensions high. Damon begins to soften and thanks Elena for saving him. All the human emotions Damon has kept repressed for decades' long return and he sweetly kisses her before leaving. Except here's the twist: It wasn't Elena that Damon kissed, it was Katherine pretending. Aunt Jenna (Sara Canning) "invites" Katherine inside their home thinking she is Elena as well.
Katherine is furious with John Gilbert after he confesses his true intentions of being in Mystic Falls to whom he thinks is Elena. Katherine cuts and stabs John in a fury with no haste. The real Elena senses all is not well and runs down the stairs to the kitchen where Katherine awaits her setting the stage for the coming epic seasons!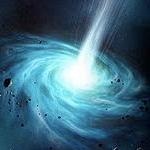 Thanks for reading and visiting the WormholeRiders News Agency.
Feel free to leave a comment here or share this article by clicking the social media icons below. You can visit the WHR on Facebook or me on twitter by clicking the text links.
In any event, the WormholeRiders will look forward to Seeing You On The Other Side on Twitter to tweet about The Vampire Diaries.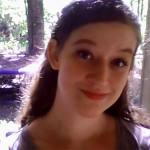 Warm Regards,