Welcome back to WHR You Decide!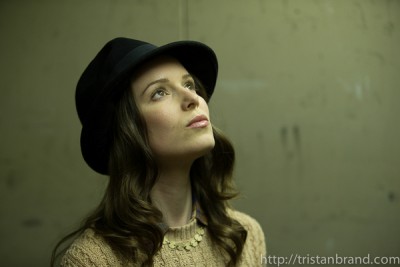 This Monday, February 16, 2015 we are thrilled to be interviewing the brilliant and remarkable actress, Alison Louder, better known to all Helix fans as the calculating and cunning Sister Amy!
A young actress that made a lasting impression as Emily, younger sister to Sam Huntington's Josh Levison, Alison has now returned to Syfy as a young "elder" in the abbey on St. Germain.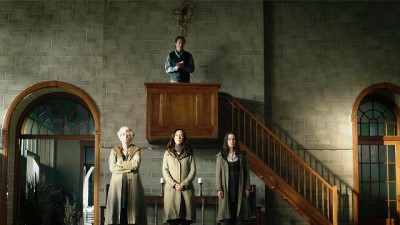 Looked to by Brother Michael (Steven Weber) as a confidant, alongside Sister Anne (played by Severn Thompson) and Sister Agnes (played by Clare Coulter), Sister Amy is one of a triumvirate that were first to encounter the CDC agents Peter Farragut and Sarah Jordan (Neil Napier and Jordan Hayes, both returning for this second season) and newcomer Kyle Sommer (played by TV veteran Matt Long).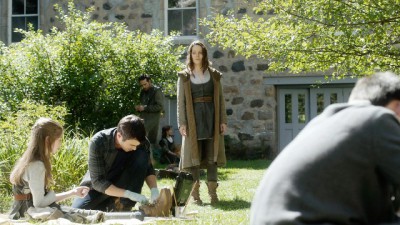 As season two of Helix has so far played out, we see that Sister Amy is not exactly happy with the way Brother Michael runs the abbey, and seems to have her own agenda – specifically in the area of ridding St. Germain of the CDC.
Wreaking havoc whenever possible, with her trusty "henchman" Brother Landry (masterfully played by Sean Tucker), we have seen Sister Amy use, abuse, and manipulate all devices – plants AND man!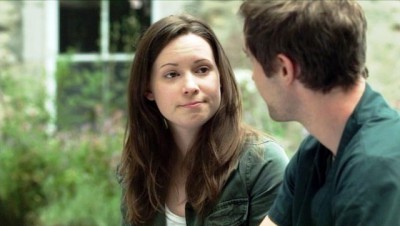 Alison Louder is a talented actress with strong roots in theatre, she is driven – one might say "busy as a bee" (c'mon, don't tell me you didn't get that bee reference from the Helix episode, "Densho"?).
Her long list of accomplishments (as can be read on Syfy's mini bio) already include the development of new plays for the renowned Playwrights Workshop Montréal and Canada's famed National Theatre School.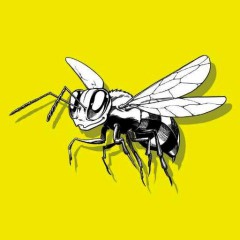 Not stopping there, Ms. Louder also carried the mantle of Assistant Director/Producer of a critically acclaimed performance of Ariel Dorfman's "Speak Truth To Power".
As a teacher, Ms. Louder imparts her knowledge and compassion for the arts as an Artist Rep for the Festival St. Ambroise Fringe de Montréal – an annual festival, running for 20 days each June, which showcases theatre (both original works and repertory), dance, and musical performances.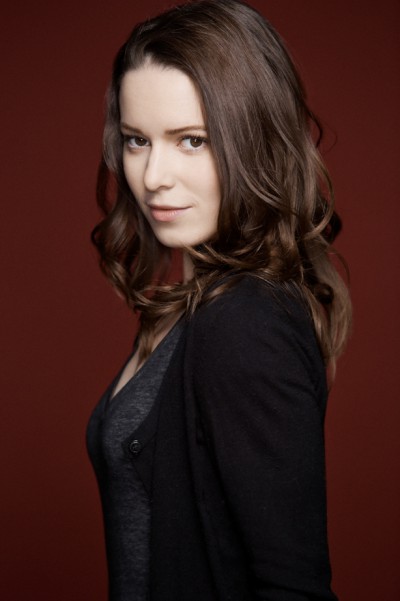 Alison is an award winning playwright, whose one woman show "Hot Pink" had originally premiered at the Festival St. Ambroise Fringe de Montréal in 2010, and is slated for remount during the 2014-2015 theatre season.
And as if that was not enough, Ms. Louder also serves as a spokesperson for ACTRA Montréal's Young Emerging Artists Assembly!
Alison Louder has been twice – in consecutive years, 2013 and 2014 – been voted as the #4 Best Local Actress by Montréal-ers in the "Best of Montréal" poll.
This is an ambitious, bilingual (French and English), and successful performer with a multitude of talents: a stage actress, a film actress, a classically trained musician, and an improviser/comedienne.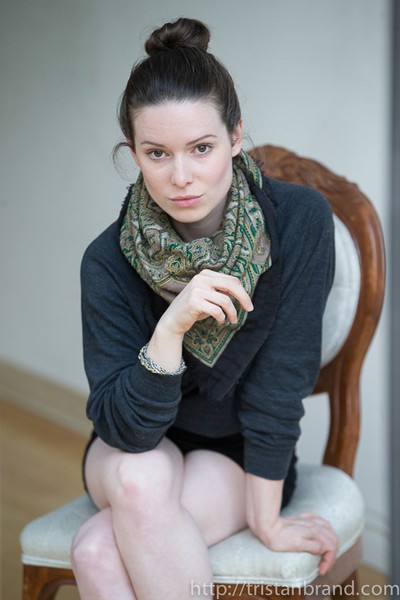 Selected on and off screen credits include: "On The Road", "Another Silence", "Being Human", "Blue Mountain State", You Belong to Me", "A Midsummer Night's Dream" (Puck), "Heaven" (Sissy), "Dracula" (Mina), "Into the Woods" (Little Red Riding Hood), "The Elusive" (Beth), "KITH, Kids In The Hall" (as an honorary fifth wheel comedian).
We invite you to sit back, "keep your arms and legs inside the wormhole at all times" and join us as this season of Helix continues on its rip-roaring ride with its latest episode, "Oubliette"!
Please join us in welcoming Sister Amy, the accomplished young actress Alison Louder to our WormholeRiders You Decide studio on Monday for a stimulating and lively interview.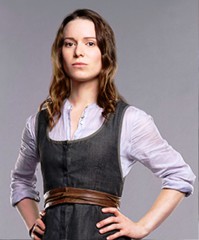 In the meantime, please feel free to share this article with your friends, co-workers, and/or family by clicking on one of the icons below.
We thank you for visiting and express our sincere gratitude.
Feel free to visit WHR on Twitter or visit me on Twitter by clicking the text links or images and avatars in this article.
Thank you!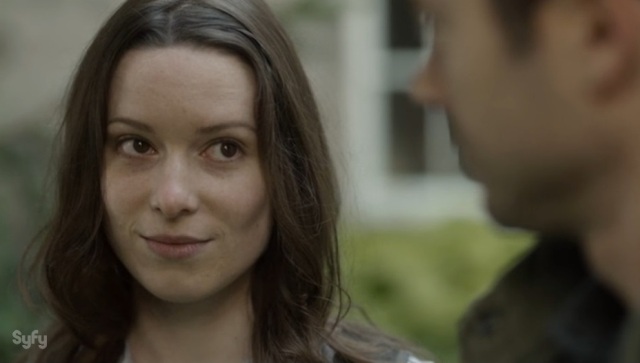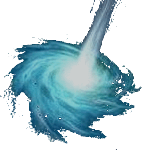 Thanks to Kenn for final audio, video embedding , and additional image staging, and many thanks to you for reading and visiting WormholeRiders News Agency.
Please feel free to leave a comment here, click an icon below to share this news article, or you can chat by visiting and following me on Twitter, just click on my avatar to the right.
Thank you!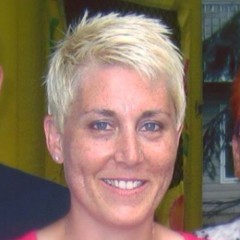 Karina (FidgetTBC)