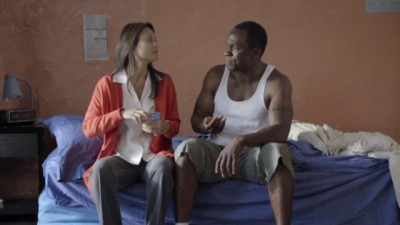 The acclaimed award wining movie "Home" is opening today in the Los Angeles area at the famed Arena Cinema Theater in Hollywood and New York's Quad Cinema to richly deserved rave reviews, including kudos from this editor!
"Home" is a film which has interested this editor for some time due to the sensitive subject mater therein which has afflicted a member of my own family wrecking havoc and destruction on relationships and people whom should be cherished, not manipulated for their property and assets.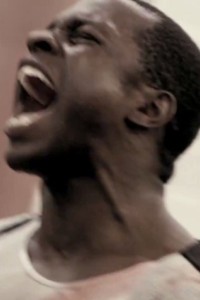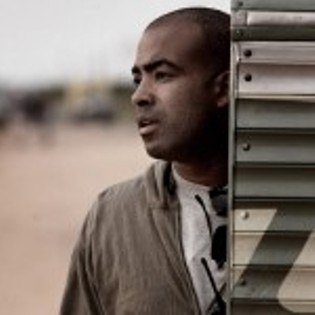 All are aware of the concept of what we think of as "Home". However, in this superb film written and directed by Jono Oliver, we as human beings learn about the tremendous accomplishment of a person who sets about the task of once again making it on his own away from the support group which he has depended on.
The story is about a human being, Jack Hall, portrayed by the talented actor, producer and writer Gbenga Akinnagbe. The story arc is about a person recovering from mental illness subsequent to losing control at his place of employment that injured three of his co-workers when he "snapped".
In life, particularly those suffering from the stress of a poor economy, pressures at work, poverty, civil strife, and war, may often suffer silently until the mental "rubber band snaps" sending them on a journey of which some never recover. According to the National Institute of Mental Health (NIMH), as many as 26.2% of all American's suffer from a mental illness of some sort in their lifetimes.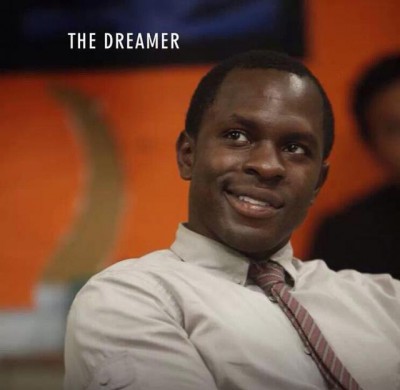 Not all whom suffer experience the situation that Jack Hall (Gbenga Akinnagbe) encounters in "Home" succeed. Many instead inflict themselves and their families members with the consequences which can include elder abuse, stealing property and assets from their parents, and lying to their brothers, sisters, relatives and friends as they seek to compensate for their condition by blaming others for their malady.
This subject is dealt with artfully with beautiful music composing by Gingger Shankar whereby our hero, Jack Hall makes the serious decision to face what he has done in the past and seek truth and honesty with all around him to build a new edifice and life on his own without blaming others for his challenges.
"Home" is a film that everyone should see, especially those who have "rigged the system" to take advantage of others but seldom realize that which they have unethically taken is less of a victory than our hero Jack Hall celebrates on his mission to re-join society that few will have the courage to endure, let alone admit.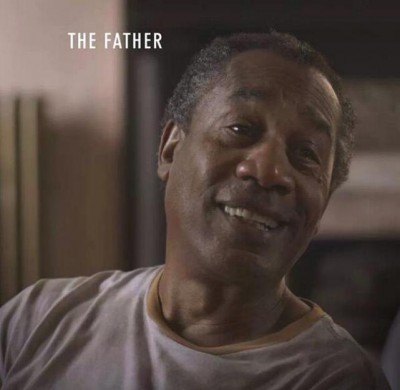 "Home" is a tour de force accomplishment featuring the outstanding acting of Gbenga Akinnagbe, in a film recently picked up for distribution by entertainment industry giant Entertainment One!
Featuring many talented actors including industry veteran Joe Morton, recently of Eureka fame, as the concerned father of our hero, Jack Hall.
"Home" is a film that those who have belittled human beings with mental illness need to internalize to realize the joy that can come from loving people of all walks of life who have stumbled on their journey.
This reviewer strongly suggests that every person see what "Home" is really all about, you will not be disappointed!
The Story: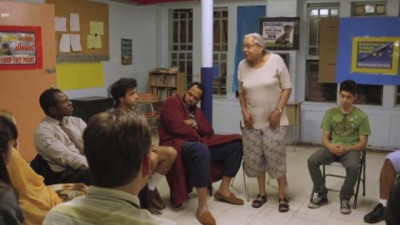 We first meet 33 year old Jack Hall in the midst of an exciting transitional period for him. Diagnosed with mental illness at the age of 19, he's had some rough times over the years. But, having gone through dozens of arrests and hospitalizations, he's brought himself to a point where he has a steady job, a stable place to live, has achieved a high level of recovery in his illness, and is ready to move on.
At the opening of the story Jack is just two weeks away from moving out of his group home into his own apartment on the outside, ignoring the advice of the group's resident psychiatric nurse, a friendly and compassionate woman named Denise.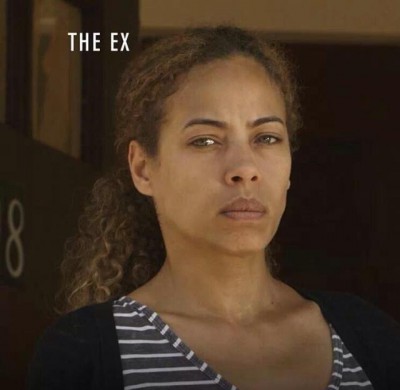 Jack's plan soon hits obstacles: the rent for his new apartment is suddenly raised to be more than he can afford; his hours at work are cut; and he finds himself faced with a common problem: no money.
Not being confident in his ability to find another apartment because of his illness, he decides, on the advice of his friend, Dundee, to do whatever he can to get the money he needs for the apartment he has waiting for him.
We soon learn that Jack has a serious and dangerous past, one that he's not proud of but one that he's willing to return to if it will help him get (the) money he (desperately) needs.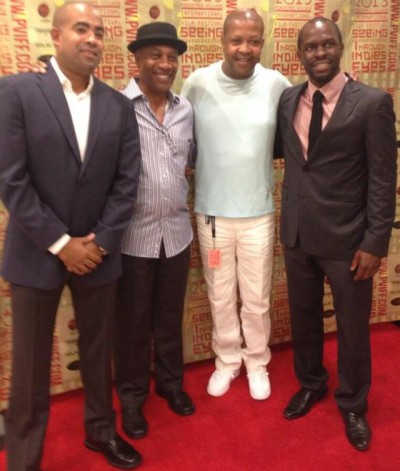 Jack interacts with many people during his journey. From Denise, the nurse, who tries her best to help him get what he wants; to Dr. Parker, his doctor who doesn't really think him ready to leave; to an eclectic and wonderful group of friends in his current home, Jack is certainly not alone in his struggle.
There are other people in Jack's life who provide us with a glimpse of the real source of Jack's determination; Jack has a family; a son named John and an ex-wife named Laura to whom Jack has something very important to prove. Jack's attempt to live on his own becomes a form of redemption; after living through his troubled past that affected them all in devastating ways, he now wants to show his son and ex-wife that he has changed, that he is better, and that he is able; able to be independent, strong, and a good father. Home ultimately deals with themes that are very ubiquitous to us all: it's a love story; a redemption story; and a story about a father and his son.
What would be a simple goal for most of us is no less than a life or death struggle for Jack. However he can, by whatever means necessary, Jack needs, more than anything, to find his home!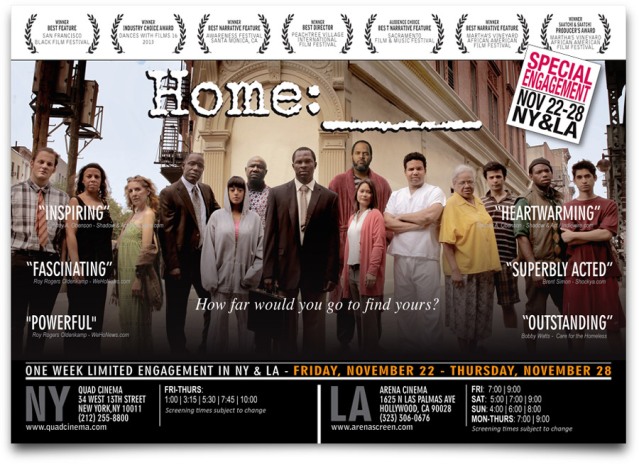 Press Release: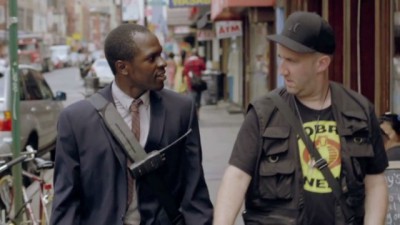 "Home" is the story of a man (Gbenga Akinnagbe) recovering from mental illness, who tries to rebuild his life and reconnect with his estranged son by accomplishing one primary goal: moving out of the group home where he resides and into an apartment of his own.  It's an inspirational film about courage, friendship, family, relationships… all coming from one man's simple goal of trying to live a "normal" life.
In addition to Akinnagbe, "Home" features Tawny Cypress (World Trade Center, Autumn in New York, Heroes), Danny Hoch (The Thin Red Line, Bamboozled, Black Hawk Down), James McDaniel (Detroit 1-8-7, Malcolm X, NYPD Blue) Joe Morton (Eureka, American Gangster, Stealth, Terminator 2) and K.K. Moggie (The Sleeping Dictionary, Mercy) among its talented cast members.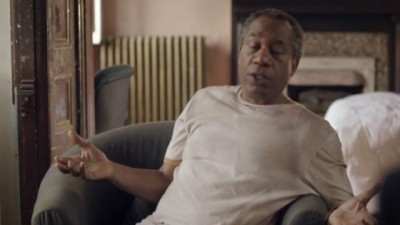 "Home is a ubiquitous story about hope, redemption and moving forward in life that on some level I think all of us can relate to," said the film's writer and director, industry veteran Jono Oliver. "It is a drama that involves a man who is, at times, against all odds.  
Yet, throughout his journey, while the stakes are high and his chances of success might seem bleak, his determination, and interactions – with a colorful assortment of characters – give this world a sense of humor, humanity, and – despite the serious subject matter – make the story fun."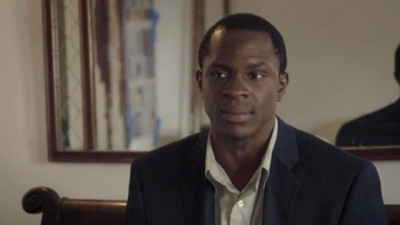 This is Oliver's first feature film directing project. In 1999 he wrote, produced, and directed the highly acclaimed short film, "The Window," which was an official selection of over 25 film festivals, including the 2000 Sundance Film Festival.
Oliver is currently the First Assistant Director on "Blue Bloods" for CBS TV.  In addition to "Blue Bloods," Oliver has been First Assistant Director on "The Great Debaters," "John Tucker Must Die," "Law & Order," and "Barbershop 2" among many others.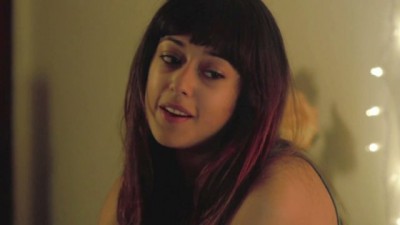 In 2013, "Home" was an official selection of close to 20 International Film Festivals and has won a number of awards and honors including Best Feature at the 2013 San Francisco Black Film Festival; The Industry Choice Award at Dances With Films 2013; Best Narrative Feature at the 2013 Martha's Vineyard African American Film Festival; Best Narrative Feature at the 2013 Awareness Festival (Santa Monica, CA); the Audience Choice Award for Best Narrative Feature at the 2013 Sacramento Film & Music Festival.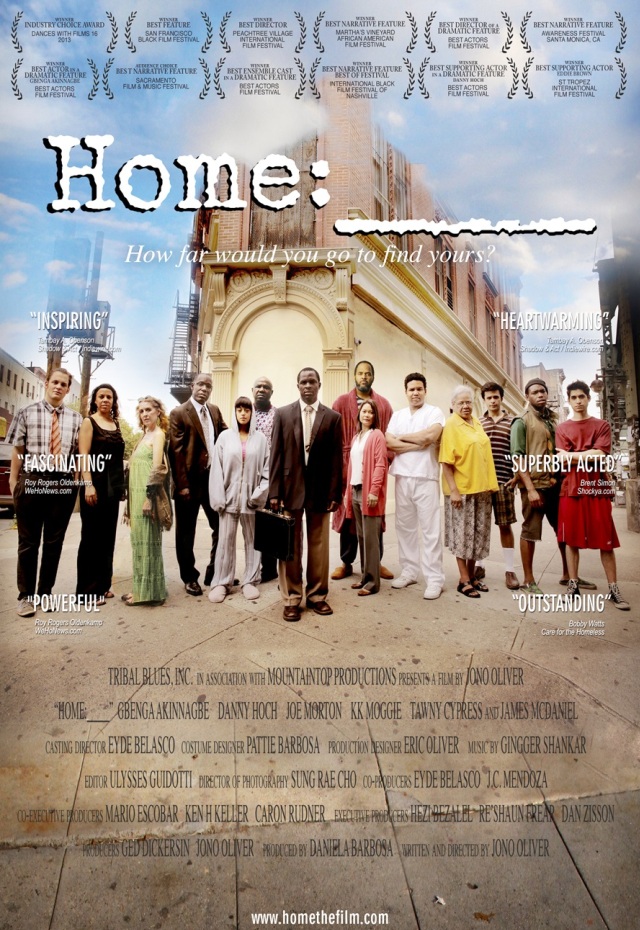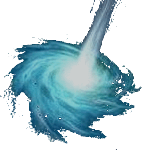 Please feel free to share this article with your friends, co-workers and or family. Feel free to leave your comments and we look forward to you visiting in the future.
Or as many of our readers and visitors often do, visit WHR on Twitter, WHR on Facebook or visit me on Twitter by clicking the text links or images avatars in this news story. I and Team WHR look forward to Seeing You on The Other Side!"
Thank you.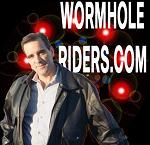 Best Regards,
WR_Systems (Kenn)