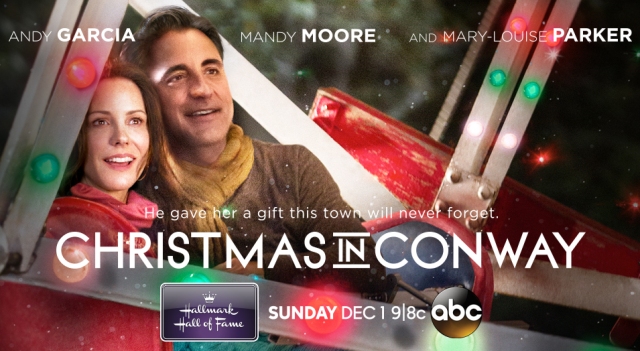 Welcome back Hallmark Hall of Fame and ABC movie fans!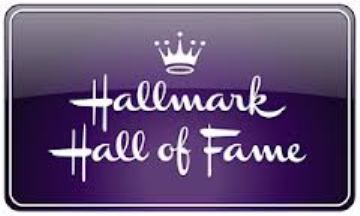 We have been honored to not only interview a cast member recently (Andrea Powell), but have been granted the privilege of previewing a great Christmas holiday movie she is appearing in; "Christmas in Conway" which premiere this Sunday December 01, 2013 on the ABC Network at 9 PM E/P 8 central time!
Produced for ABC Network by the great folks over at the Hallmark Hall of Fame team, this editor sincerely shares that "Christmas in Conway" is an absolutely delightful family movie produced by the entertainment professionals over at Hallmark Hall of Fame Productions, made for the ABC Television network that brings joy to our hearts during the Christmas season.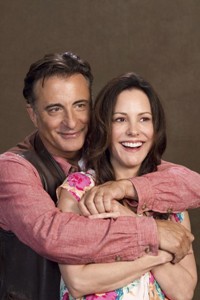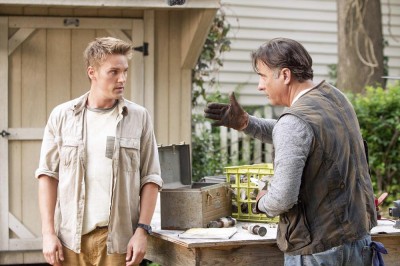 Written by Stephen P. Lindsey and Luis Ugaz, and directed by John Kent Harrison, "Christmas in Conway" is the outstanding type of made for television film that brings stories of real life into our homes.
Stories with human interest, filled with compassion, sarcasm, well thought out comedy, humor and a bit of slapstick that will bust your gut at the same time it delivers messages that we all should pay attention to; Mind your own business and have a bit of compassion, especially during the Thanksgiving and Christmas holiday seasons when some seem to forget what it is all about.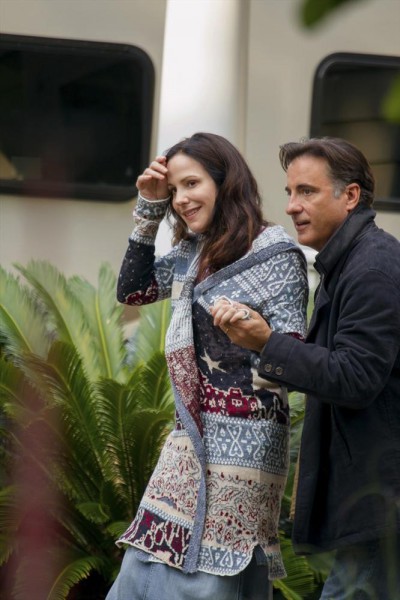 Andy Garcia as lead actor Duncan Mayor is nothing like you have ever imagined he could be when he takes his wife Suzy Mayor by lead actress Mary-Louise Parker to an amusement park, but instead is compelled by circumstances determined to builds a Ferris Wheel in their own suburban backyard for her!
The actors in the film are in roles we have never seen them portray previously in films or on television. The boyfriend of one the main actresses is a complete jerk. As you can imagine, his days are numbered to make way for new love.!
Without revealing spoilers, this reviewer can only share that Duncan Mayor has very good reasons for doing so. Once you witness "Christmas in Conway" viewers will undoubtedly agree with.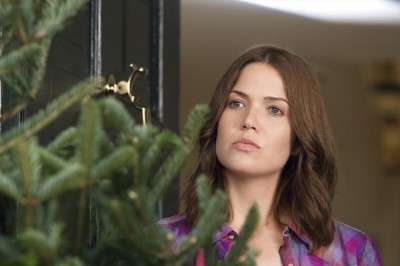 Many who have enjoyed Mary-Louise Parker and Andy Garcia as actors will become alternately angry, sad, joyous and happy when these two veteran entertainment professionals team up to deliver performances that are worthy of an Emmy!
Marvelous actress Mandy Moore portrays Natalie Springer, a nurse who has a heart as big as an ocean! Springer brings feeling and meaning to her characterization that will bring tears of joy to your eyes, so stock up on the tissues before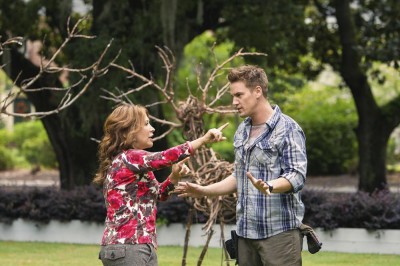 Riley Smith portrays Tommy Harris, a high school student of Suzy Mayor, now turned handyman landscaper who helps Duncan build the Ferris Wheel after he learns the real meaning of why his former nemesis, Duncan Mayor has turned to him for help.
Absent the gratuitous violence and sex that permeates our society, "Christmas in Conway" is a heartwarming tale of the way people can be good to, and with one another. This editor hopes that the viewers will remember the human interest lessons being imparted long after the 2013 holiday season has passed.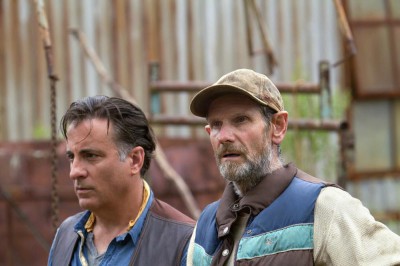 When rain comes to town to spoil Duncan Mayor's dream, fate intervenes and makes matters even more serious and seemingly impossible to accomplish. If tears do not well up in your eyes during the final twelve minute's of Christmas in Conway, well there may be no hope for you as a human being.
Henry (Mark Jeffrey Miller) the Ferris Wheel owner and his buddy Lonnie (Theodus Crane), comes to the rescue as do many others including the villainous next door neighbor who we can all relate to. The scenes with these two have a lighthearted element that brought laughter and smiles to this reviewer heart, especially during their interaction with Sheriff "Charlie" (Ric Reitz)!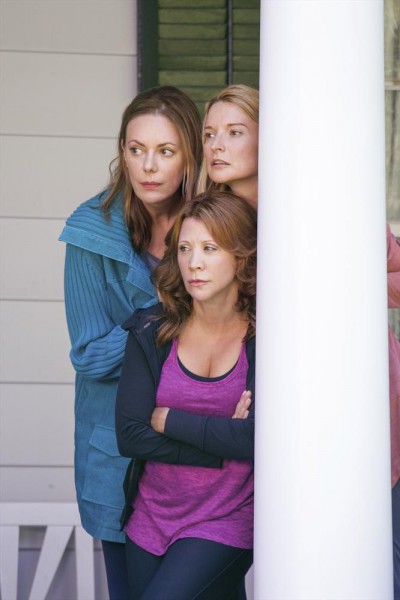 In fact the believable portrayals by Cheri Oteri as Gayle, Andrea Powell as Jean and Barbara Weetman as Patty, reminded me of three members of my own family; selfish creatures who think only of themselves with little or no consideration for the negative impact their actions have on others. In "Christmas in Conway" these characters learn their lesson of life. If only is was so easy in reality!
This is one of the most important aspects of "Christmas in Conway" that parents can share with their children; think before you act. Help others in need. Stop being selfish and learn to demonstrate compassion to those who are part of your life.
Most of the large ensemble cast are good, and fortunately the selfish people "turn the corner" in "Christmas in Conway" to express hope, caring and compassion. This reviewer can only hope that everyone who watches this fine film encourages others in their lives to do so as well.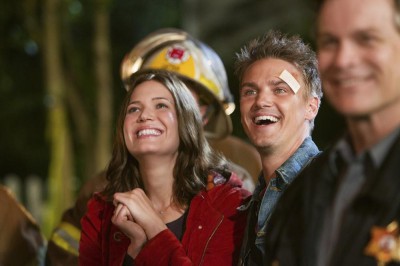 My grade for "Christmas in Conway" is a "STRAIGHT A" for ABC providing quality family human interest entertainment, with a fast moving story arc that does not disappoint!
With great acting by all cast members, featuring memorable performances by the large ensemble cast, this reviewer is certain that all human beings with a heart and soul will find tears of joy welling up in your heart and in your mind!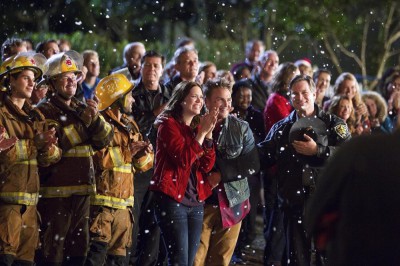 "Christmas in Conway" is a movie that families should show to the selfish members of their families over and over, until they get the message that life does not revolve around their malcontent activities, it revolves around being thankful for the love of friends and family, and learning to not only accept others, but demonstrate sincere compassion for those who sacrificed to make other comfortable when they needed it most.
My personal and professional kudos to both Hallmark Hall of Fame Productions and ABC Studios for bringing this superb movie to our television screens just in time for the Thanksgiving and Christmas season in 2013! BRAVO!
# # #
Hallmark Hall of Fame and ABC Network describes "Christmas in Conway" as follows: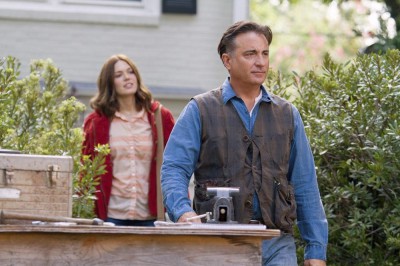 "Duncan Mayor (Andy Garcia) decides the perfect Christmas present for his beloved wife, Suzy (Mary-Louise Parker), is a ride on a real Ferris wheel, set up in their very own back yard. As a young man, it was the perfect place for a wedding proposal.
Now, years later, in order to relive the experience with his wife, Duncan will go to any length to make their fantasy become a reality.
Natalie Stringer (Mandy Moore), a home-care nurse, moves in with Suzy and Duncan to care for Suzy — much to the annoyance of Duncan, who resents the intrusion.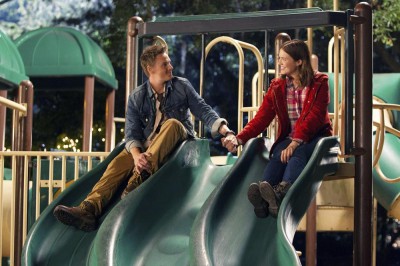 Love is in the air, and not just between Suzy and Duncan. Romantic sparks also fly between Natalie and Tommy Harris (Riley Smith), a landscape designer who's working on a project with the Mayor's irascible next-door neighbor, played by Cheri Oteri.
"It's probably an exaggeration to say its love at first sight," says Mandy Moore in an on-set interview. "But, that said, there's certainly an attraction at first sight. We're about the same age, we're both sensitive, caring people, and we're both unattached."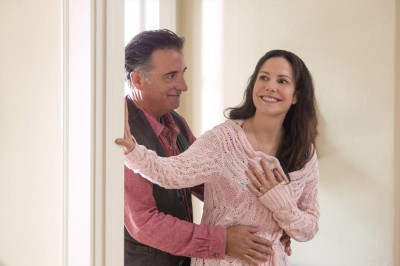 Mary-Louise Parker describes "Christmas in Conway" as "unabashedly romantic." She continues, "There's pure devotion between these two characters, Suzy and Duncan. There's no dark history, no betrayal. Just total love between two human beings. It's usually the darker story that gets told, and that's the story I'm usually attracted to as an actor. But the purity of Duncan and Suzy's love, the enduring nature of their love, that's what attracted me to this."
Andy Garcia says, simply, "It's a beautiful story." He adds, "The notion of a man loving his wife so much that he'd build this Ferris wheel in their back yard so they can relive a magical moment in their life together… When they told me Mary-Louise Parker was involved, I said, `Okay, I'm in."
# # #
ABC Network Press Release: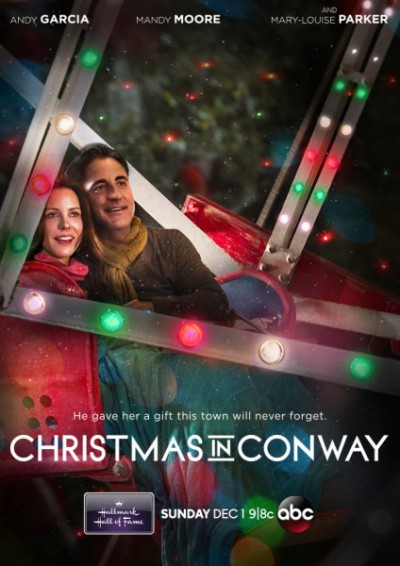 "Oscar®, Emmy® and multiple Golden Globe® award nominee Andy Garcia ("The Godfather Part III," "For Love or Country: The Arturo Sandoval Story") and Mary-Louise Parker (Emmy® and Golden Globe® winner for "Angels in America," Golden Globe winner® for "Weeds" and Tony Award winner for "Proof") are joined by Mandy Moore ("Tangled," "The Princess Diaries"), Cheri Oteri ("Saturday Night Live," "Grown Ups 2") and Riley Smith ("90210," "Radio") in The Hallmark Hall of Fame presentation of "Christmas in Conway," SUNDAY, DECEMBER 1, 2013 (9:00-11:00p.m., ET) on the ABC Television Network.
"Christmas in Conway" is directed by John Kent Harrison ("What the Deaf Man Heard," "The Courageous Heart of Irena Sendler").
The script is by Stephen P. Lindsey ("Hachi: A Dog's Tale") and Luis Ugaz. Hawk Koch ("Source Code," "Gorky Park") and Brent Shields ("The Magic of Ordinary Days," "Remember Sunday") are executive producers.
It is produced by Andrew Gottlieb ("Have a Little Faith," "Christmas with Holly"). It is from Hallmark Hall of Fame Productions."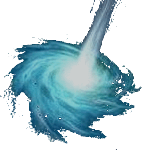 Please feel free to share this article with your friends, co-workers and or family. Feel free to leave your comments and we look forward to you visiting in the future.
Or as many of our readers and visitors often do, visit WHR on Twitter, WHR on Facebook or visit me on Twitter by clicking the text links or images avatars in this news story. I and Team WHR look forward to Seeing You on The Other Side!"
Thank you.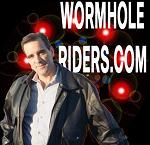 Best Regards,
WR_Systems (Kenn)