Welcome back Transparency fans!
Having made its successful world premiere at the Dallas International Film Festival to much critical acclaim, Transparency (known as Takedown in Europe) will appear at the Oldenburg International Film Festival in Germany on September 17, 2010. It has been confirmed that Deborah Kara Unger (Angel and the Badman, Highlander), one of the stars of the film, will be there.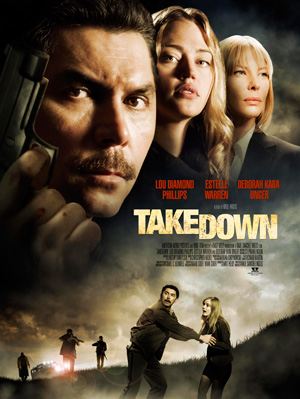 The Oldenburg International Film Festival started in 1994 and has been host to many prestigious independent films. It has been called one of the most off-beat festivals in Europe by Variety Magazine and dubbed as the European/German version of Sundance by several sources. The Hollywood Reporter reports, "…Oldenburg proves that, justifying its reputation as Germany's premiere indie fest by putting innovative filmmaking ahead of box-office glamour, while still filtering out the dregs of the low-budget scene."
I was one of the fortunate people to have seen this film in Dallas. The sound mix had been ready the Friday previous to the Dallas International Film Festival premiere, the film itself was ready on Wednesday, they flew in on Thursday and the film was shown on Friday night, April 16, 2010.
Without giving too much of the story away, it is a dark tale about human trafficking. Channeling Charles Bronson, Lou Diamond Phillips nails the character David, the movie's antihero. He is joined by the talents of Estella Warren (Planet of the Apes, Law and Order) and Deborah Kara Unger who give the film its warmth and chill respectively. Transparency (a.k.a. Takedown) is filled with outstanding stunt work, beautiful production quality, amazing dark humor, and unexpected plot moments that had the Dallas audience startled in their chairs or had them gasping in disbelief, with a complex, contemplative ending.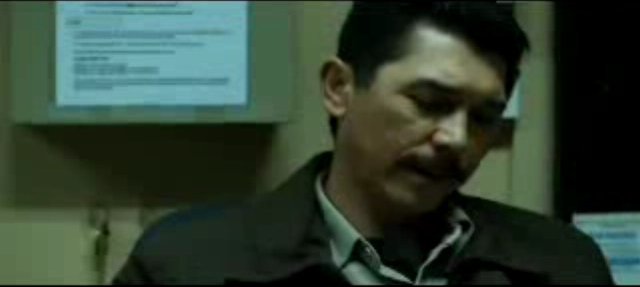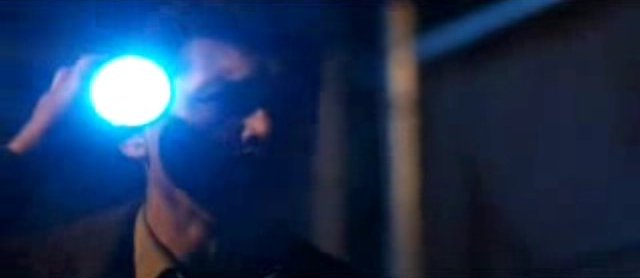 Raul Inglis wrote this outstanding script in a mere 2 weeks, the original idea for the film having been pitched to him by Matt Kelly. Galvanized by real video footage about human trafficking, Raul made sure to include some of disturbing, resonating comments into the script. Later he signed on to become the director. The research became another source of inspiration that gave the film an element of authenticity. Originally it was planned to have the women just speak with Serbian or Russian accents; however, when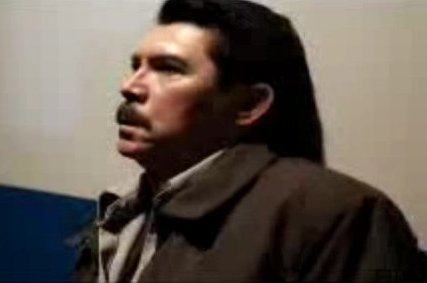 women during the audition process spoke in their native Serbian or Russian language, the script suddenly became alive.
Lou had been involved with Matt on a previous Hallmark Channel film called "The Angel and the Bad Man." Matt came up to Lou on set during that time and told him he was a producer. Lou was thinking, "Yeah, yeah, good for you; so is everyone else in Hollywoo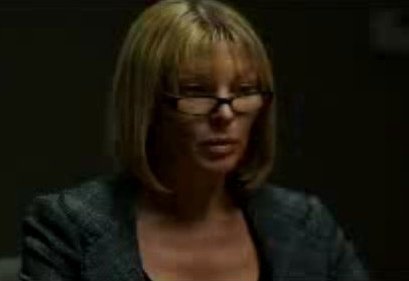 d." A year later, Matt pitched his film idea, and after reading 5 pages, Lou was hooked, feeling like it had a mixture of "Death Wish" and "Taxi Driver" with a retro-70's vibe about it.
Shot in Vancouver, British Columbia in a mere 13 days, the film tapped into the wealth of talent from the region. Not only did the cast list read like a Stargate reunion (including Aaron Pearl, Kendall Cross, Michael Kopsa, Vitaly Kravchenko, Emma Lahana, Jona than Walker, Anna Galvin, Aleks Panuovic, Dan Payne, and Bruce Crawford), Leo Award winner Michael C. Blundell did a stellar job as cinematographer, bringing his Stargate Universe production crew, who were on hiatus at the time, with him to make this tightly budgeted movie look like a million bucks that would rival any at the box office.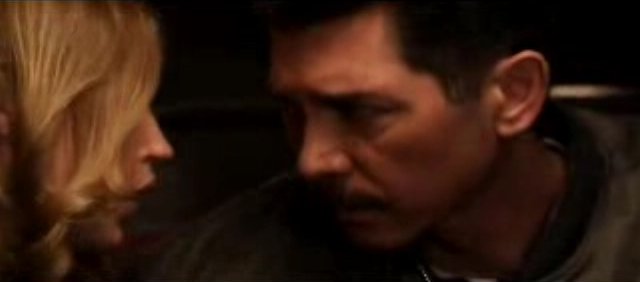 Other gifted performers rounding out the cast, many of whom can be seen in other favorite Vancouver productions, include Jordana Largy, Dariya Parakhnevych, Matt Kelly, Adrijana Blauhorn, Anja Savcic, Alberta Mayne, Emma Sutton, Bill MacDonald, Alexander Mandra, Taras Kostyuk, Andrei Kovski, Vadim Oskolkov, and Michele Cummins.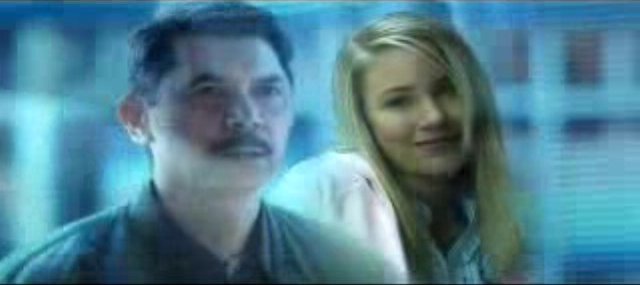 If you plan to be in Europe, I would recommend diverting to Germany on September 17, 2010 to support not only this wonderful film, but to help support the independent filmmaking community as a whole.
You can fo
llow them on Facebook, Twitter, or their website.
Until next time…PBMom (Hilda)