Hey GateCon Attendees,
Kenn of WHR posting for our dear friend Ms. Patricia Bertrand aka ArcticGoddess1 of Auroris Entertainment who is hopefully resting after day one of GateCon and filing this report for WHR which will post simultaneously at Auroris Entertainment.
Thank you Patricia for the nice report and for the professional courtesy in sharing images from the pre-GateCon party!
To kick off the four day weekend of GateCon, here in Vancouver, the sun came out to greet fans from all over the world, putting everyone in a convention mood.

This year's GateCon will be the last, admits Allan Gowan, the man who has been responsible for the convention in Vancouver for the last 10 years. "Gatecon has had an incredible run, and the fans, actors, and studios have been amazingly supportive of us, but we have decided to go out on a high note after our tenth convention", he said.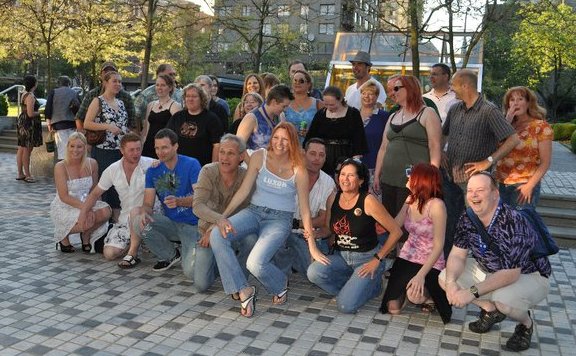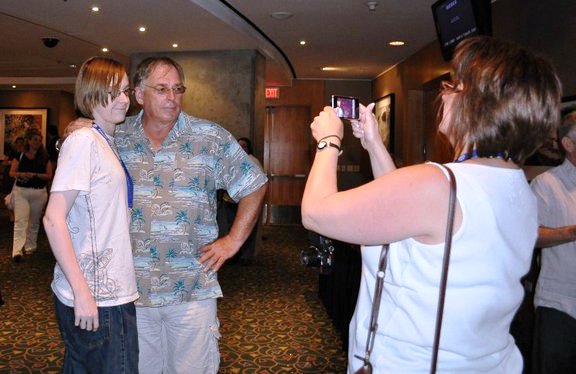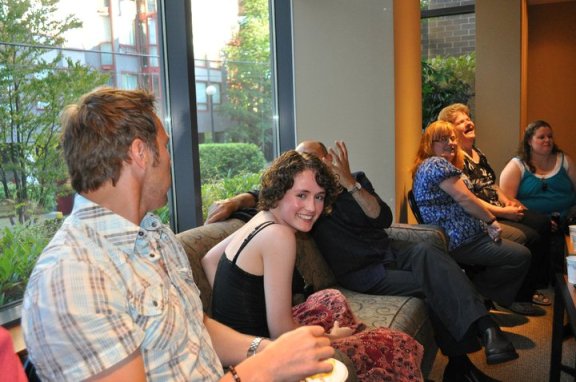 Richard Pasco, one of GateCon's owners, added, "With corporate events dominating the convention landscape now more than ever, we have shown that a quality product can be achieved with the right mindset and that quality over quantity is the way forward. We are sad to see our conventions end, but we know the bonds that have been formed, and the friendships born out of GateCon will be our enduring legacy".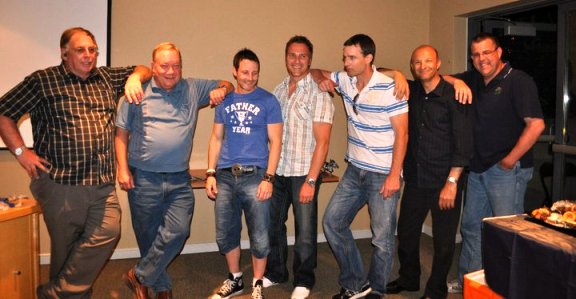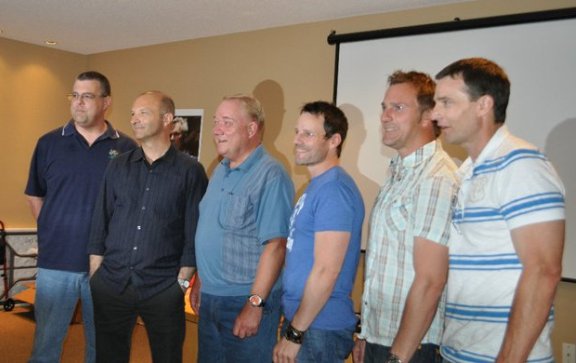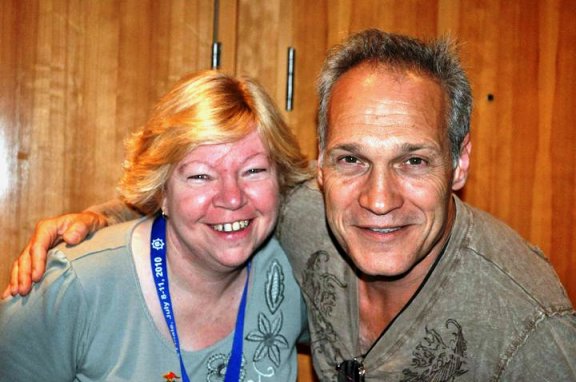 It seems that GateCon is going out with a bang. Last night's Meet and Greet was attended by at least 200 conventions guests and celebrities such as Mike Dopud (Stargate Universe, Stargate SG-1, Stargate Atlantis, Battlestar Galactica, and The Bridge)  J.R Bourne (Martouf / Lantash in Stargate SG-1, Mystery Man in Fringe, Col. Johnson in 24, and Jeremy Hale in The Mentalist),  Jay Acovone (Kawalsky in Stargate SG-1, Tom Wegeman in 24, and Joe Smith in General Hospital), Corin Nemec (Jonas Quinn on Stargate SG-1, CSI: Miami, CSI: NY, NCIS, Shost Whisperer and Smallville), Erick Avari (Kasuf – Original 1994 Stargate Movie, Stargate SG-1, Human Target, Castle, and Days of Our Lives), Peter Flemming (Agent Barris of Stargate SG-1), Frank Cassini (Col. Greaves on Stargate SG-1, The Bridge), Bruce Woloshyn (Special Effects Guru), Barry Campbell (Stargate Continuum), Dean Ayelsworth (old Anubis in Stargate SG-1), Ryan Robbins (Ladon Radim Stargate Atlantis, Diego in Caprica, Riese Series, and of course as Henry Foss on Sanctuary, Cliff Simon (Ba'al on Stargate SG-1 and Continuum, Assasin on 24), Stephen Miller (Da Vinci's Inquest, Dr. Poole on Stargate Atlantis), Paul McGillion (Dr. Carson Beckett on Stargate Atlantis, Dr. Lawrence Parker on V Series, Wexford on Sanctuary, and Dr. Levison on 24) , Colin Cunningham (Gerald on Sanctuary, Major Davis on Stargate SG-1, Stargate Continuum, and Stargate Atlantis), and Garry Chalk (Col. Checkov on Stargate SG-1).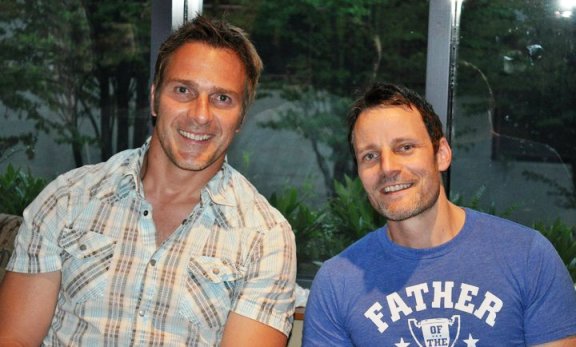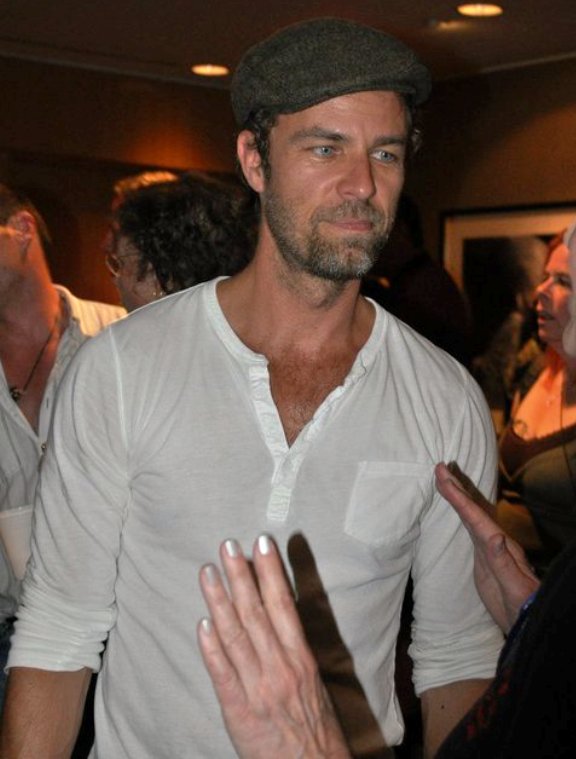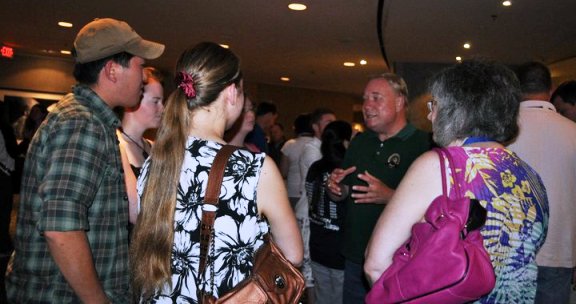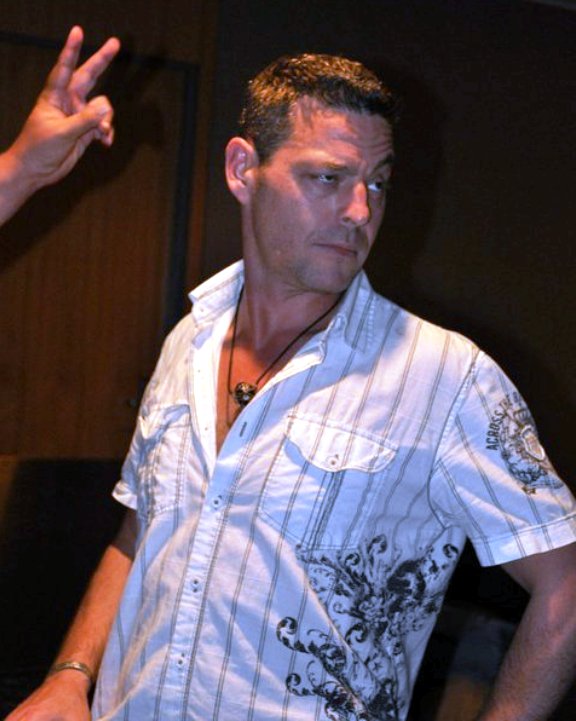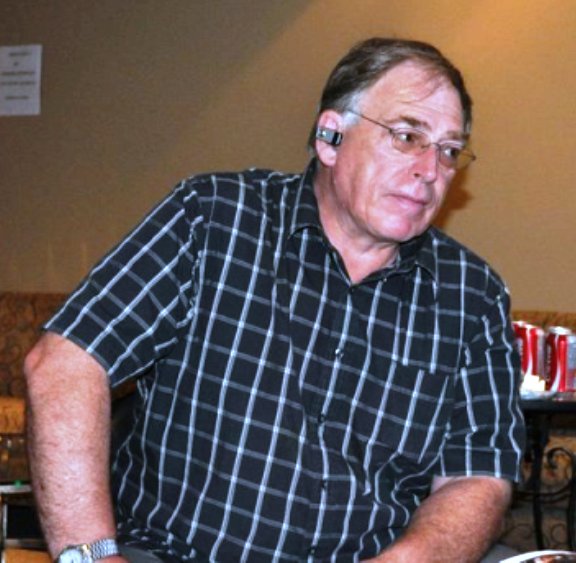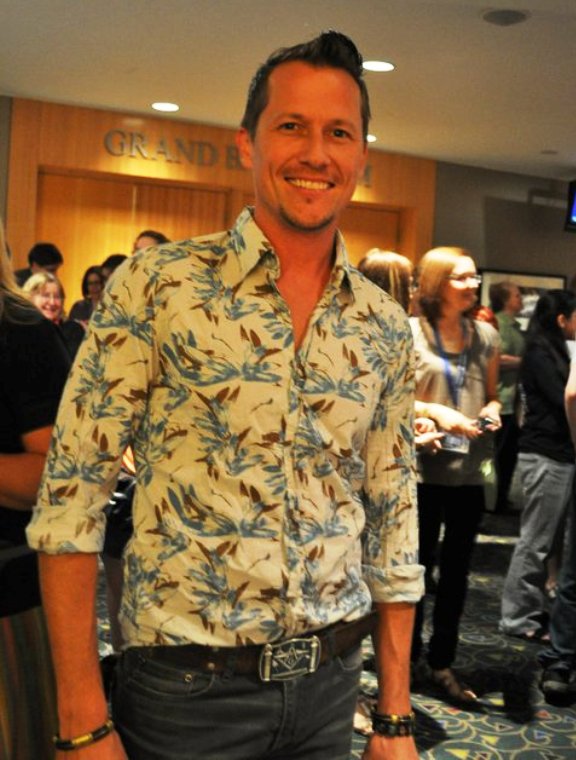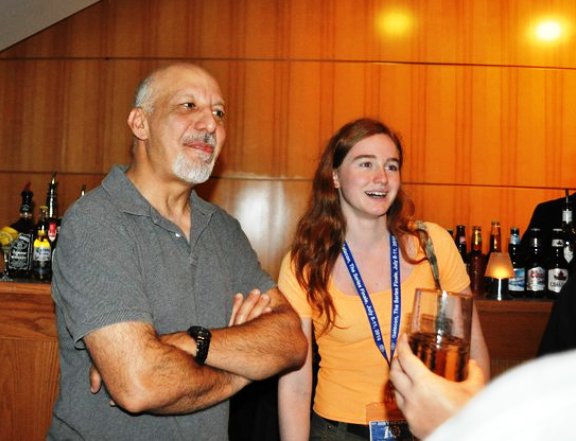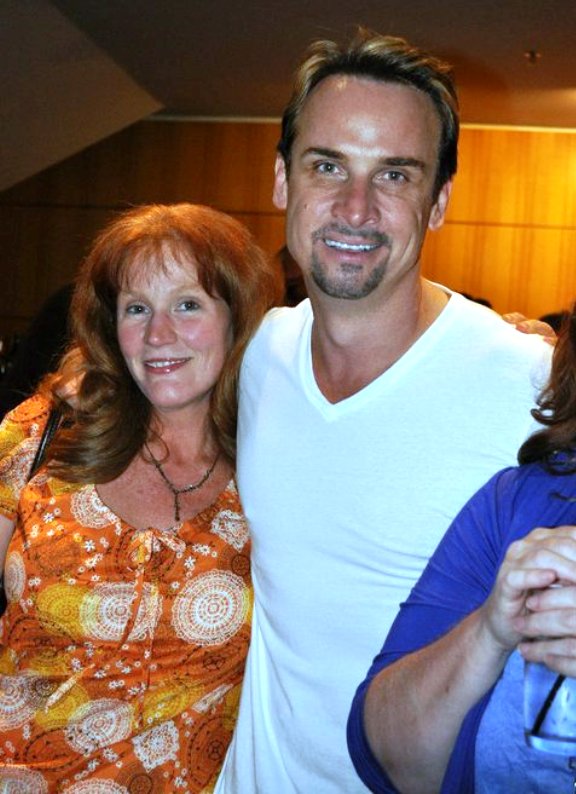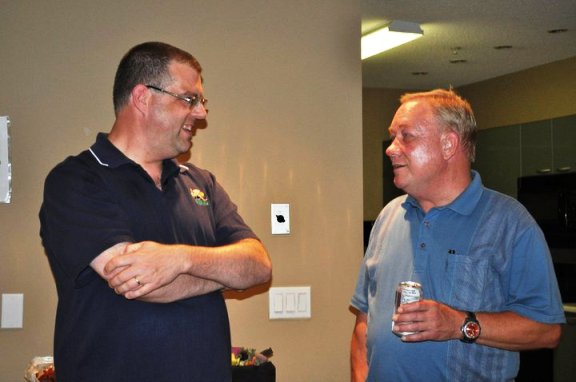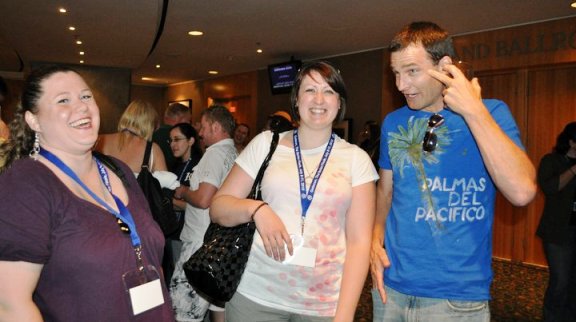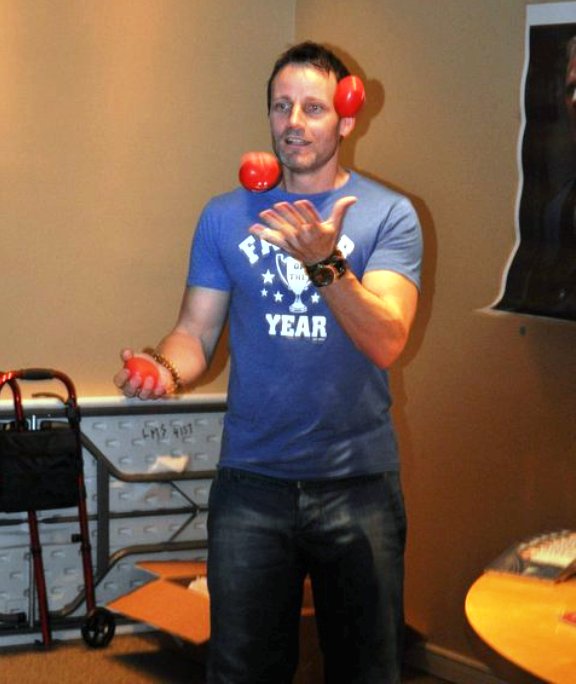 I'm sure that Cliff Simon, Paul McGillion and Corin Nemec had spots in their eyes most of the evening, from all the camera flashes going off as they posed for pictures. J.R Bourne, Erick Avari, Dean Aylesworth and Peter Flemming had the shmoozing down to an exact science, virtually acting like a tag team as they moved from one group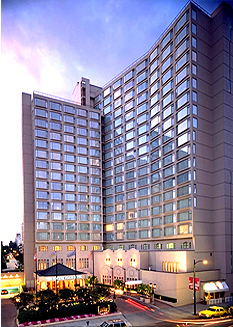 of fans to the next, chatting about whatever seemed to interest the group the most.
The evening came to an end at 11:00 when most of the actors headed for bed, or out for other nightly adventures. A group of actors headed for the Sutton Place Hotel, a few blocks away, followed by several fans.
But that is where my evening ended, and ever loyal to those of you who could not attend this amazing event, I wanted to share my experiences with you. I'll be commenting on some of the panels and other events as the convention conti
nues.
Desire to know more about GateCon? Leave a question or comment here, or visit my Twitter account by clicking my avatar image. Thank you.
ArcticGoddess1 (Patricia Bertrand)