Welcome back to WHR You Decide,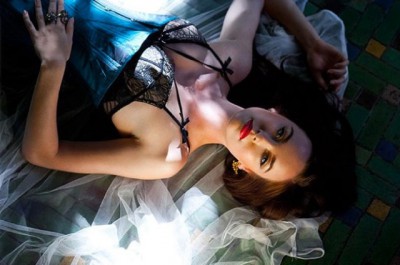 We are honored and pleased to announce Elyse Levesque will delight us with her presence on WHR You Decide Saturday November 09 at 8 AM Pacific time where you can chat with Elyse by calling 347-838-9722 about her new career adventures, and her wonderful role in Debbie McComber's hit series Cedar Cove!
A long time admirer of Elyse Levesque since I was introduced to her talent as Chloe Armstrong in the third series of the MGM Studios hit Stargate franchise, Stargate Universe in 2009 and as Emily in the 2008 science fiction film "Journey to the Center of the Earth" opposite industry veterans Peter Fonda, Victoria Pratt and Mike Dopud (who she would later work with in SGU), this rising superstar is on a roll in 2013 and 2014 with several new projects and is starred in one of this editors most favorite new dramatic series, Cedar Cove!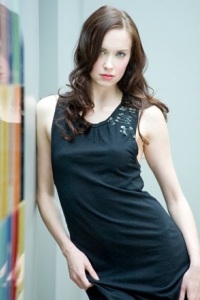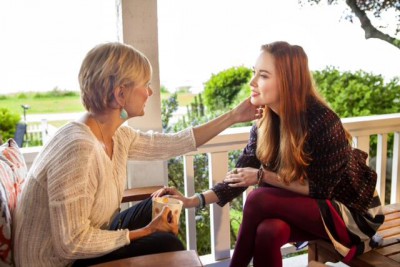 Gifted and gorgeous Elyse Levesque recently completed the first season of a dramatic series we love here at WHR, Cedar Cove as seen on the Hallmark Channel in the United States.
Levesque enjoys her role as the energetic, "love life juggling" art manager Mary Ellen Sherman in Hallmark's first original script series, Cedar Cove which premiered in July of 2013 to rave reviews!
As Mary Ellen in Cedar Cove, Elyse stars alongside her on screen mom Teryl Rothery, and a great ensemble cast starring Andie MacDowell, Dylan Neal, Barbara Niven, Bruce Boxleitner, Garry Chalk, Sarah Smyth, and Charlie Carrick.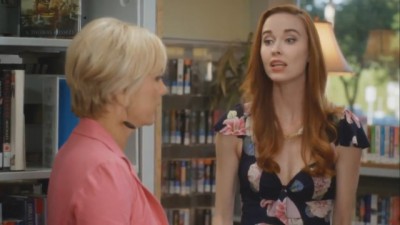 This editor gives kudos to Elyse for a strong screen presence with her "Mom" Grace (Teryl Rothery) and her heartrending performance in the season one finale "Homecoming" when she tracked down her lover John Bowman (Charlie Carrick) who refused to return to town with her despite saying he loved her!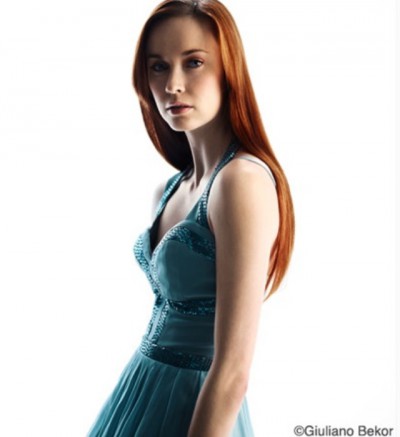 Cedar Cove is hit dramatic series that swept Levesque and the entire outstanding ensemble cast to number one Saturday evening cable rating in the United States during the 8 PM prime time hour!
The hard work by Levesque helped bring wholesome family entertainment to an audience yearning for quality product. All of which resulted in Cedar Cove the series being renewed for a second season in 2014! YAY!
We here at WHR look forward in eager anticipation to the return of "the small town with a big heart!", hopefully including a reconciliation for the Mary Ellen and John characters.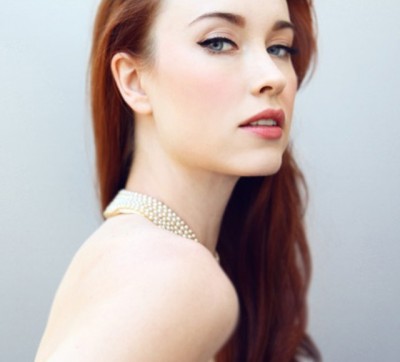 In upcoming work, Levesque has completed a new film named Fishing Naked and is currently filming a second movie entitled Spare Change!

It is safe to say that everyone I know agrees Elyse is an undeniably beautiful and is exquisitely talented, making her mark in the entertainment industry with vibrant and believable performances. Levesque is a Canadian born beauty who exudes multiple talents including acting, modeling, a strong dance background, fluency in French, and the unique ability to master different language dialects.
Realizing her passion and talent at a young age, Elyse was cast in the popular Canadian children series the Incredible Story Studio. Shortly after Levesque moved to Vancouver, British Columbia to pursue her dreams.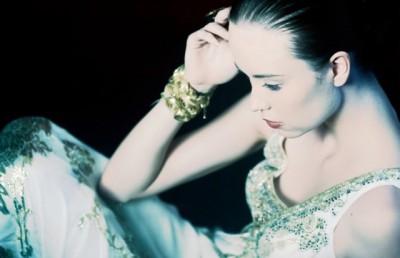 Since then, this Canadian queen has appeared in a variety of films and television shows starring alongside big names such as Keith David in Sons of Liberty, Mimi Rogers in Storm Cell, and Ming Na Wen, Lou Diamond Phillips and Robert Carlyle in the unforgettable MGM Studios hit series Stargate Universe.
Levesque's other credits include her notable role in Men In Trees, CW's Smallville, and Warner Brothers Journey to the Center of the Earth. Elyse has also appeared in Canadian filmmaker Carl Bessai's film Normal, which went on to win Best Western Canadian Film at the 2007 Vancouver International Film Festival.
When Elyse is not working she is hugely into fitness; cycling, hiking and a lot of yoga. Elyse is also producing a short film and is one third of an all female rap group! We have included three of the features on our left sidebar and one below. You can also visit "The Hot Chicks" at their official YouTube channel.
We look forward to you joining our chat with the lovely Elyse Levesque this Saturday on WHR You Decide to discuss Cedar Cove, her music, her career and what she has coming up in the near future!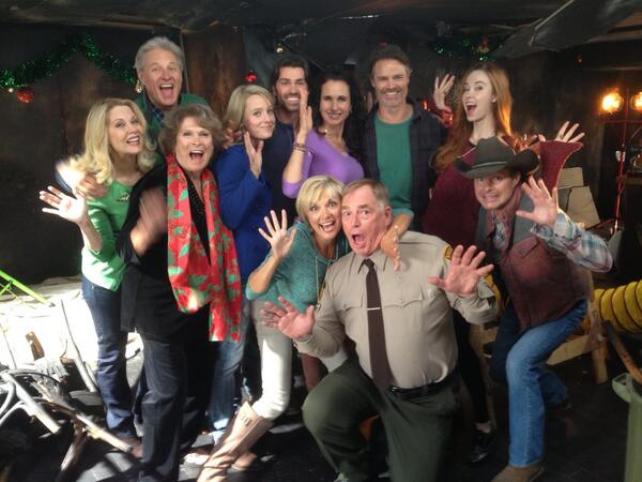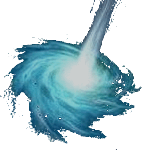 Please feel free to share this article with your friends, co-workers and or family. Feel free to leave your comments and we look forward to you visiting in the future
Or as many of our readers and visitors often do, visit WHR on Twitter, WHR on Facebook or visit me on Twitter by clicking the text links or images avatars in this news story. I and the WHR team look forward to Seeing You on The Other Side!"
Thank you.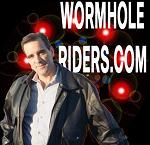 Best Regards,
Kenn